Guide to Cancel MoniMaster Subscription
Step 1: Login to your MoniMaster account. More>>
Step 2: Go to the "My Products and Order Management" page. More>>
Step 3: Click "Setting" enter to the product service you brought. More>>
Step 4: Finally, click "unsubscribe" to end your subscription. More>>
Please follow the steps below to cancel your MoniMaster subscription:
Step 1

Login to your MoniMaster Account.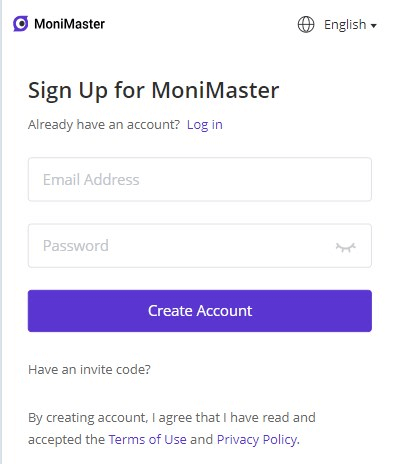 Step 2:

Go to the "My Products and Order Management" Page.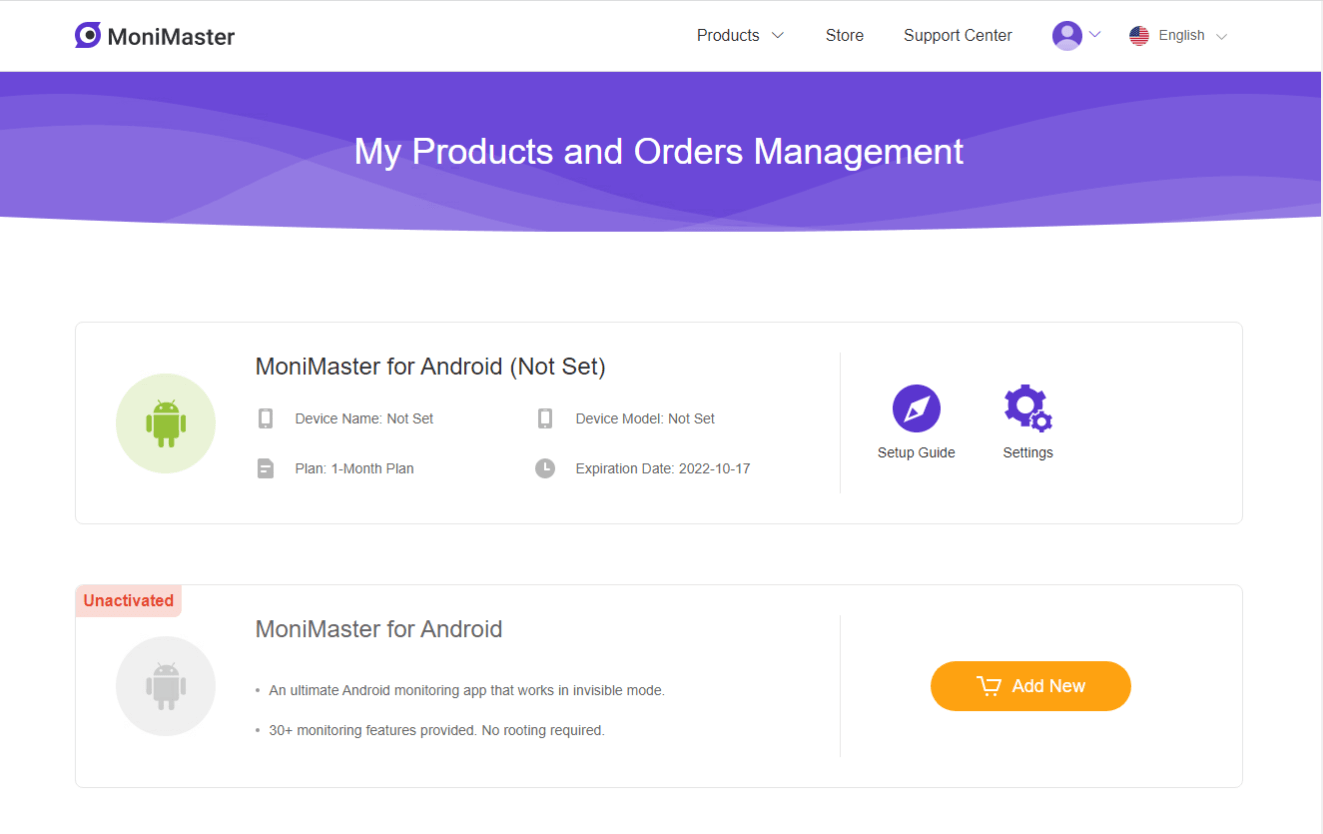 Step 3:

Click "Setting" Enter to the Product Service You Brought.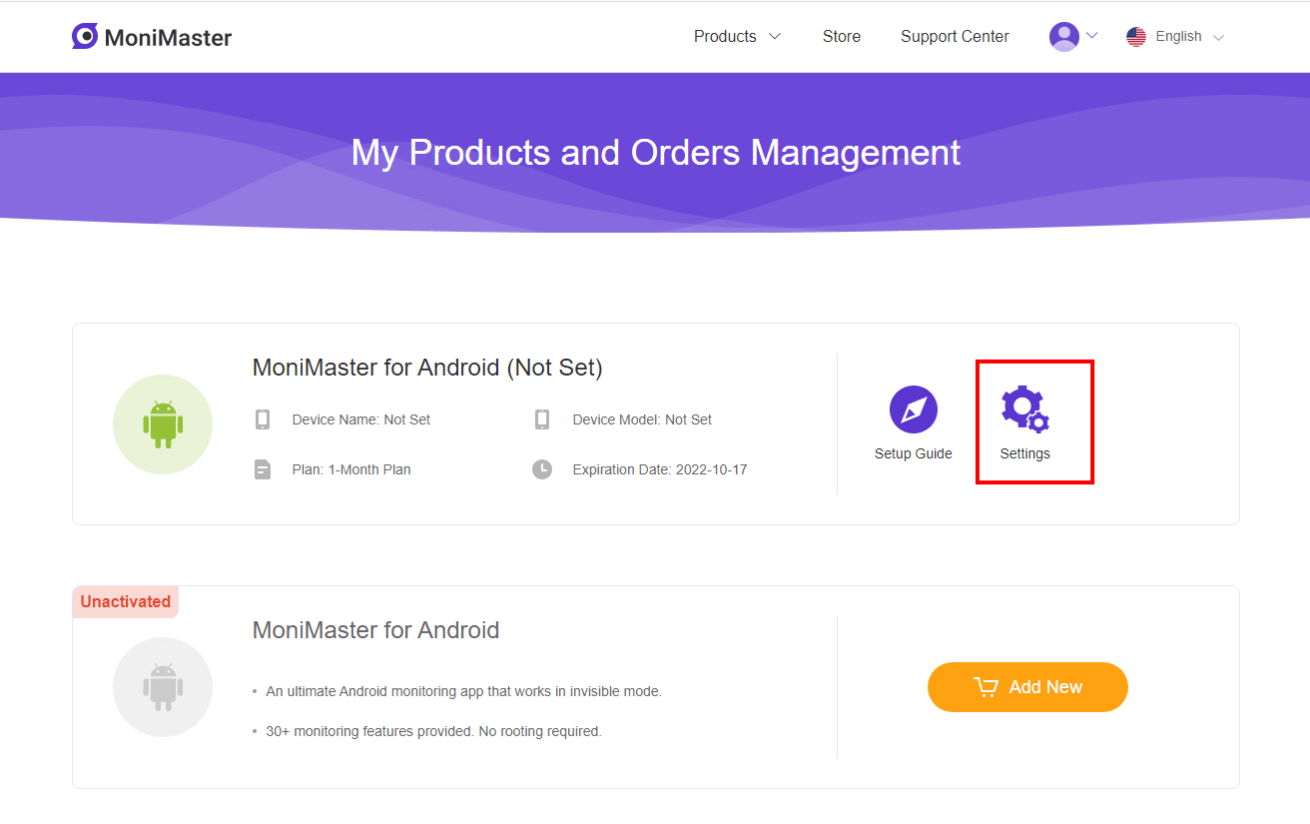 Step 4:

Finally, Click "unsubscribe" to End Your Subscription.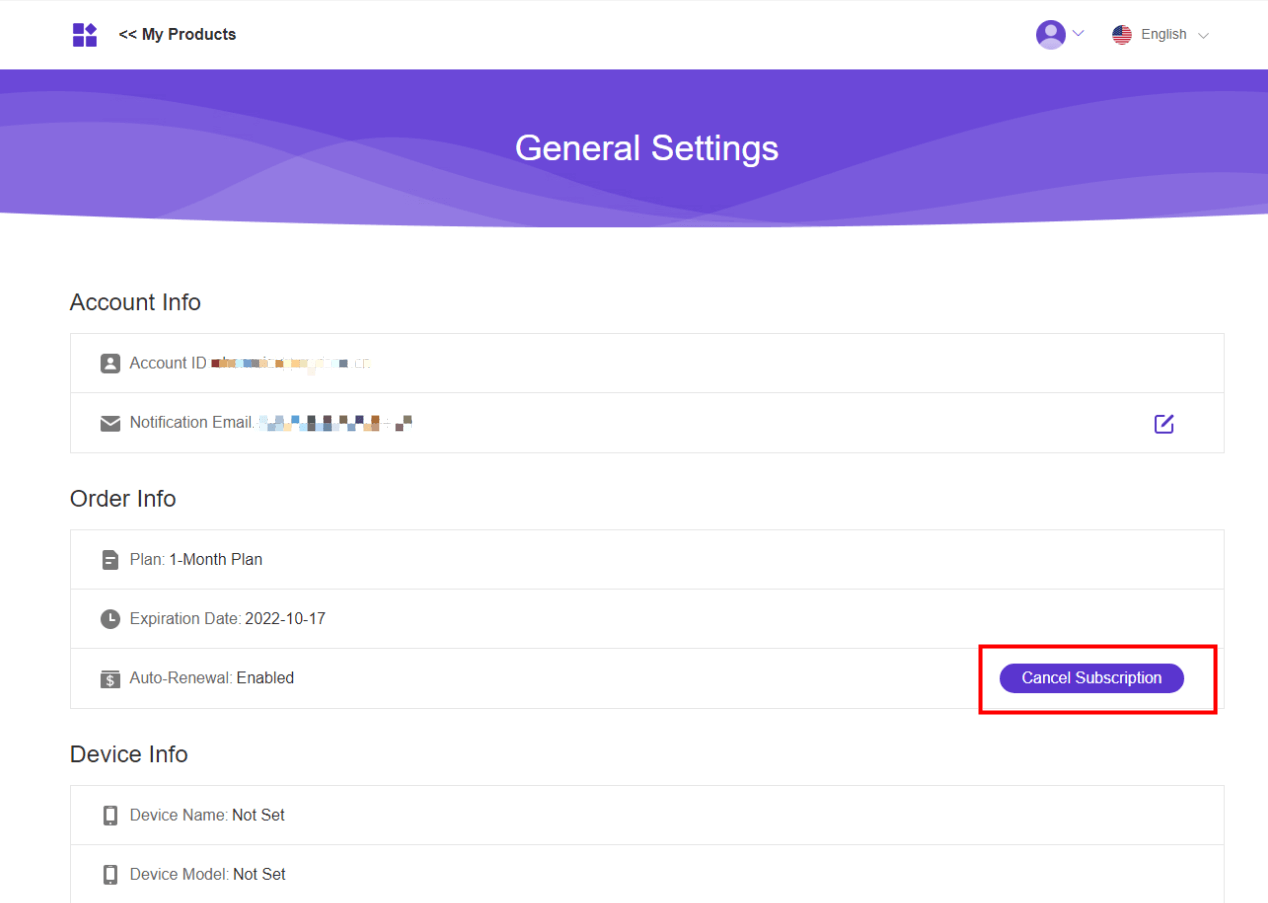 Tip: MoniMaster offers 1 month, 1 quarter and 1 year license subscription plans, where you can use our software anytime within the purchased time frame and all software features will be unrestricted.
If you don't want or need the subscription, you can cancel it at any time.
You can also contact our MoniMaster Support Center for assistance and we will cancel it for you.
Can I cancel my MoniMaster subscription at any time?

Yes, you can cancel if you don't need it anymore.
If you purchased a subscription plan for 1 month, 1 quarter and 1 year licenses, the automatic subscription will be enabled. You can check here to cancel the MoniMaster subscription.