In a world where connections thrive on social media platforms, Facebook Messenger has emerged as a ubiquitous choice for instant messaging. But what if you're not a Facebook user? Is there a way to access the ever-popular Messenger without having a Facebook account? The answer is a resounding yes!
In this article, we delve into the realm of Messenger login without Facebook, exploring alternative methods that allow you to tap into the vibrant world of Messenger while bypassing the need for a Facebook profile.
Part 1: Facebook Messenger Login
To access the vast network of Messenger users, you typically need a Facebook account. Here are the steps to log in to Facebook Messenger: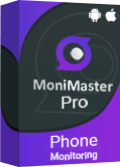 Use MoniMaster for Android to View the Usage of Messenger.
Comprehensive Monitoring: MoniMaster provides extensive remote viewing of Messenger usage, including messages, calls, and media files.

Real-time Tracking: MoniMaster offers instant access to live conversations and activities on Messenger.

Hidden Mode: MoniMaster operates discreetly in the background, remaining undetectable on the target device.

User-friendly Interface: MoniMaster's intuitive interface enables easy navigation and effortless monitoring of Messenger.
1.Enter your Facebook login credentials: On the login screen, input your Facebook email address or phone number in the "Email or Phone" field. Next, provide your Facebook password in the "Password" field.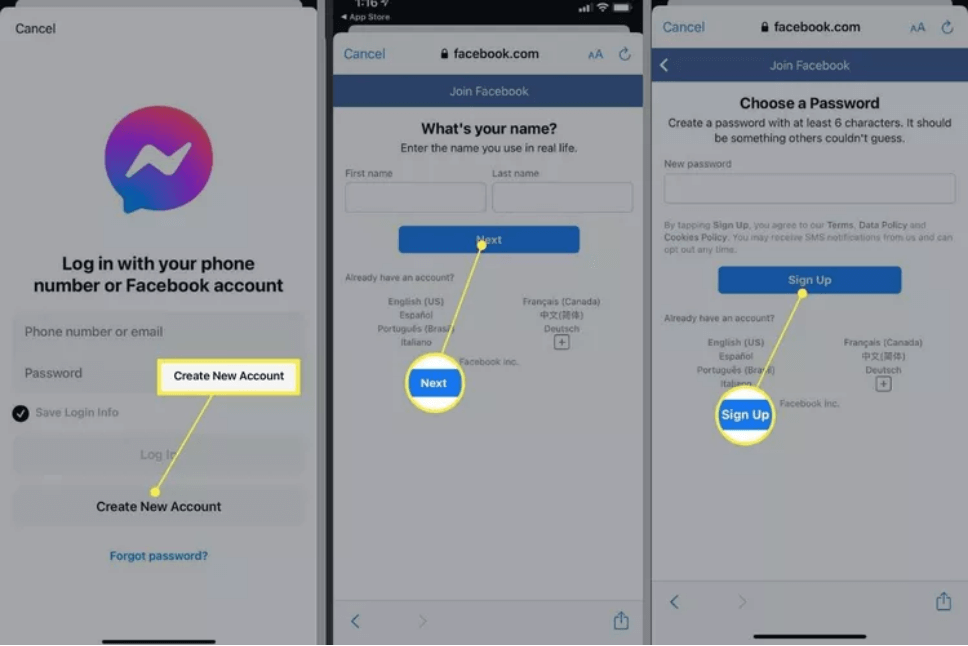 2.Tap "Log In": Once you have entered your login credentials, tap the "Log In" button to proceed.
Remember, a Facebook account is typically required for Messenger login Facebook. But if you're interested in exploring ways to access Messenger without Facebook, keep reading as we uncover alternative methods in the following sections.
Part 2: The Ways of Messenger Login without Facebook
While a Facebook account is typically required for Messenger Facebook login, there are alternative methods available for those who prefer to access Messenger without a Facebook profile. Let's explore some of these options:
Phone Number:
Instead of using a Facebook account, you can create a Messenger account using your phone number. This option allows you to enjoy the convenience of Messenger's features while maintaining independence from Facebook.Discover how to find deleted messages on Facebook for added convenience.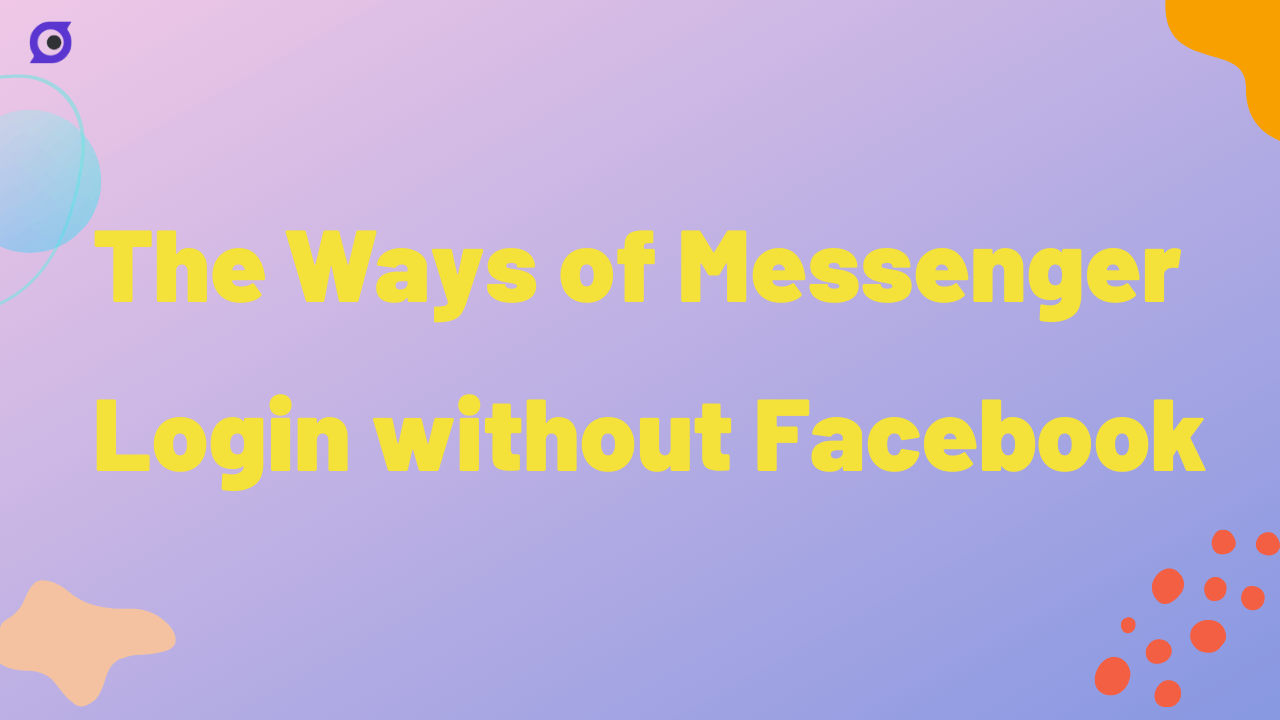 Business Page:
If you have a Facebook Business Page, you can leverage it to create a Messenger account. This approach is particularly useful for businesses that want to engage with customers and prospects via Messenger without linking it directly to a personal Facebook account.
Oculus VR:
For those who own an Oculus VR headset, you have the option to create a Messenger account dedicated to VR communications. This integration allows seamless interaction with friends and communities within the VR environment.
By utilizing these alternative methods, you can experience the power of Messenger without the need for a Facebook account. Next, we discuss how to view the usage of Messenger remotely.
Part 3: Remote Viewing the Usage of Messenger with MoniMaster
When it comes to monitoring Messenger usage, one effective tool that stands out is MoniMaster. Here are some of the key advantages of using MoniMaster for remote viewing:
Real-Time Tracking:
MoniMaster allows you to remotely access and monitor Messenger activity in real-time, providing instant access to messages, conversations, and multimedia exchanged on the platform. This powerful remote phone access feature ensures that you stay up to date with the latest interactions, giving you comprehensive insights into the target user's Messenger usage.
Comprehensive Message Logs:
With MoniMaster, you can access detailed message logs, including text messages, voice messages, and media files shared on Messenger. MoniMaster's ability to monitor anonymous messages discreetly gives you the means to ensure a safe and secure digital environment for your loved ones or to address any potential risks in real-time.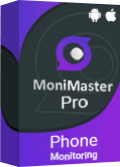 Facebook Contact Information:
MoniMaster provides access to contact details, including the names and phone numbers of individuals communicating through Messenger. This feature helps you identify unknown contacts and keep a close eye on the connections made.
Multimedia Files Monitoring:
Apart from text-based messages, MoniMaster allows you to remotely view and monitor multimedia files shared on Messenger, such as photos, videos, and audio clips. This feature ensures a holistic understanding of the communication happening within the app, providing the ability to set parental controls.
By leveraging the capabilities of MoniMaster, remote viewing of Messenger usage becomes a powerful tool for ensuring safety, security, and effective management of communication. In the next section, we will explore the process of installing and using MoniMaster to unlock these monitoring capabilities.
Part 4: Install and Use MoniMaster to View the Usage of Messenger
To harness the monitoring capabilities of MoniMaster and view the usage of Messenger, follow these specific steps:
Step 1: Create an Account
Begin by visiting the official MoniMaster website. Locate the option to create an account and provide the necessary information to register. This will involve creating a unique username and password for your MoniMaster account.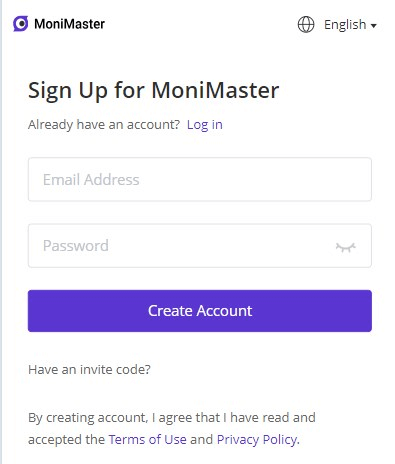 Step 2: Follow the Setup Guide
Once you have successfully created an account, proceed to follow the setup guide provided by MoniMaster. This typically involves installing the MoniMaster application on the target device that you want to monitor. Make sure to comply with any device-specific instructions provided during the setup process.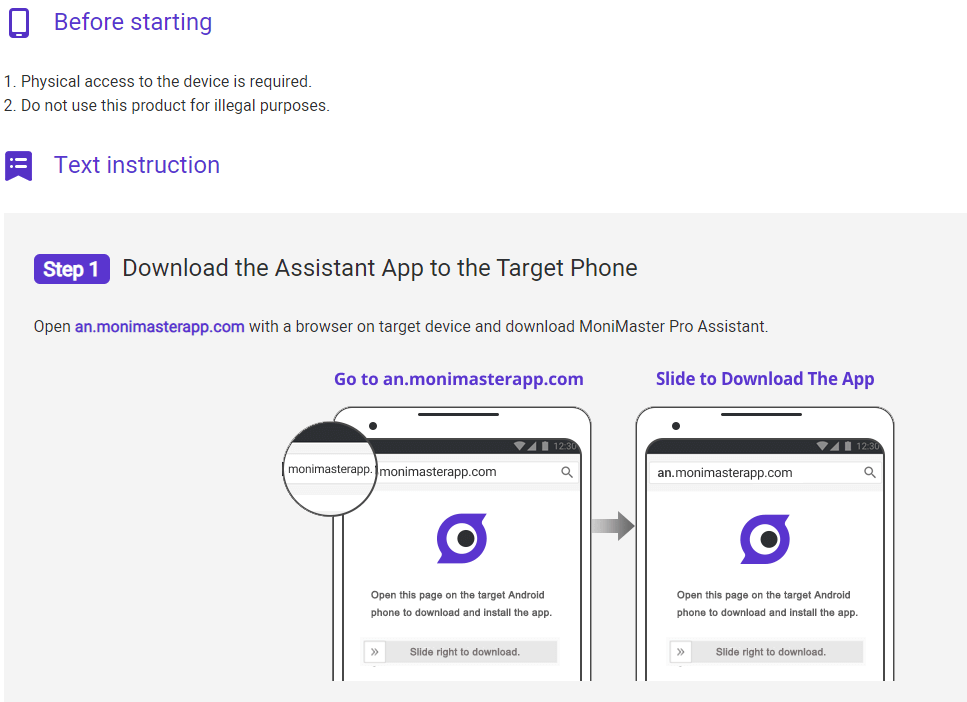 Step 3: Initiate Monitoring Messenger on the Dashboard
Once the setup is complete, log into your MoniMaster account using the credentials you created in Step 1. Access the MoniMaster dashboard, which offers a wide range of monitoring options for you to explore and utilize. Locate the App monitoring feature and activate it to start monitoring Messenger usage.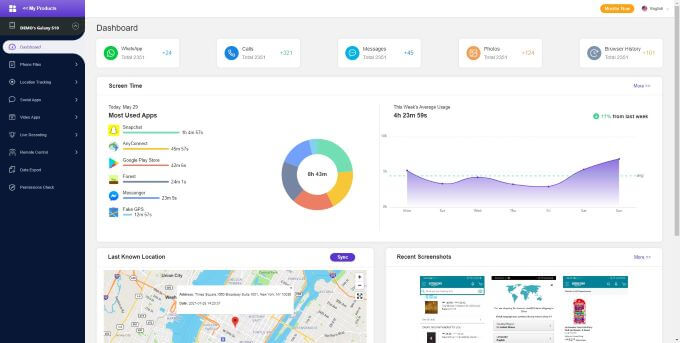 By following these three steps, you can install and use MoniMaster to view the usage of Messenger. With MoniMaster's advanced monitoring capabilities, you gain insights into messages, media files, contacts, and more within the Messenger app.
Part 5: FAQs about Facebook Messenger
Question:
How do I log into Messenger in my browser?
To log into Messenger on your browser, visit the official Facebook website and sign in with your Facebook account credentials. Once logged in, locate the Messenger icon, usually located in the top-right corner of the page. Click on it to access your messages and conversations directly in your browser.
Question:
How do I access Facebook Messenger without the app?
If you prefer not to use the Messenger app, you can access Facebook Messenger through your browser. Simply visit the official Facebook website, log in with your Facebook account, and click on the Messenger icon to view your messages. However, it's important to note that MoniMaster primarily focuses on monitoring Messenger usage within the app, but it also can track browser-based access.
Question:
Why can't I log into Messenger?
There could be several reasons why you are unable to log into Messenger. It could be due to an incorrect email address or password, connectivity issues, or an account-related problem. If you are experiencing login issues, it's recommended to double-check your credentials, ensure a stable internet connection, and consider troubleshooting steps provided by Facebook.
Conclusion
We have explored the realm of Facebook Messenger login, both with and without a Facebook account. While a Facebook account is typically required, alternative methods such as using a phone number or a Facebook Business Page offer options for accessing Messenger independently.
Whether you are a concerned parent, an employer, or an individual seeking to manage online interactions, MoniMaster provides valuable insights and ensures the safety and security of those using Messenger.