Question:
Can someone hack you through Facebook messenger?
Yes, of course. It is not necessary to be a professional hacker to gain access to someone's Facebook messenger. You can gain access with a little computer knowledge. In this article, we will help you how to hack messenger account using proven methods.
Method 1: Hack Fb Messenger by MoniMaster ⭐⭐⭐⭐⭐
MoniMaster is the best facebook hack messenger and most advanced parental control app for monitoring and guiding your children's internet activities on their Android and iOS devices. It allows you to see practically all of the data on your children's phones. The online data viewing dashboard can assure 100% secret monitoring.
Sign Up Free Hack Fb Messenger
Features of MoniMaster to Hack into Someones Facebook Messages
MoniMaster has five elements that make it more effective than others. These includes:
Monitor Facebook activities
With MoniMaster, you can easily keep an eye on someone's posts, messages, comments, and more, allowing you to see someones activity on Facebook and stay informed about their Facebook interactions.
Capture Facebook Screenshots
Take screenshots of the target device's Facebook activities, allowing you to see exactly what the user is viewing or posting.
Track Facebook Browsing History
Monitor the websites visited through the Facebook app or browser, including URLs, timestamps, and frequency of visits.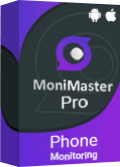 You can retrieve and view deleted messages from someone's Facebook account, providing you with valuable insights into their conversations and interactions. Stay informed and gain a comprehensive understanding of their Facebook communication history
Find Password
MoniMaster offers a keylogger feature that allows you to monitor keystrokes made on the target device, including those made on Facebook. The access point and password are always available on the website and on your mobile phone.
How to Hack Messenger Account By MoniMaster?
Here is the step-by-step guide to hack Facebook messenger:
Step 1. Create a Valid Account
Click the Sign Up button to create a valid account using an authentic email address. To use all of the capabilities of this Android monitoring software, you must purchase a license. Then you'll be sent to the My Products page to complete the procedure.
Sign Up Free Hack Fb Messenger
Step 2. Follow the Setup Guide to Complete the Configuration
You can find the plan you purchased by searching for it and then selecting Setup Guide. To set up the application, read the instructions carefully to understand how to download and install it.
The main steps are as follows:
a. Get the app on the target device and install it.


b. Log in to your account and complete all of the setup steps.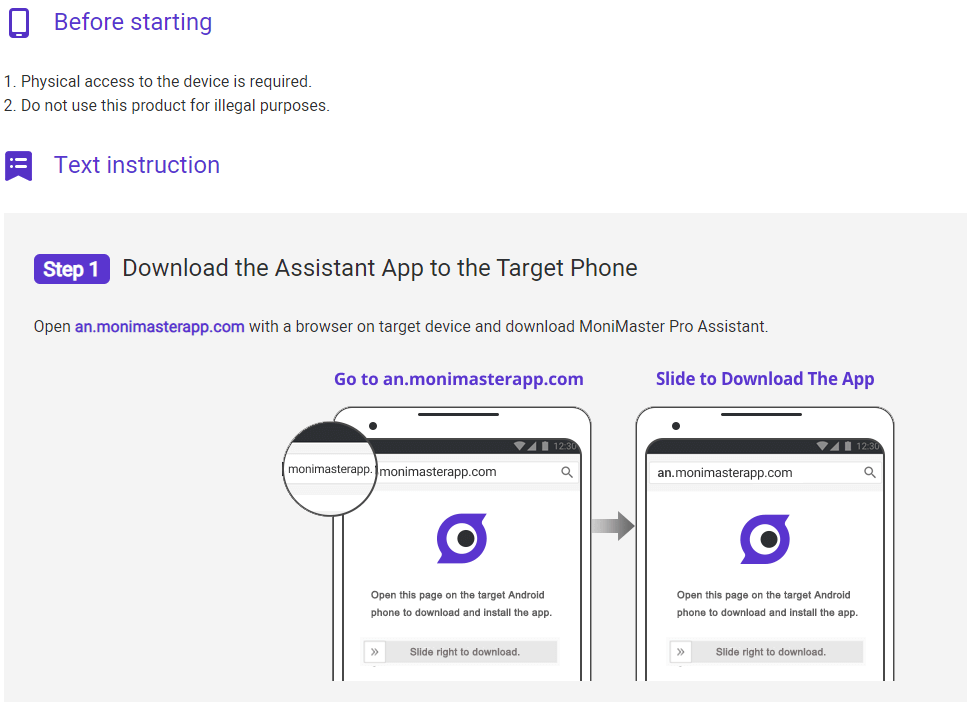 Step 3. Verify Your Setup and Start Monitoring on the Dashboard
Don't forget to hit the Verify Setup button at the bottom of the instruction page after you've completed the setup and installation on the target phone. Then go to your dashboard to see the target phone's info.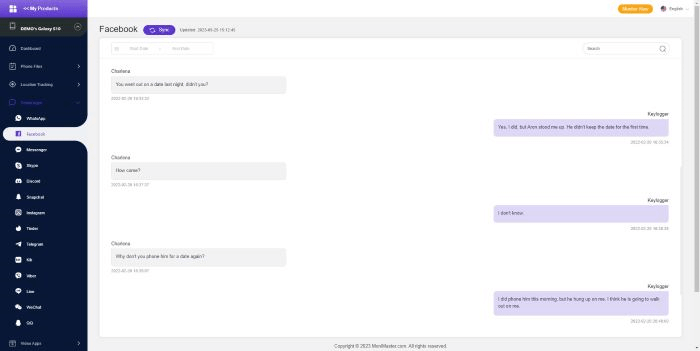 If this is the first time you've synced data from your phone to the dashboard, the process will take some time. Then, on the left side of the dashboard, click the panel to select which data you wish to examine. Make sure the targeted phone is on or linked to stable Wi-Fi to ensure that you can always see the most recent data on the dashboard.
Why do you choose MoniMaster to hack someones Facebook?
Privacy Security: For any reason, the data you're monitoring will never be hacked or stolen.


Undetectable: Without being detected, this cell phone monitoring software will maintain track of the child's online activity.


Real-time data syncing: In real-time, sync updated data from the monitoring Android/iOS device.


Competitive Price: This monitoring app is less expensive than other parental control software, costing $0.27-0.30 per day.


Free Demo: We offer a free Android and iOS monitoring demo. Users will be able to properly analyze products before making a purchase.


Fast Customer Support: Customer service is available 24/7 through email to assist you with any issues you may have with our products.
Method 2: How to Hack Messenger Via Resetting The Password ⭐⭐⭐⭐
By resetting the password on a Facebook account, you can acquire access to it. You'll need the person's email address or phone number, which is linked to their account. To reset their Facebook password, follow these steps: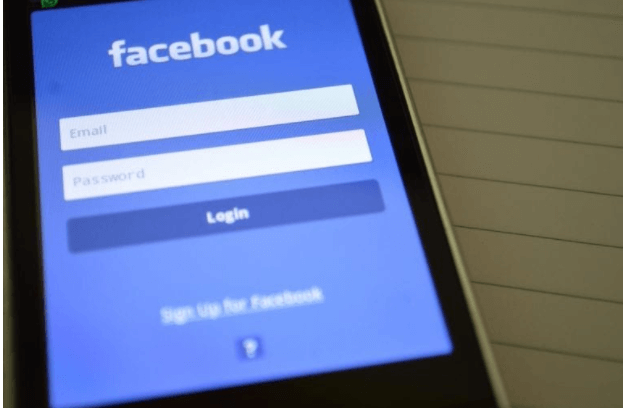 Step 1. On a cell phone, tablet, or computer, go to Facebook. (*Note: If at all feasible, be on the account owner's device.)
Step 2. Select "Forgot Password?" from the drop-down menu.
Step 3. To locate the account owner's account, enter their phone number, email address, or name.
Step 4. Select the contact method to which you have access.
Step 5. Reset the account password according to Facebook's recommendations.
Step 6. Use your device to access the account's Facebook Messenger.
Method 3: Use A Keylogger to Hack FB Messenger Account ⭐⭐⭐⭐
The most exciting technique to hack fb messenger account is using a keylogger, which records all keystrokes and device activity in real-time.
Follow the steps given below on how to hack someones Facebook:
Step 1. First, either directly or remotely install a keylogger on the target device:
You may easily download the keylogger from the internet if you have direct access to the target phone. Follow the instructions below to remotely install keylogger software on the target device for the Facebook Messenger hack.
Step 2. Go to the internet and find the keylogger you want to install on the target device.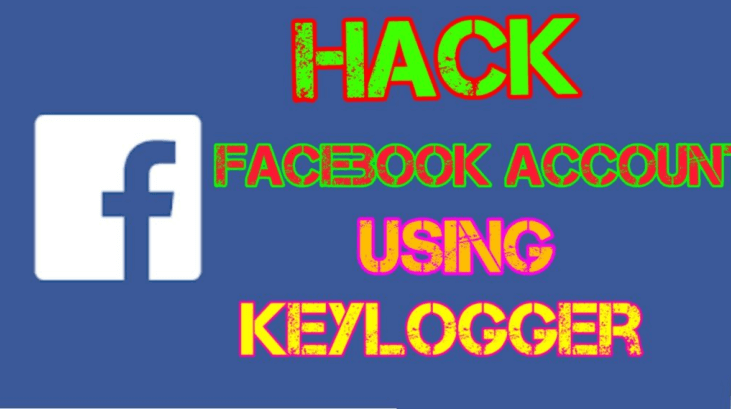 For Android Users:
Create a link to the keylogger app's installation file.
Now email the link to the intended recipient and persuade them to click it.
The app will be installed on the target device after they click the link.
For an iOS User:
On the device where you wish to install the programme, enable iCloud backup and provide the relevant iCloud credentials.
Create an account with the keylogger app of your choice.
To access the messenger credentials, go to your software's control panel after you've installed and verified the programme. Using a high-quality keylogger tool that captures the login data, you can simply hack the target person's Messenger.
Method 4: Search in Cookies to Hack Facebook Messenger ⭐⭐⭐⭐
Cookies have evolved beyond tracking Internet browsing activity. Hackers can exploit cookies to obtain credentials. Cookies store and retrieve data, including categorized information, enabling tracking of entire navigation sessions. If you share a Wi-Fi network with the person you want to track, you can collect their information.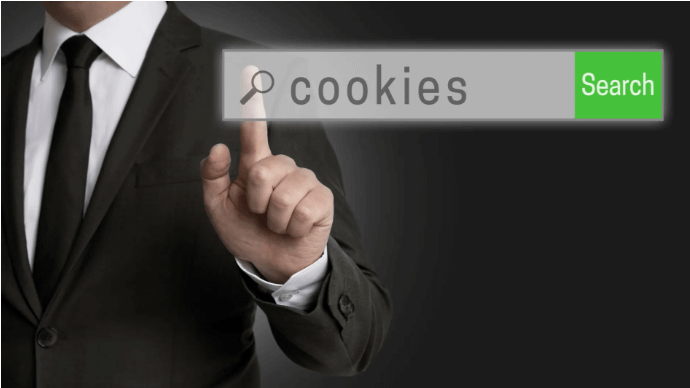 If you don't have access to your keys, you may always clone them to make Facebook believe your browser is already authenticated. I'll show you how an intruder can steal authentication cookies and how to hack facebook messenger in the following scenario.
First and foremost, you must ARP poison the target device.


After ARP poisoning, open Wire Shark, go to the Catch menu tab and select graphical user interface.


Now choose (usually eth0) and press Grab Start.


The packets are presently being collected. Wait for the victim to log into his or her Facebook account.


Wait for Facebook's IP address; you can also discover a comparable IP address by pinging Facebook.com.


By using the Wireshark filter bar, you may now filter Facebook's IP packets.


Find HTTP Get/home now. Copy all cookie names and values into a notepad using PHP.


Now open Firefox and go to Edit Cookies, where you may add all of the cookies that you already downloaded.


You can now gain access to the victim's account by opening Facebook in a new tab, and the account will be logged in using the authorization obtained from the cookies.
Method 5: Use Phishing For Facebook Messenger Hack⭐⭐⭐
Another method for getting the information you need is to use a search engine. To get data, it doesn't employ any hacking techniques; instead, it relies on and works entirely on human psychology. For example, social engineers have been known to use weaknesses in human behavior to solve scams.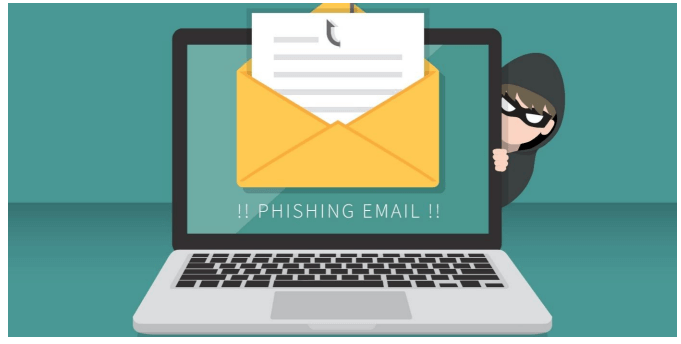 To do so, you simply use emails that appear like they came from Facebook and contain details on a cyber-attack attempt.


Along with this email, the user will be directed to a URL where they will be required to re-enter their login information as well as reset their Facebook password to make their account safer.


These details will be given to the sender of the hoax email. As a result, even if you don't have physical access to the system, you'll be able to get the information you need.
FAQs about Hacking Facebook Messenger
Question:
1. How do you see private messages on Facebook?
MoniMaster is an iOS and Android app that lets you get all the information you need, even in apps like Facebook Messenger that are tough to access. You can listen in on your target's Facebook voice and text messages, examine group chats and monitor multimedia assets using this spy tool. This app can wirelessly feed you the recorded data.
Question:
2. Can someone see my messenger messages from another phone?
Yes, your Facebook messenger might be hacked or get a virus. If you've ever wondered how you can read someone's Facebook conversations without their knowledge, we've got the answer for you. Using a parental control programme like MoniMaster is the best solution. to remotely monitor your child's online activities is a tried and true way.
Question:
3. Can you recover deleted secret conversations on Messenger?
Someone's social media, including Facebook, can be monitored using a monitoring tool like MoniMaster. It can even track a person's Facebook Messenger account and listen in on all of their private messages. Yes, you read that correctly! This monitoring app teaches you how to track covert Facebook discussions.

Conclusion
Looking to how to hack facebook messenger? Check out these 5 methods. MoniMaster is the all-in-one solution, making hacking easier, safer, and more secure. Compatible with iOS and Android, it doesn't require jailbreaking or rooting. Remember, unauthorized hacking is illegal, so consider the pros and cons and respect privacy. The choice is yours.