In today's digital age, free texting apps have become a popular means of communication. This essay explores effective strategies to stay anonymous while monitoring free texting apps, empowering users to safeguard their personal information and maintain confidentiality in their online interactions.
Part 1: Why do You Need to Monitor Free Texting App Anonymously?
Ensuring anonymous monitoring of free texting apps has become crucial in today's digital era. Here are some reasons for the need to monitor free texting app anonymously.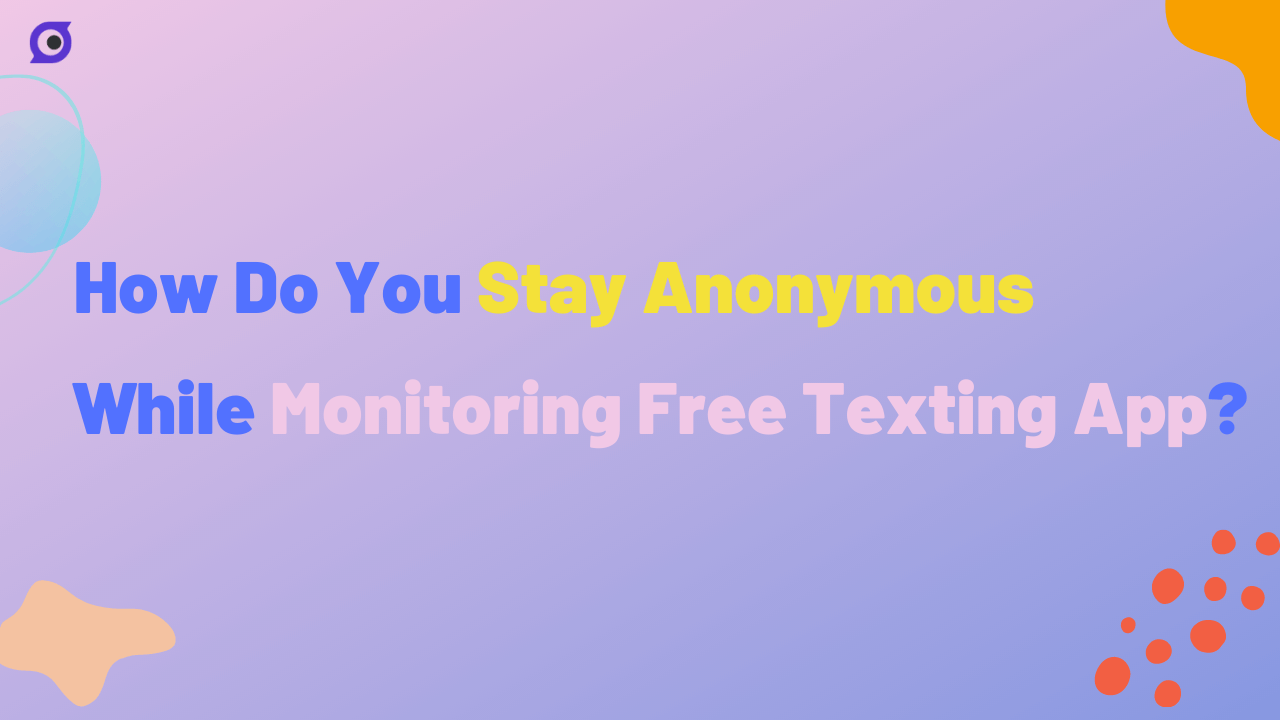 Online safety for children:
By monitoring a free texting app anonymously, parents can put parental controls on it, which can ensure their children's online safety without invading their privacy or creating mistrust.
Employee productivity:
For employers, anonymously monitoring free texting apps can help assess employee productivity and adherence to company policies without creating a sense of constant surveillance.
By monitoring anonymously, users can maintain a balance between overseeing app usage and respecting others' privacy.
Part 2: Products for Monitoring Free Texting App Anonymously
Next, I will list the pros and cons of each of the 4 famous monitoring products for viewing free texting apps anonymously:
MoniMaster's monitoring function delivers reliable oversight of free texting apps, monitoring messages, calls, and media exchanges while maintaining user data confidentiality and security.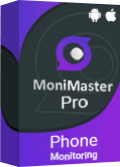 Pros:
Record Surround, record Calls, record screen
Cross-platform support on iOS and Android devices
Comprehensive insights for effective monitoring and protection
Cons:
May require more technical knowledge to use effectively
Spyic
Spyic allows you to discreetly access and track messages, chats, and conversations on various messaging platforms, all while maintaining utmost privacy and confidentiality.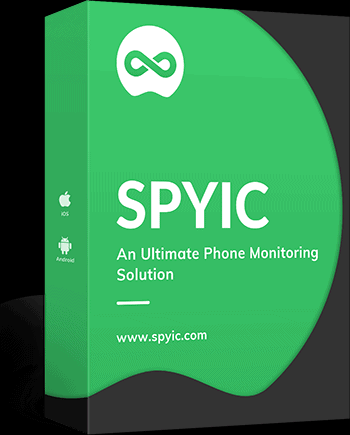 Pros:
Monitor texts, calls, and social media activity
>No need to root or jailbreak the target device
Compatible with both iOS and Android devices
Cons:
Not a standalone free texting app
Subscription-based pricing, not entirely free
uMobix
uMobix is a robust tracking software that lets you anonymously monitor free texting apps. With features such as message tracking, access to multimedia, real-time location tracking, and call logs, it provides a comprehensive and discreet supervision tool for digital safety.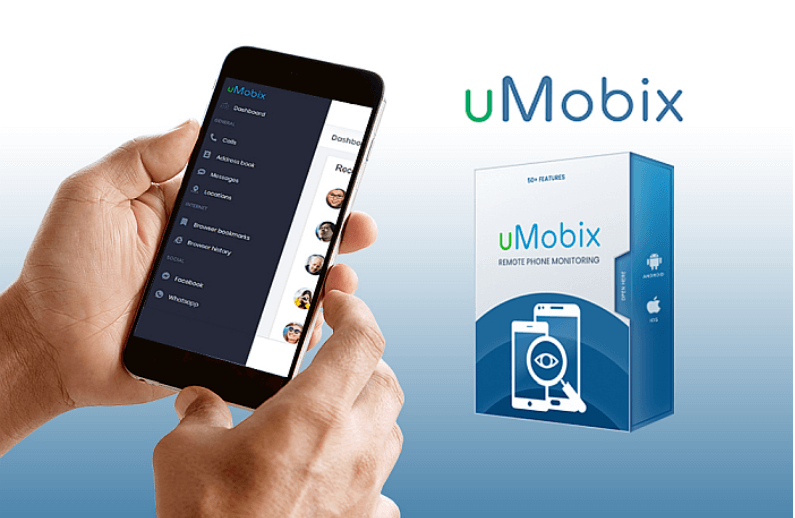 Pros:
Monitor texts, calls, and social media apps
Real-time GPS 内4 live location tracking
User-friendly dashboard for remote monitoring
Compatible with iOS and Android devices
Cons:
Not specifically designed as a free texting app
Requires subscription for full functionality
Flexispy
Flexispy stands out as an advanced surveillance solution, adept at covertly monitoring free texting apps. This software boasts functionalities such as covert message tracking, multimedia access, precise geolocation tracing, and comprehensive call history scanning, providing an extensive platform for digital safeguarding.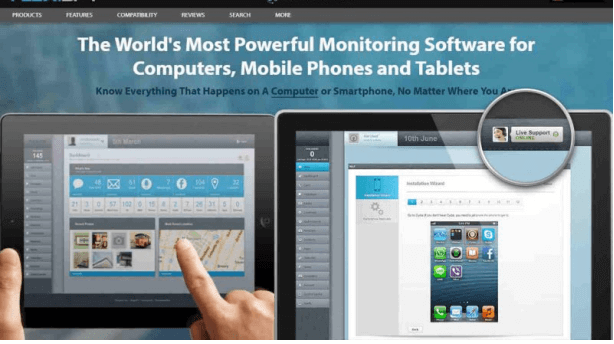 Pros:
Cons:
Not be compatible with all free texting apps
Not be compatible with all devices and operating systems
Its subscription plans can be expensive
In summary, we can find that MoniMaster is a monitoring software with comprehensive advantages.Choosing MoniMaster as Monitoring Free Texting App Anonymously is a very good choice!
Part 3: How to Install and Use MoniMaster?
Step 1: Create an account
Click on the "Sign In" button and sign up for a good account using an authentic email address. Choose a subscription plan that best suits your needs and complete the payment process.And, you will be led to the "My Products" page for further process.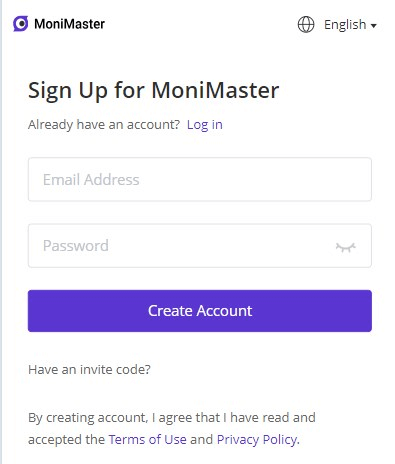 Step 2: Follow the Setup Guide
On the "Products" page, explore the comprehensive guide to unlock the realm of viewing free texting apps anonymously. Follow the setup instructions meticulously to download, install, and verify MoniMaster, seamlessly integrating this powerful feature into your device.
After completing the setup and installation on the target phone, don't forget to click the "Verify Setup" button at the bottom of the guide page.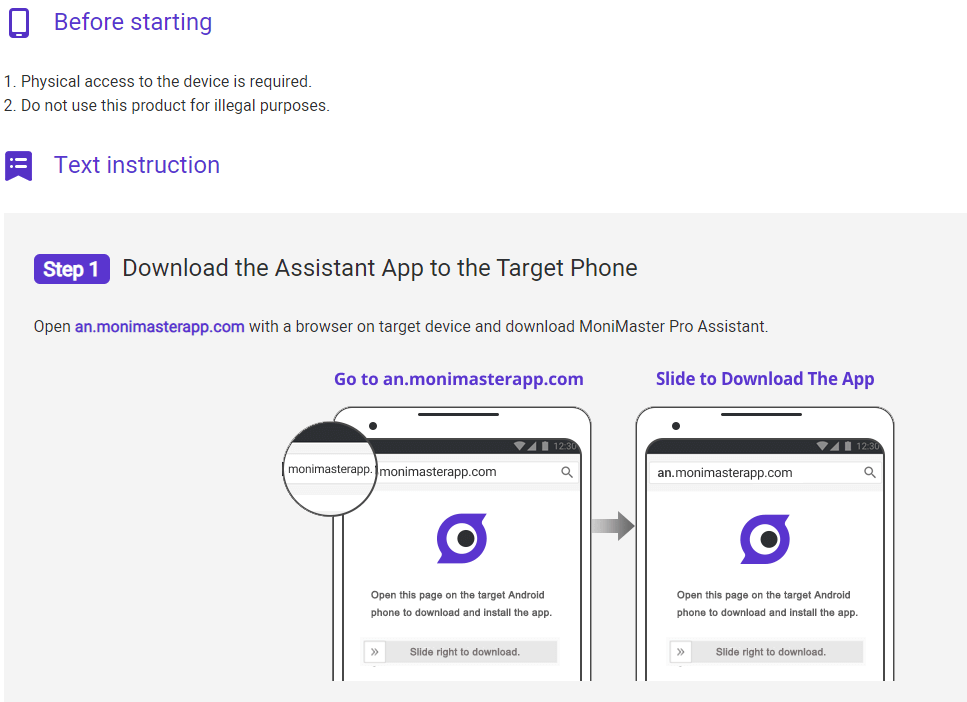 Step 3:Start monitoring the target device on the dashboard
Click the left panel on the dashboard and effortlessly embrace the power of viewing free texting apps anonymously. Follow installation instructions for MoniMaster on your child's device, and unveil seamless monitoring capabilities.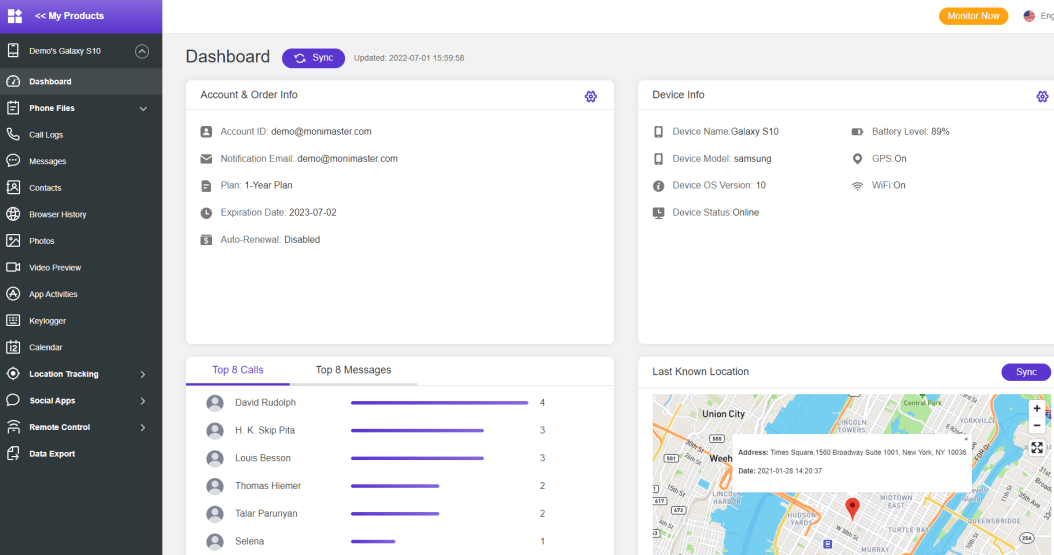 In the next section, I will describe how to stay anonymous while monitoring free texting app with MoniMaster.
Part 4: How Do You Stay Anonymous While Monitoring Free Texting App with MoniMaster?
Ensure that MoniMaster operates in stealth mode to avoid raising suspicion.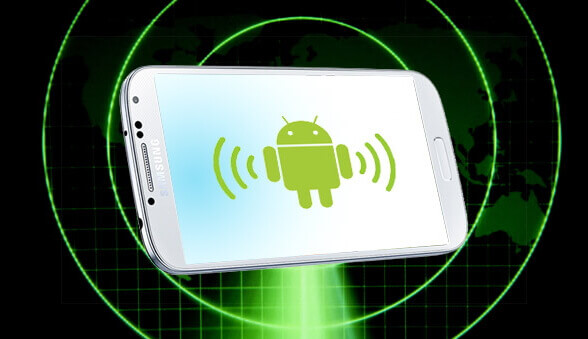 Regularly check the monitored data through the MoniMaster dashboard, which can be accessed remotely from any device.
By adhering to these steps, you can effectively monitor free texting apps anonymously using MoniMaster, ensuring your privacy and confidentiality throughout the process.
Part 5:FAQs about free texting app
Question:
What's the best free text app?
The best choice is subjective, and users should consider factors such as security, user interface, and the availability of additional features when selecting a free texting app that aligns with their requirements.some popular options include WhatsApp, Signal, and Telegram.
Question:
Is there a free telephone app?
Yes, there are several free telephone apps available for making calls over the internet. Some popular options include WhatsApp, Skype, Google Voice, and FaceTime (for Apple devices). These apps allow users to make voice and video calls to individuals and even groups, often at no cost, using a Wi-Fi or data connection.
Question:
Is there a free texting app without service?
Yes, there are free texting apps that allow you to send messages without the need for traditional cellular service. Examples include WhatsApp, Signal, Telegram, and Facebook Messenger. These apps use an internet connection, such as Wi-Fi or mobile data, to send and receive messages. They offer a range of features, including text messaging, multimedia sharing, voice and video calling, and group chats.
Conclusion
In the ever-evolving landscape of free texting apps, ensuring anonymity is vital for protecting our privacy. Additionally, utilizing advanced monitoring tools like MoniMaster brings added advantages, providing comprehensive insights and control over text messages. Embrace the power of anonymity and enjoy the benefits of free texting apps while staying in control of your digital footprint.