When it comes to equipment monitoring, two companies come to mind: Cheaters Spy Shop and MoniMaster. Both offer high-quality services and hardware to monitor devices and keep track of locations. But who is the king of equipment monitoring?
To answer this question, we'll take a closer look at the key features and services offered by each of these companies. We'll also compare their prices, customer service, and overall performance. After this comparison, we'll have a clearer idea of which company is the best choice for equipment monitoring.
Let's get started!
Cheaters Spy Shop VS MoniMaster: Which Is Best?
Cheaters Spy Shop offers products designed to spy on others, particularly cheating partners. Their products range from hidden cameras, audio recording devices, GPS trackers,and more. However, their prices are relatively high, starting from $27 and increasing depending on the product.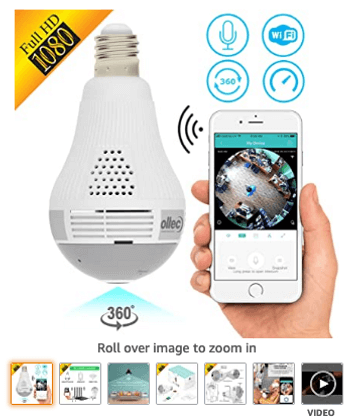 MoniMaster ,on the other hand, provides similar products at a more affordable price point. Their products cost $8.32 monthly, including features like call recording, GPS location tracking, and social media monitoring.
Moreover, MoniMaster offers the advantage of using all its features with a single account, easily tracking and monitoring multiple devices. In contrast, Cheaters Spy Shop's products may require various accounts and devices, which can be cumbersome.
Here is the comparison between Cheaters Spy Shop and MoniMaster.
| | | |
| --- | --- | --- |
| Features | Cheaters Spy Shop | MoniMaster |
| Price range | Starts from $27 and above | Starts from $8.32/Mo |
| Functionality | Hidden cameras, audio recording devices, GPS trackers, etc. | Android Monitoring, iOS Monitoring, iCloud Monitoring, WhatsApp Monitoring, Social media monitoring, etc. |
| Account management | Multiple accounts and devices may be required | Use all features with a single account |
| Customer support | Limited customer support | 24/7 customer support |
While Cheaters Spy Shop offers similar products, MoniMaster provides better value for money, with more affordable prices and greater convenience. MoniMaster's all-in-one account management and 24/7 customer support make it a more reliable and user-friendly choice for anyone looking to monitor and track their loved ones or employees.
MoniMaster: Ultimate King of Monitoring Compared to Cheaters Spy Shop
Comprehensive device monitoring:
When it comes to monitoring electronic devices, the easiest, most convenient, and most comprehensive way is to use a monitoring app to access all the relevant information on the device. MoniMaster is an excellent example of such an app. It offers Android, iOS, and iCloud monitoring, making it suitable for various devices.
Covert audio recording:
With MoniMaster, you can access all information on the target device, including call logs, web history, and GPS location. You can even see deleted information, giving you a comprehensive view of what's happening. Furthermore, MoniMaster allows you to covertly record audio anywhere at any time, making it an excellent tool for catching cheaters.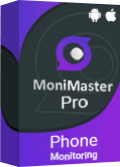 Access to deleted information:
One of the most significant advantages of using MoniMaster is finding the hidden stuff people want. If your partner cheats on you, they will likely use their phone to communicate with their lover. With MoniMaster, you can see everything on your Android phone, including WhatsApp messages and other chat apps.
Provides first-hand evidence:
Another advantage of using MoniMaster is that all the required information can be taken from the cheating partner's device. You don't have to rely on second-hand information or hire a private detective. With MoniMaster, you can get all the evidence you need to confront your partner and end their infidelity.
Installing and Using MoniMaster: Step-by-Step Guide
If you want to install and use MoniMaster phone monitoring software for Android, follow these simple steps:
Step 1:Create a valid account
Click on the "Sign In" button and sign up for a good account using an authentic email address. Purchase a license to access all features of this Android monitoring app. Then, you will be led to the "My Products" page for further process.
Step 2:Follow the setup guide to complete the configuration
On the "My Products" page, you can find the plan you purchased and click "Setup Guide". Read the instructions carefully to learn how to download and install the application to set it up.After download and install the app on the target device, sign into your account, and follow all the setup procedures.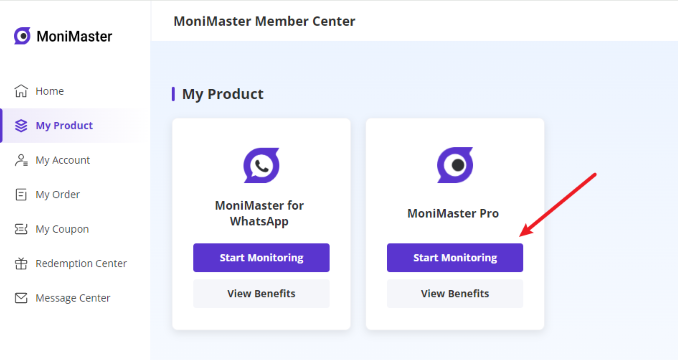 Step 3:After completing the setup and installation on the target phone, don't forget to click the "Verify Setup" button at the bottom of the guide page
You can click the panel on the left side of the dashboard to choose which data you want to check. If it's the first time to sync data from the phone to the dashboard, it will take some time to complete the data sync.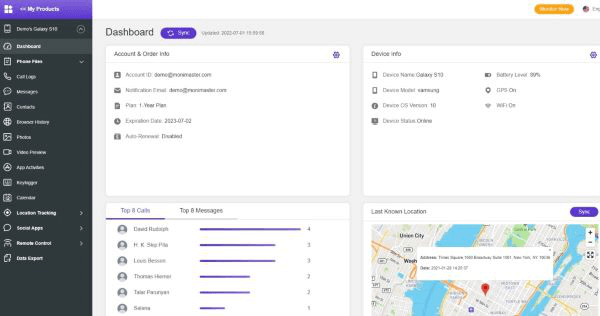 Moreover, you can watch the tutorial on how to use MoniMaster on your devices easily.
Comparing Cheaters Spy Shop and MoniMaster: Advantages of MoniMaster
Regarding monitoring devices, MoniMaster has many advantages over Cheaters Spy Shop. Here are some of the benefits of MoniMaster that need to be mentioned:
Rich-Feature:
Allows you to monitor a wide range of data on your target phone, including recovering deleted WhatsApp messages , calls, contacts, keystrokes, photos, videos, recordings, location, social media, and many more. With MoniMaster, you have complete access to everything you need to know.
Highly invisible:
MoniMaster can be completely invisible on the target phone, making it impossible to detect or arouse suspicion. This means you can monitor with peace of mind without worrying about being caught.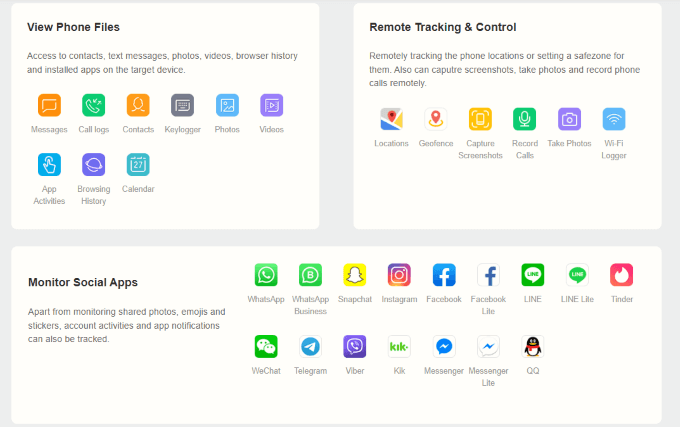 Good compatibility:
This monitoring application supports Android and iOS devices and does not require Root or jailbreak, making installing it easy and convenient. This makes it suitable for a wide range of devices.
High security:
It ensures your privacy and data security and will not leak or misuse your information, giving you peace of mind. You can trust MoniMaster to keep your data safe.
Reasonably priced:
You can get a variety of packages and discounts to give you value for money. With MoniMaster, you can get high-quality monitoring without breaking the bank.
When considering monitoring software options, it's essential to weigh the benefits of each. MoniMaster stands out as a superior choice due to its wide range of features, and complete invisibility; with a multitude of features that allow you to monitor various data on the target device, such as text messages, calls, contacts, and social media, you'll have access to everything you need to know.
Conclusion:
In conclusion, it is clear that both Cheaters Spy Shop and MoniMaster are excellent choices when it comes to equipment monitoring. However, when it comes to features, MoniMaster has the edge. MoniMaster offers a more comprehensive range of features, including the ability to monitor multiple pieces of equipment, remote access, and more advanced tracking options.
Additionally, it is more affordable and easier to use than Cheaters Spy Shop. Therefore, when it comes to equipment monitoring, MoniMaster is the clear king.