Explore the world of Android search history management! This guide will help you effortlessly view, access and organize the recent search history of the people you want to see, helping you get to know them better!
Part 1: Legal Reasons to View Someone's Search History
Parents monitor their children's search history to ensure a safe online environment and age-appropriate content.
Employee Monitoring
Employers may check employees' search history to prevent unauthorized use of company resources or identify potential security risks.
Protecting Vulnerable Individuals
Guardians or caregivers may monitor search history of individuals with special needs to protect them from online threats.
Investigating Cybercrimes
Law enforcement agencies may view search history during cybercrime investigations to track suspects' online activities.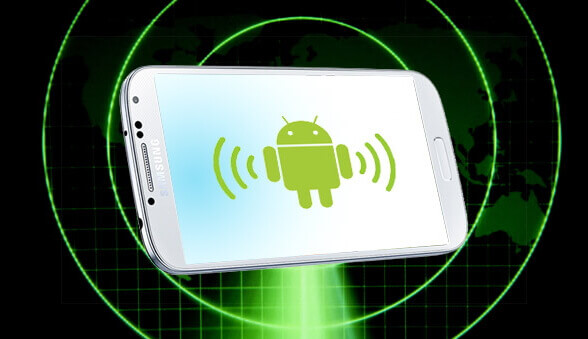 Preventing Cheating in Relationships
Partners may view each other's search history to maintain trust and transparency, or to identify potential infidelity.
Part 2: Ways to View the Search History for Android
Browser Search History:
Browser search history is a useful tool for accessing a log of the websites and queries previously searched on the internet. By using the search history feature, users can quickly find a previously visited site or track their browsing history .
Here are the steps to use "Browser Search History".
Open browser.


Access settings or menu (usually top-right corner).


Locate History option.


Click or tap to open.


View search history in a list.


Scroll through entries.


Google Account Activity:
Google Account Activity is a feature that enables users to monitor their online activities across various Google services, including search history. By accessing this feature, users can view a detailed log of their search history, including search terms, time stamps, and the devices used.
Here are the steps to use "Google Account Activity".
Visit google.com


Sign in to Google Account


Access profile icon


Click 'Manage your Google Account'


Navigate to 'Data & Personalization'


Scroll to 'Activity and timeline'


Click 'My Activity'


View search history


Third-Party Apps:
Third-party apps can be used to view search history on various devices, including smartphones and computers. These apps can be installed on devices to track and monitor the search history of the user, including queries made on different browsers and search engines.
MoniMaster is a third-party app that can be used to view search history on different devices, including iPhones and Android smartphones.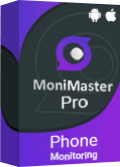 Here are some unique features of
MoniMaster
in regards to viewing search history:
Comprehensive search history: MoniMaster can track and display a complete list of search history, including the time and date stamps, search queries, and websites visited.
Real-time monitoring: MoniMaster provides real-time monitoring of search history on the target device, allowing you to view any search activities as they happen.
Stealth mode: MoniMaster operates in stealth mode, making it virtually undetectable on the target phone, so you can view search history without the user's knowledge.
Part 3: How to Use MoniMaster to View Search History?
Step 1: Register a MoniMaster account
Register a MoniMaster account using a valid email address and set a strong password. Log in to your MoniMaster account on the target device if monitoring a smartphone or tablet.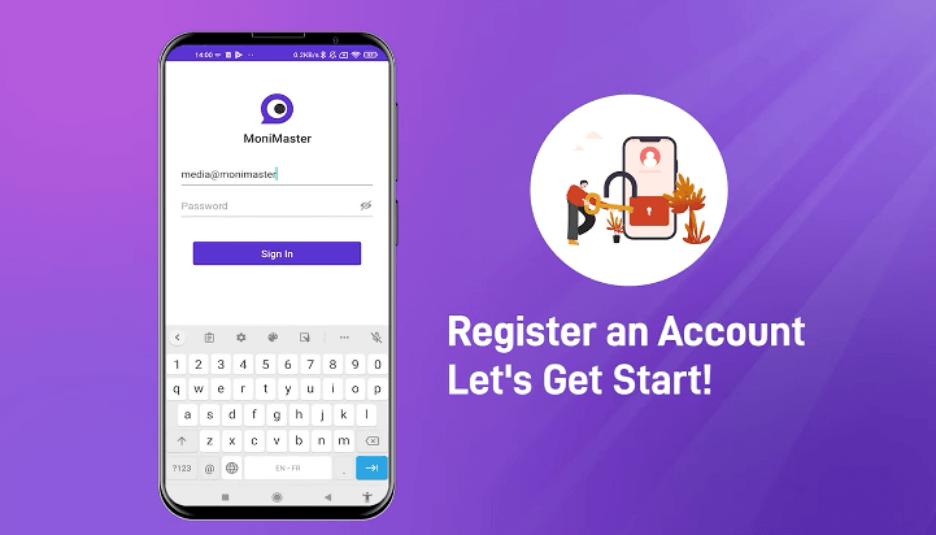 Step 2: Installation
Download and install the MoniMaster application on your computer for browser monitoring or the target Android or iOS device for device monitoring.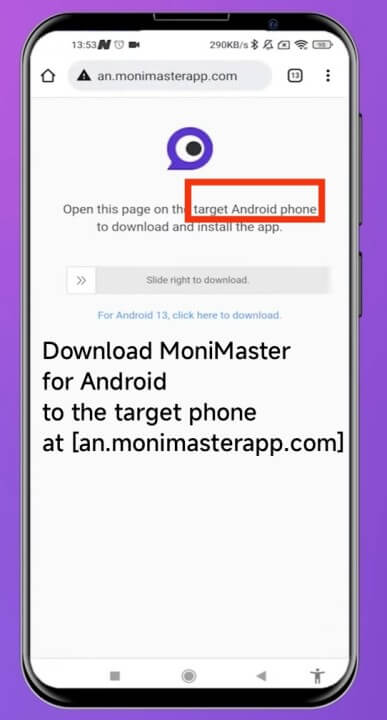 Step 3: Configuration
Configure MoniMaster to monitor your desired browsers (e.g., Chrome, Firefox, Safari) on your computer or grant necessary permissions and enable monitoring features on the target device for smartphones and tablets.
Step 4: Remote Access
Log in to your MoniMaster account on the official website or using the app to remotely access and view search history on the monitored browsers or devices.
Step 5: Monitoring
Navigate through the MoniMaster dashboard to access search history data, which may include search queries, timestamps, and associated URLs for the monitored browsers or devices.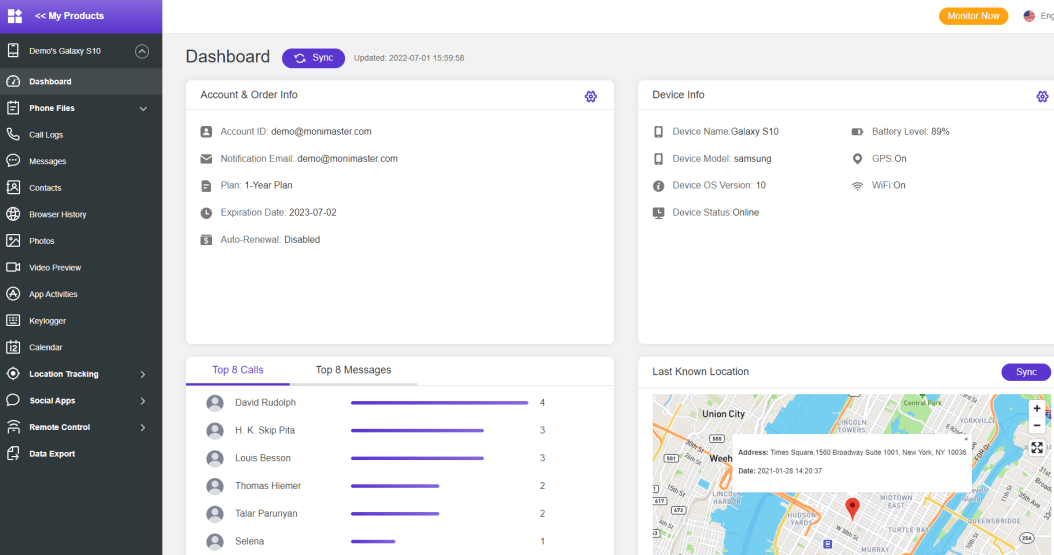 Step 6: Custom Alerts
Set up custom alerts for specific keywords or search queries, enabling you to be instantly notified of any concerning or suspicious search activity.
Step 7: Data export
Use MoniMaster's data export feature to save search history data for offline analysis or backup, ensuring your data is always accessible when needed.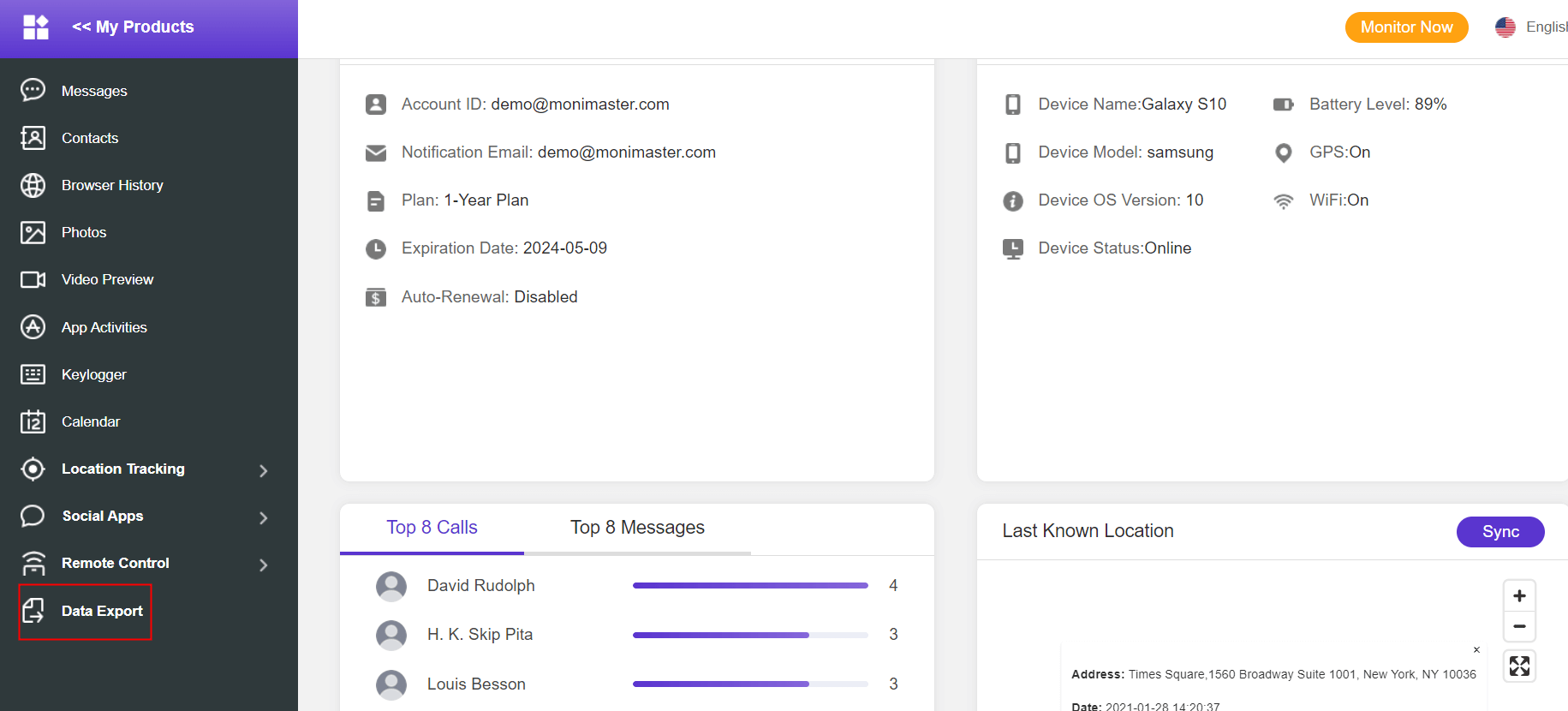 Part 4: Mainstream Web Platforms with Great Value for Access to Search History
Google Search History:
Google is the most popular search engine worldwide, and accessing its search history can provide valuable insights into an individual's online behavior, interests, and preferences. It's important to see and recover Deleted History on Google.
Skype Search History:
Skype's search history can offer insights into users' communication patterns, contact lists, and the frequency of calls and chats.As a chatting platform , the spy on Skype can let you find the truth behind your child or partner's lies. Or this is a good way to improve your relationship.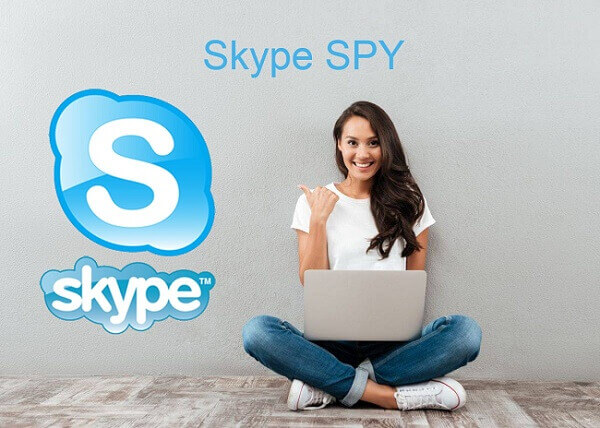 Discord Search History:
Discord is a popular communication platform for gaming communities and other interest-based groups. Its search history can help understand users' engagement and preferences within these communities.
Part 5 : FAQs about Viewing Search History
Question:
Does Google save search history?
Yes, Google saves search history. You can view your recent search history by accessing your Google account, navigating to "My Activity," and browsing through your past searches. This helps Google provide personalized search results and recommendations.
Question:
Can I look up someone's search history?
Yes, with MoniMaster, you can check someone's search history, provided you have their consent or proper authorization. MoniMaster is a monitoring tool that allows you to track a person's online activities, including browsing history, on their device. By using MoniMaster, you can keep track of someone's search history in a discreet manner, with the understanding that privacy and legal concerns are being respected.
Question:
Does Amazon save search history?
Yes, Amazon saves search history to personalize your shopping experience. You can view your search history by visiting the "Browsing History" section under "Your Account" or by visiting the "Your Recommendations" page to see items related to your recent searches.
Conclusion
Whether you're worried about online safety or productivity, MoniMaster provides a comprehensive solution to view someone's search history on an Android device.
So why wait? Start using MoniMaster today and take control of your online monitoring needs. It's time to ensure the safety and productivity of your loved ones and business!