Omegle is getting popular among adults as well as teenagers. Because it does not require any age verification or account creation. In our today's article, we will briefly discuss Omegle and the different reasons why Omegle teens user gets banned. We also guide you on how to get unbanned from Omegle. Stay with us for more tips and tricks.
What is Omegle?
Omegle is a type of networking app, that connects users with each other without creating an account. A user can log in to the app anonymously and connect with strange people. Basically, the app uses your IP address. It is worth mentioning that content shared on Omegle is monitored via Image Recognition Software. If a user shares explicit content. The chances of getting banned go higher.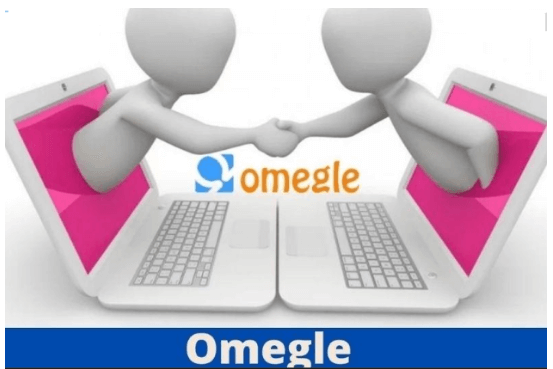 Why Were You Banned from Omegle?
Whether it is Omegle or any other Social Networking App. All operate under specific rules and regulations. If you violate any of the violation of terms. You will get a warning, which may lead to your account suspension. The same is the case for Omegle. If you violate their terms you will get banned on Omegle. Some common reasons are listed below.
If someone reports, you to Omegle due to rude and illicit behavior.

If you drop or you are dropped by many people.

Promoting Sexual content. If you want to protect your kids from sexual content, you can read the parenting tips to protect children drom dangers of the Internet.

Abusing, Harassing someone.

Using Copyrighted Images, Music, and videos
How to Get Unbanned from Omegle?
One of the most searched questions on different search engines is, how to Get Unbanned from Omegle? So we are here to give some authentic tips and tricks.
Use a VPN
If you get banned on Omegle, one of the best ways to get Unbanned from Omegle is using VPN. VPN stands for Virtual Private Networks, and its function is to mask the IP Address. Everyone knows how to use VPN. It is simple and easy.
All you need is to download and install the VPN.
And buy a membership plan that best suit you.
However, it is worth mentioning that activating a VPN on your device may slower your internet speed. So if you are on Video chat on Omegle, it may interrupt your session.
VPN has thousands of servers worldwide. It randomly changes your IP and helps you to get Unbanned on Omegle.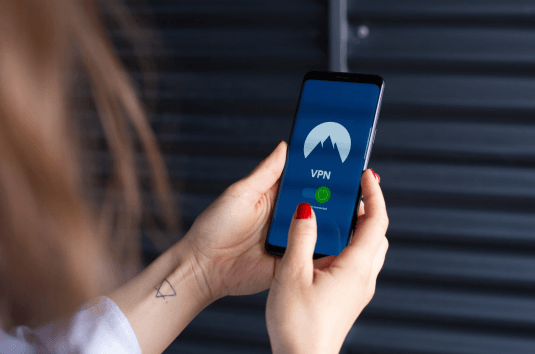 Change the IP address
As mentioned already, Omegle does not require account creation. It uses your IP address as an account to connect with other users. If you are banned by Omegle, then you can get yourself unbanned by changing your IP address. Here is the process to change your IP address.
Find your IP address using CMD Command or using Google Search.
Now disconnect your modem and wait for an hour.
Restart your modem and connect to the internet.
Now you will get another IP address, check it using the same procedure.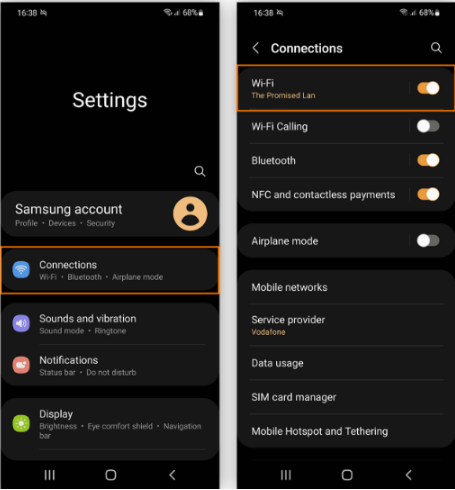 Connect a different network
Another answer to the question, of how to get unbanned from Omegle is to connect to a different network. If you are banned from using Omegle due to any of the reasons mentioned above. An easy way to get unbanned is to connect to another network. This may be your friend's Wi-Fi, library or restaurant Wi-Fi, or hotspot from another mobile device.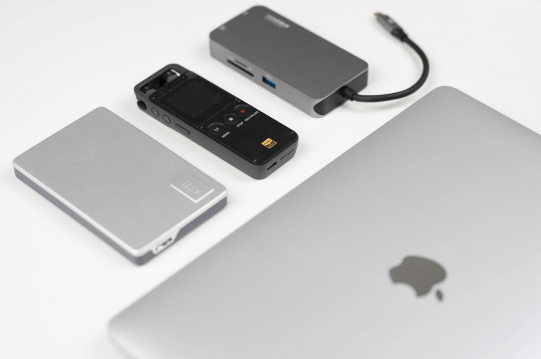 Waiting for your Omegle ban to expire
Another way to get unbanned from Omegle is to wait until your banned period is over. This may take from days to months. During this time your IP address refreshes and you don't need to take any special steps to get unbanned. In some cases, if you have a serious term of service violation such as harassment or sexual abuse, you are banned for a lifetime.
Is Omegle Safe?
Another question that we would like to answer here is. Is Omegle Safe? Well, the answer to the Question is simple i.e. But it depends upon you, how and for which purpose you use Omegle. In most cases, the answer to the question is "No" because there are some reasons behind this.
One of the main things that matters a lot is your privacy. In Omegle there is no privacy, Hence Omegle is not safe.
A user on Omegle can be tracked via his IP address, Activities on Omegle such as Audio and video chat can be leaked. And this can also be used for blackmailing purposes.
Omegle is Prone to sexual content. The algorithm does not filter sexual content most of the time. Hence, it is extremely unsafe for kids and young females.
How to Stay Safe on Omegle?
If you are worried about your privacy and looking for a solution. How to Stay Safe on Omegle? Here are different tips using of which you stay safe while using Omegle. One of the best ways is to use a parental control application. If you are looking for such an app, we have narrowed down your search results, and here is the best app. Via this, you can stay safe on Omegle.
MoniMaster Android Monitoring is a parental control app, that can help to stay safe on Omegle. The app has the following key features.
Check on Different App Activities:
Monimaster helps you to keep an eye on different app activities. It monitors the app usage, data usage, Permissions, and data sharing of different apps installed on the target device.
Real-time Location:
Monimaster gives you access to the real-time location of any target device. It gives you complete details about where your kid visits frequently. You can get complete travel history on the device.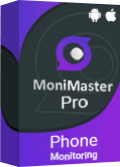 Multiple Remote Features:
The app is equipped with multiple remote-control features. Using Monimaster you can get access to Call Recording Capture Screenshot, WIFI, and Key Logger, a lot of other remote-control facilities. You can also read someone's text messages without their phone.
Social Media Monitoring:
Monimaster gives you access to different social media apps such as Facebook, Snapchat, Instagram, WeChat, Telegram, Messenger, Line QQ, KIK, etc. if your kid has any type of social media addiction. You can control him/her via this app.
Accessing Phone Files:
Using MoniMaster gives you complete access to the files stored in the target android device. You can view all types of Audio, Video, or any other type of document such as a PDF file. Besides this, It gives you access to contact saved on your phone as well as all type of Phone and messages log and history.
How to Use MoniMaster Android Monitoring:
Using MoniMaster to stay safe on Omegle, you just need to follow three simple steps. Which are mentioned below.
Step 1.Create Account
The first step to stay safe on Omegle and to keep an eye on your kid via Monimaster is to Create a valid account. You will need an email address and a membership plan to buy.
Step 2.Configuration Setting
The second step is the configuration setting. you will need one-time Physical access to the target Android device. Because you will need to download and install the MoniMaster application on it. After installation, you can log in to your Monimaster account using your credentials.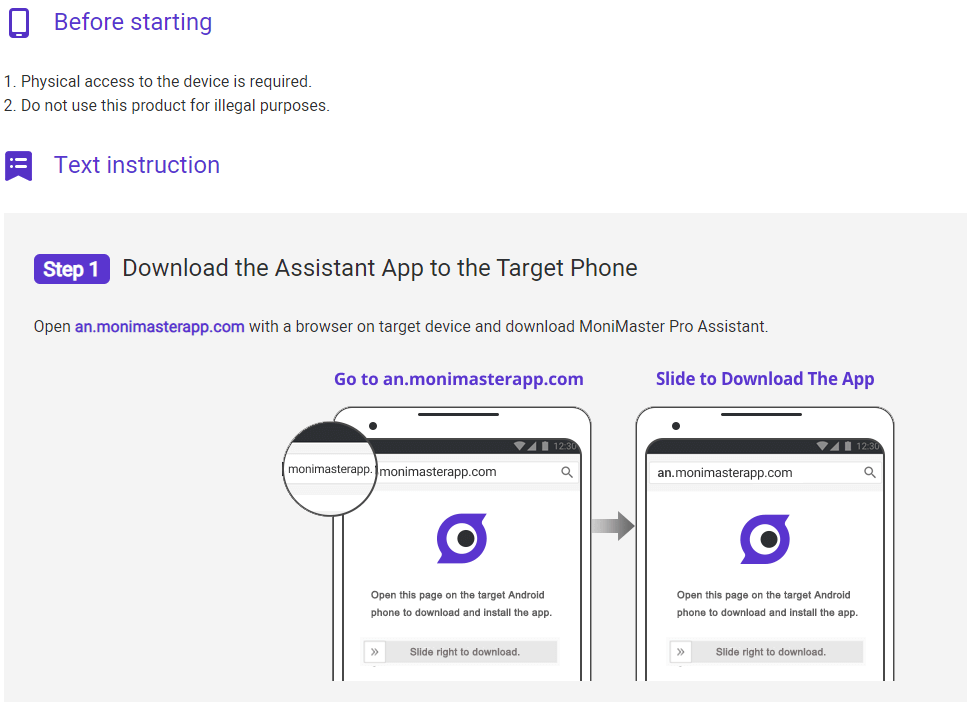 Step 3.Verify the setup
The last step of Monimaster using is to verify the setup. Once done successfully, you will be redirected to the online dashboard. For the first time, It will take some time to sync all the data.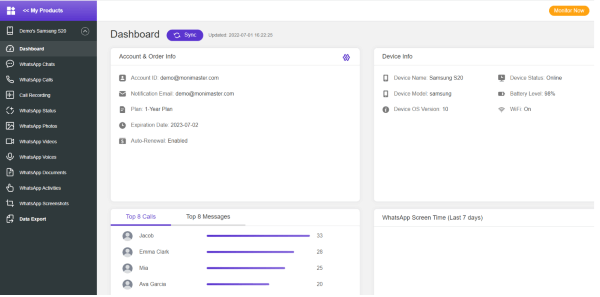 FAQ's about Omegle
1. How long is a ban on Omegle?
It completely depends upon the type of violation that you have committed on Omegle. Because getting banned is common on Omegle. But for how much time it depends upon the violation. If you violate TO'S for the first time you will get banned for a week. Similarly, the time duration varies from several months to a permanent ban.
2. Does Omegle track users
The simple answer to the question is "Yes". Starting from the IP address Omegle can track audio, video, and text chat of users. Similarly, the data is also stored on Omegle servers for four months to use it for law enforcement purposes.
3. Which VPN is best for Omegle?
Different types of VPN are available. Each type has its own pros and Cons. As Omegle has a large server network. Then the best VPN for Omegle is NordVPN. Besides this Surfshark and ExpressVPN are also recommended. All these types have good Speed as well as security characteristics.
Conclusion
If you want to connect with unknown people, without using your contact info or creating an account. Omegle is the best app to use. The app lets you do audio, and video chat. However, it is important to keep yourself on the safe side from hackers and spammers. Similarly keep a constant check on your kids, if they are using Omegle. We suggest using the MoniMaster parental control app to keep your kids protected from illicit content.