Text messages are a very useful way to communicate with our friends and family or any other people surrounding us in our daily life. But what if you want to read someone's text messages online free? If you don't know how to read someone's text messages without their phone, then this article can be a big help to you.
With the help of this article, you will learn everything and anything about the ways for how to see who someone is texting. So without wasting anymore time, start following this article now!
Part 1: We Should Know the Importance on Text Message Monitoring
There are many factors behind the importance on text message monitoring. Especially parents wish to read their children's text messages, also anyone can track spouse/boyfriend/girlfriend's text messages. Here are some facts that need to know -
Risks of Online Abuse:
Online abuse is a very common thing happening around the internet now-a-days. Child's and teenagers are the most affected ones by this issue. Even adults are bullied on the internet now so saving your closest person from this kind of abuse should be an important priority to you. That's when you need to monitor the text messages of your kids/spouse/boyfriend/girlfriend's phone.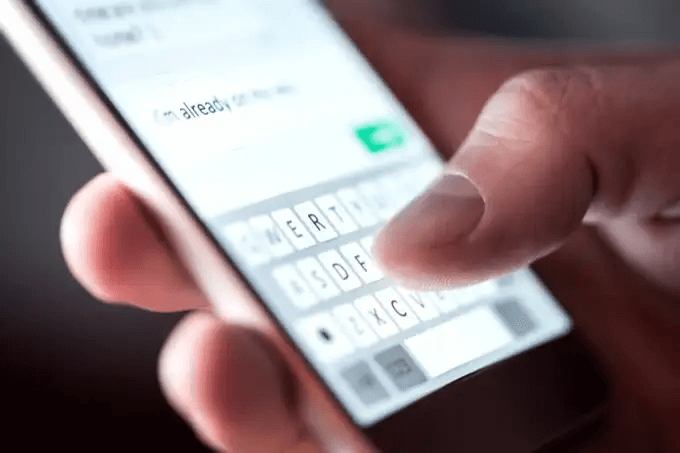 Talking to Harmful People:
Maybe your kids/spouse/boyfriend/girlfriend is talking with people that are harmful to them. So finding out who they are texting can be a great solution to give them the help they need. Especially kids are the most affected ones who start talking with unknown people with curiosity and then they are harmed by many ways.
Involving in bad community:
Children are somehow immature, there is a big chance that they can start involving and meeting with bad community, this thing usually happened during the extensive use of text messages and children start chatting with strangers. Parents should need to monitor it and they should tell their children to whom they can talk and to whom they cannot. It is the total responsibility of the parents.
Part 2: Are There Any Ways to Read Someone's Text Messages Without Their Phone?
Yes, it is possible to read someone's text messages without their phone. There are many ways with the help you can read someone's messages such using tools and phone monitoring applications there are many phone monitor applications are available on the Internet.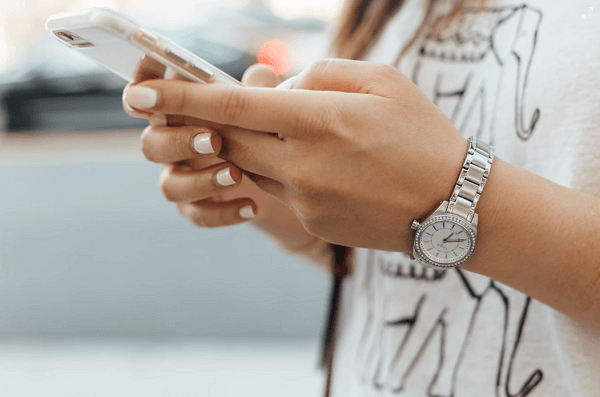 If you are talking about the best mobile monitoring application then MoniMaster is the best and top tool for reading others messages without permission, this MoniMaster is available for both Android users and iPhone users. Except reading text messages you can see the current location of a person, monitor the call logs, contact details, WhatsApp chats ;or other social media messages, real-time screenshots or the photos etc.
Part 3: MoniMaster to Read Someone's Text Message without Having Their Phone
This tool is available on the official website of the MoniMaster you can purchase this tool from there. MoniMaster is giving the free trial just to make sure you can familiar with the working and reliability of the application.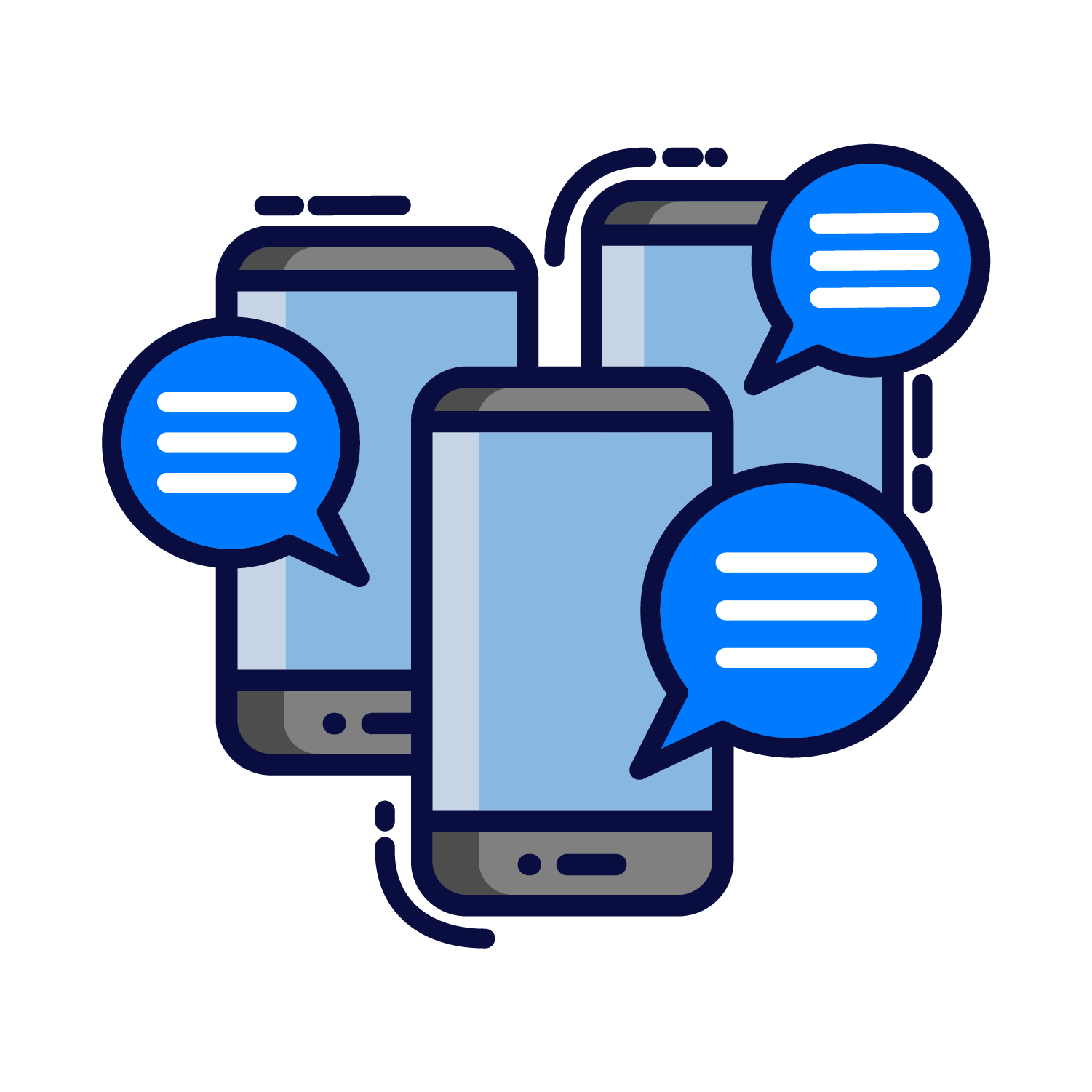 The question is raised why we recommend this application instead of others? The answer is mentioned below -
You can check the message details without detection, even the deleted messages.
You can see the receiver and the sender with accurate time stamped.
You can even view the all messages of last year.
You can monitor each activity of the target device such as where your target device is messaging or calling or from where it's receiving messages or calls etc.
You can save your close person from any future danger such as you are checking their messages and you read any unusual message which is threatening to them then you can take the action against it.
With the help of MoniMaster, you can easily locate your children/spouse/boyfriend/girlfriend.
Steps to Monitor Text Messages by Using MoniMaster:
Step 1: Create a MoniMaster Account and Purchase a Plan
Click on Sign Up button to sign up for a MoniMaster account using an authentic email address. Then you need to get a plan to enjoy the wonderful features.
Step 2: Download and Install MoniMaster Assistant
You need to download the app assistant first and then install it properly by following the on-screen nstructions.

Now you can login with the registered email. After that, the app icon will disappear and you can start secret monitoring.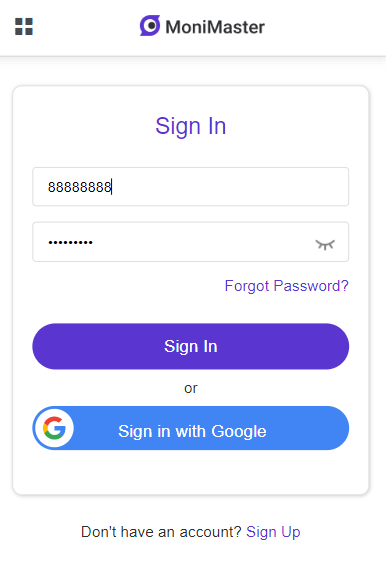 Step 3: Start Reading the Messages on Target Device.
Go to the online dashboard to check the synced data.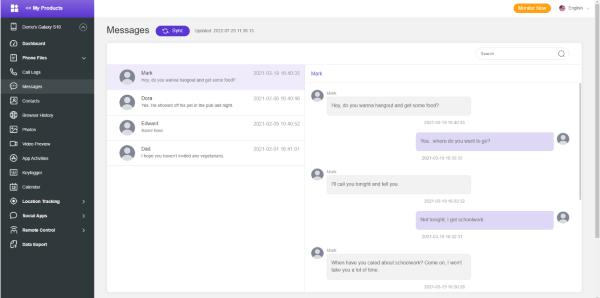 Part 4: Other 4 Apps Can Also Works in Reading Someone's Text Messages Remotely [Not as powerful as MoniMaster]
Well MoniMaster is the best and top rates application for reading someone's text messages but beside that there are 4 more application those can be used for reading someone's messages.
1. XNSPY
This application is standing at number 2 position after MoniMaster. In this application, you can see many things other than messages such as calls details, contact details and emails etc. This is an excellent application, you can trust on this application easily. For purchasing this application you need to go to the official website of the XNSPY and buy it.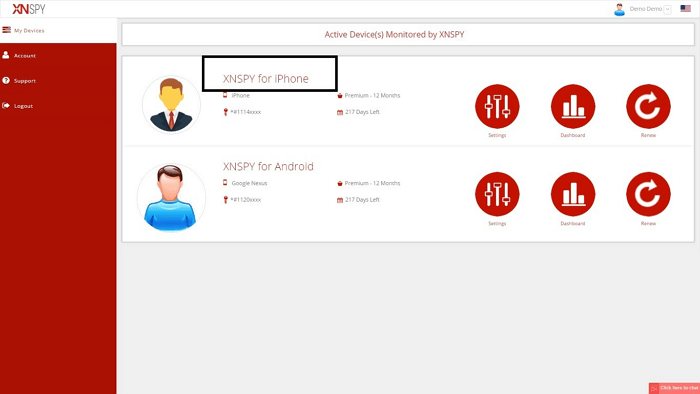 2. Trackmyphone
Trackmyphone is available for android and iphone user. This application is also trustworthy and reliable. Similarly you can read messages, call details, contact, WhatsApp messages, Facebook and Messenger chats and mails etc without having a phone. As well as you can see the name and the exact location of any unknown number from this application.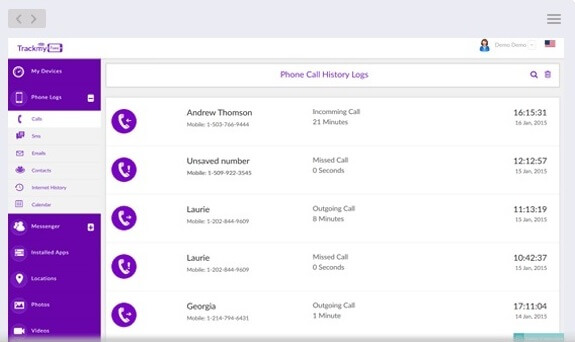 3. Spyzie
In Spyzie application you have the complete access of the someone's messages app. You can check incoming and outcoming messages as well as you can monitor the WhatsApp, track someone's location and check the Internet browser history without someone's permission. For buy this application you need to go to the official website of the Spyzie and purchase it.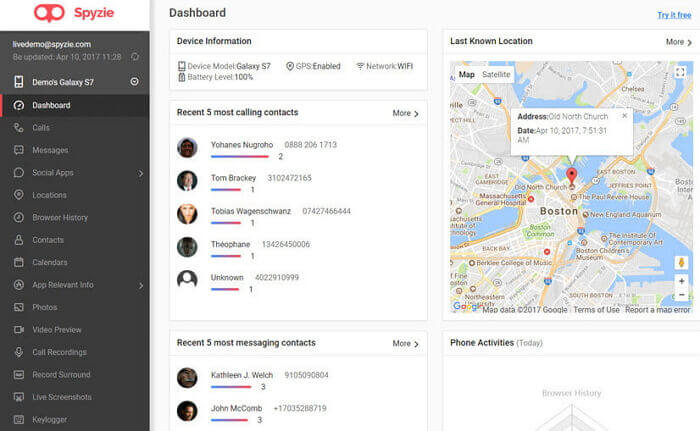 4. mSpy
mSpy is specially designed for the text messages, parents are demanding this application because they want to see the text messages activities of their children. In this application you can see incoming and send messages. On the other hand, parents can also see the location of their children, gallery, Internet browser history , SnapChat and Whatsapp etc. You can use it on Android and IOS.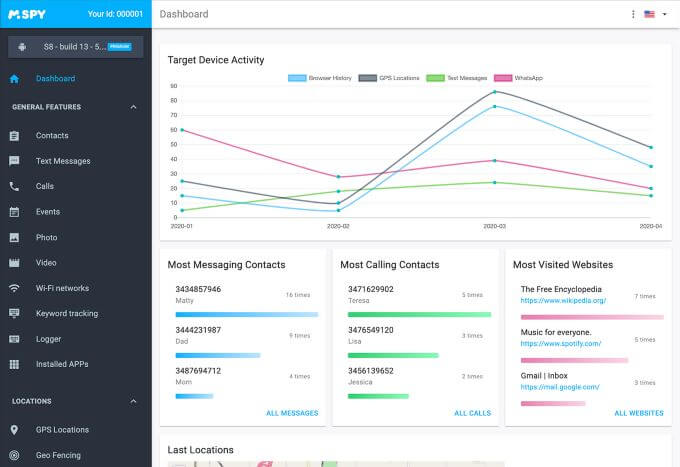 Conclusion:
This article is a clear guideline for anyone who wants to learn how to read someone's text messages without their phone free. It's not too tough to learn how to read someone else's text messages if you have proper step by step information. Also you can use MoniMaster as the best monitoring tool to track text messages all the time.