Discover how to check your boyfriend's text messages for free with our comprehensive guide,which helps you maintain trust and transparency in your relationship. Come to stay informed and make sound decisions to maintain a healthy partnership.
Is It Possible to Check Boyfriend's Text Messages Without Him Knowing?
Although accessing your boyfriend's phone without touching it is a difficult job. However, it is not impossible. There are different approaches through which you can access and check your boyfriend's text messages without touching his phone for free. Such as using third-party tracking applications like MoniMaster.
Different methods of tracking are listed below.
How to Check Boyfriends Text Messages for Free on Android and iOS?
As mentioned, it is possible to check boyfriend's text messages for free. All you need is to install a tracking application. The best application that can do this job for you perfectly is the MoniMaster app. The app allows you to track your boyfriend in all types of activities.
Below are different types of messaging apps, that MoniMaster for Android and iOS can track perfectly.

Step 1. Build an Account
Create an Account by Sign Up using your Email Address to purchase a Plan. You can select among different packages plans.

Step 2. Pursue the Setup
Go to the page My Products and you can observe the arrangement you bought and afterward click on Arrangement Guide. Now download and Install the MoniMaster application on the Target Device.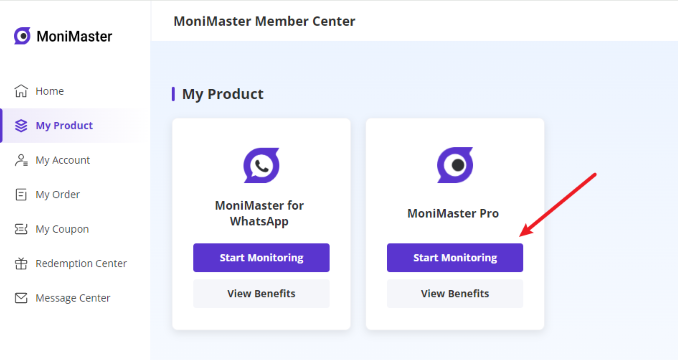 Step 3. Authorize Your Setup and begin Monitoring
Once you have followed step 1 and step 2, you can track all types of activities and can view All Messages. Go to your Dashboard to see the information of the objective phone.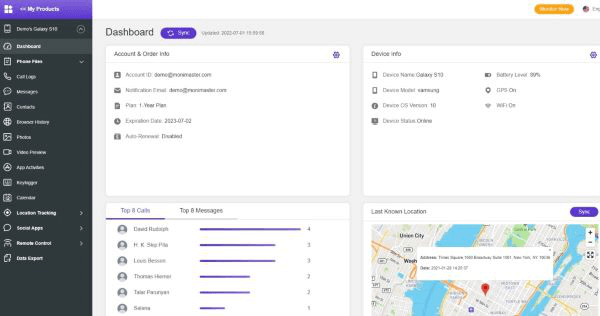 What Message Can MoniMaster Check?
Snapchat Messages:
Snapchat is a social media app having more than 319 Million users around the world. If you suspect that your partner is cheating you. You can access his snapchat message using Monimaster.

Facebook Messages:
Facebook is one of the most commonly used social media application. The application has total of 3.5 Billion users. While 2.9Billion active monthly users. You can access to see someone's activity on Facebook and chats using Monimaster, which can solve you the problem of how to check boyfriend's Facebook messages for free .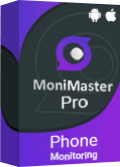 Instagram Messages:
Monimaster brilliantly tracks your boyfriend's Instagram messages, capturing direct chats, exchanged media, and deleted conversations. This discreet, user-friendly tool fosters trust while addressing privacy and ethical concerns in relationships.
LINE/LINE Lite:
Line is a Japan based cross platform messaging app. The application has more than 84Million user around the world. Although the messages are end to end encrypted. Still a Monimaster user can access the target LINE messages.

Phone Messages:
Besides social messages like Facebook, Line, snapchat etc. Using MoniMaster you can also access to read text messages from their phones that are received on the Android phone. All you need to set up the account and you are ready to track.
It is worth mentioning that getting boyfriend's messages sent to my phone using MoniMaster is completely safe and secure. While your boyfriend will not be able to know about this. It gives you the info about the sender's name, phone number, as well as the time and date.
Monitoring and tracking via Monimaster are easy and simple. The whole Monitoring process is completed in three simple steps. Before you start monitoring you will need physical access to the target phone.
More Free Apps to See Your Partner's Texts
Besides MoniMaster and Apple built-in methods, there are other spy apps to spy on a boyfriend's text messages. Here we will share three different spy apps.
MobileSpy
The first app, that we would like to refer to you is mobileSpy. It is one of the best android apps to spy on your kids and boyfriend or girlfriend. Besides reading messages, the app offers a wide variety of features. The updated features and friendly user interface make it more suitable to use.
Some Common Feature of Mobile Spy App
Using the MobileSpy app, you can get access to the call log and manage all types of calls and read messages of the target device.

Using this app, you can get access to the calendar history, schedule, all types of recordings, media, as well as screen history.

Track all types of social media activities like Facebook, Instagram, etc.
Cons:
Some of the features like the device locking feature and app locking features are not recommended by many users.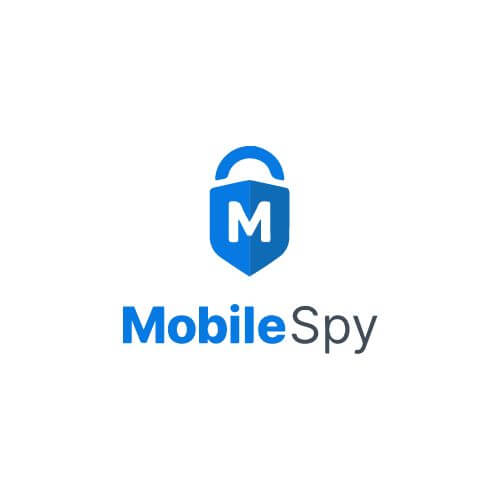 SpyBubble
The next mobile spy app that can help you to check Boyfriend's Text Messages for free is the SpyBubble app. The app is available for android users. One of the big advantages of this application is, that there is no need for a target device. All you need is to sign in with your credential and you are ready to track. Some common features of SpyBubble are mentioned below.
Feature:
Continuous access to real-time location and tracking of the target device. The application offer complete location history.

The SpyBubble user can track and record a call on the target device remotely.

The App helps you to spy on text messages received as well as deleted.

Access to the media stored in target mobile.
Cons:
The prices are slightly higher than other tracking apps.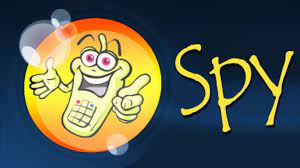 3. Spyic
If you are worried about your kids or want to spy on your boyfriend's or girlfriend's phone. Spyic is another best tracking app. The app offers you the best monitoring and tracking solutions remotely. Some common features are listed below.
Feature:
The app is best for all types of message monitoring like Facebook, Instagram, WhatsApp, WeChat, Line, etc.

The location tracking and location history make you able to know about the area visited by the target device.

Access to the contacts, Media files, like pictures and videos stored on the phone.
Cons:
The prices are slightly higher than other tracking apps.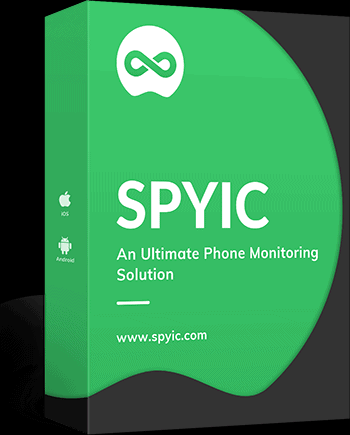 FAQs about Checking Boyfriend's Message
What is the best free app to spy on text messages?
Most people ask the same question what is the best free app to spy on text messages. Well, the answer is MoniMaster. We suggest this app to everyone to try. It has the best tracking and spying features.
Can I read text messages from another phone on my account?
 Yes, almost every tracking and spying app offers you the facility to track the text messages of the target device. All you need is to have one-time access to the phone. So that you set up the account and sync the data for the first time.
Can I export my boyfriend's messages into my own phone?
Yes, all spy apps are designed for the purpose to track remotely. All the spy apps can be controlled remotely from an online dashboard. So, when you spy on your boyfriend's phone, you can sync the messages to the dashboard and export them to your phone also. However, this depends upon the tracking app you use.
Conclusion
After reading this article you will have enough idea to how to check boyfriend's text messages for free. If your boyfriend is using iPhone. You can use the Apple built-in method to track the messages. Also, you can use third-party tracking apps like MoniMaster to spy on your boyfriend's phone.