We all want to shorten our screen time but we don't know-how. And many of us are not even aware of what screen time is and how can we check screen time on iPhone. Well, if you want to use your phone less, there are different ways to do it. But the starting point is that you should know what screen timing is?
W hat is Screen Time?
If we talk about the general definition of what screen time usually means, it is the amount of time someone spends looking at a screen. But if we talk about the screen time feature in the phone it's a type of function which can tell you how much time you spent on your phone and what apps you spent that time on.
Screen time iPhone is a feature that records how much time users spend within a certain app, or on the device itself.
It also shows users when they're most active. The statistics can help with setting limits and creating boundaries for phone usage if the user needs that type of guidance.
This feature is especially useful for parents who wish to monitor child's text messages on iPhone.
Now we have learned about screen time iPhone. Let's proceed further.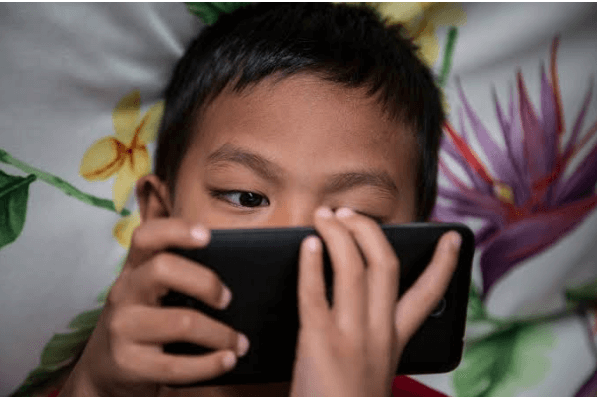 How to Find Screen Time on iPhone?
We people love to use iPhone but we have no idea how to find screen time on the iPhone. You can find your screen time in Settings, and while you're there, you can also set limits on how long you want to spend on the phone. the steps are really easy first we have to go to settings then we have to go for the screen time option.
Once you have reached there, tap the option of screen time, after that, we have to set a limit for ourselves.
It will show up a countdown of how long you want to use your phone. You can also choose between an iPhone and iPad but it's not available on all devices.
After setting limits on your phone, just be sure that you followed the limit.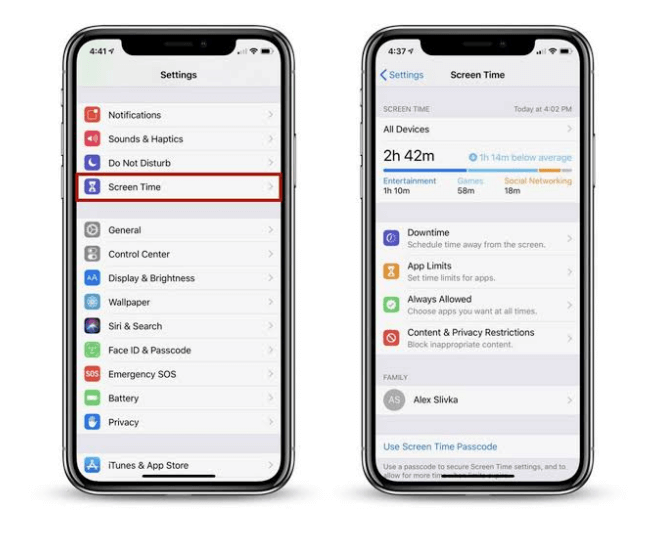 What to do When Forget the Screen Time passcode on your iPhone?
We all know that many people keep the passcode of their iPhone to keep their data more private, but if you forget your screen time passcode on your iPhone or Mac, it could be a big problem.
Fortunately, some simple steps will help you to reset your passcode just by using your Apple ID. Here is the detailed guide to resetting your screen time passcode.
Step 1. First of all, you should go to the Settings app on your iOS device.
Step 2. Then click on screen time option. Now click "Change Screen Time Passcode".
Step 3. Then comes the menu choose change screen time passcode again. Then select forget password and type in your Apple ID and password in the appropriate field and enter your new passcode to reset it.
Your screen time passcode is now reset on your iPhone. The mac procedure is almost the same but you have to click the Apple logo on Mac's menu bar, then go to "System Preferences" instead of settings and the rest procedure is the same.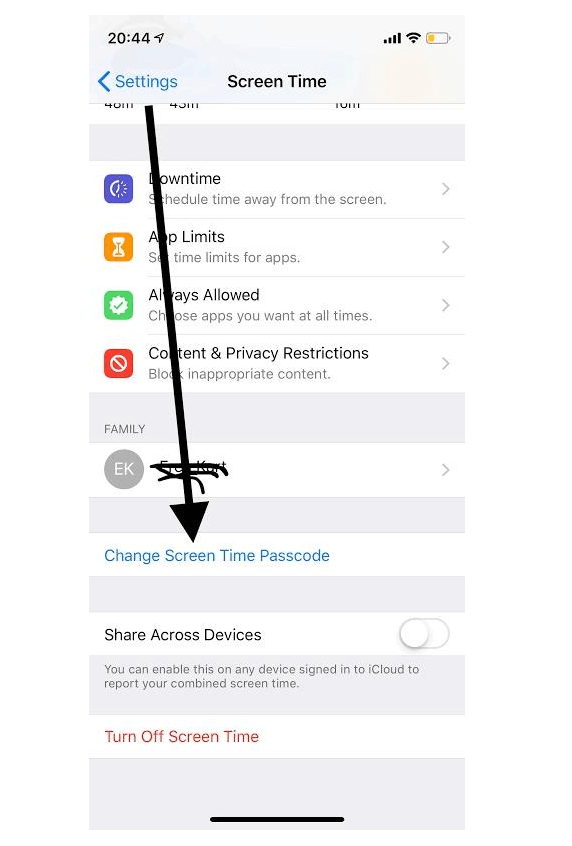 How to Check Recent Activity on iPhone?
Check Activity on iPhone Using screen time
We can check recent activity on iPhone with screen time. It will help us to keep an eye on our children. Follow the steps below:
To view recent activity just make sure your screen time option is on.
Then go to "settings".
Click "screen time".
Click on "total screen time".
Finally, you can see how much time they have spent on your iPhone.
You can check it on a weekly base as well as a daily basis. Now, we have learned how to check recent activity on iPhone.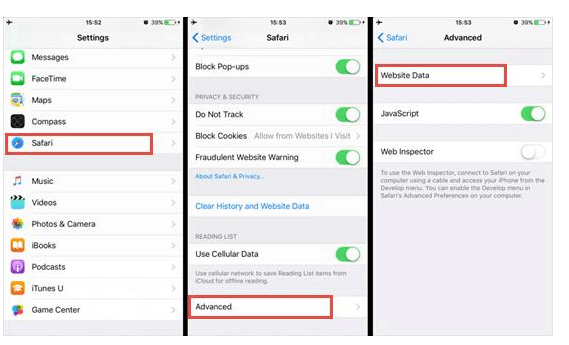 How to Check Recent Activity on iPhone with Safari History?
We can also check recent activities with safari activity. Follow the Steps below:
You have to go to the Safari app and tap on the book symbol.
It will give you access to websites you have visited.
You can delete it if you want or keep it.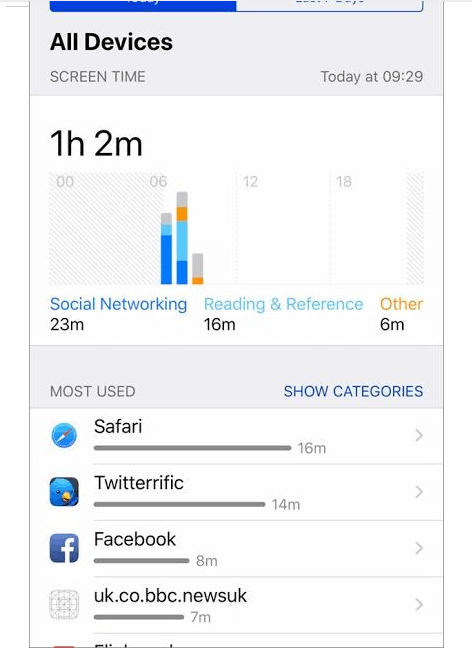 Use Online Tools to Check Recent History on iPhone – MoniMaster Monitoring Tool
We can also use online tools to check recent activity. One of the best tools is MoniMaster iOS Monitoring. It is a kind of social monitoring app it allows you to monitor all the activity of your children. It will help you to keep an eye on your child's activity.
Features:
It has very different and useful features. Some of them are described below.
You can track messages and you can know who sends those messages to your child. You can see the time.
You can also know about their location. You can easily track child's phone location without installing any app on his phone.
You can track his social media chat. You can see WhatsApp, WeChat, and many more. This will help you to know whether he is in bad company or not.
You can have access to exchanged media files, emoji's, and other various things. If you want to keep an eye on your children then this is the best app for you.
It has satellite and map view options which usually other monitoring apps don't have. This is a very good and amazing app for anyone who wants to look after their children.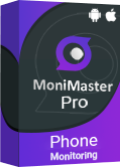 Now the main question that arises is how can we use it.
Step 1. Join and Purchase
Firstly you have to open the website or you can download it. Click on "Sign Up" use your authentic email and purchase the license to use this monitoring app.
Step 2. Setup and Verify
Then you have to choose "My Product". After that you have to click on "Setup Guide". Then you have to install it on the target phone or computer and scan the backup data. After installing it on the target phone you have to go to the setup guide option and then click "Verify Setup".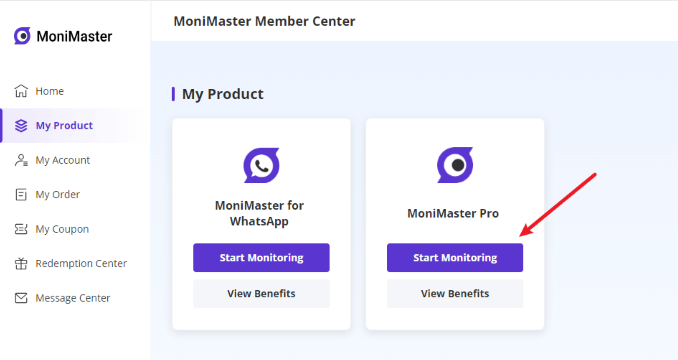 Step 3. Start Checking History on iPhone
Now you can monitor someone's history on Dashboard. Click "Browse History" and you can check the recent history.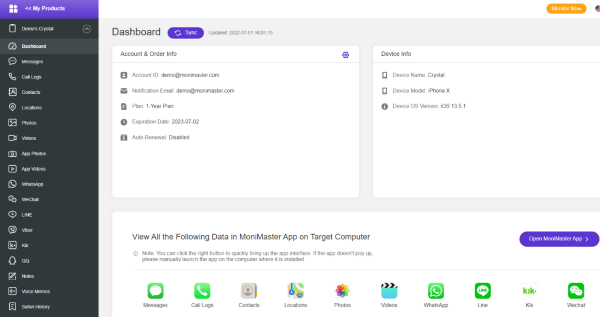 Now the question arises is what are the advantages of choosing MoniMaster iOS Monitoring. Well, here are the main advantages.
You can track real-time location. You will know where he is, and how far he is from home.
You can monitor child's text messages on the target device. It will help you to know what type of friends he has or what type of company he is in.
It will help you to see what he shares with his friends and if he is watching something which is not suitable for his age.
FAQs about checking Screen Time on iPhone
Why can't I see my screen time on the iPhone?
Make sure it's on your phone. You can restart it if it's not working. You may not be able to see your screen time on the iPhone due to off settings. You may change it on your settings option or use monitoring application.
What is the average screen time per day on iPhone?
It varies from person to person. The average screen time per day is usually average is 4.3 hours per day. This includes social media usage and other apps usage. You don't need to exceed from this time because it may harm your health and mental capabilities.
Does Screen Time show Safari history?
No, you cant find safari history through screen time until you have installed some other software or application. Safari history is one method of getting screen time on your iPhone but the application must be installed before using it.
Conclusion
We have discussed what screen time is and why it is necessary. Today's world is too scary, if we want our child safe we usually have to keep an eye on his phone. And the best way we can make sure our child is safe and is in good company is can install MoniMaster on their phone. It will always update us on what our child is up to. We can also install it into our family member's phones to make sure they are safe.