Regarding new features included in iOS 16, the option to create personalized Lock Screens stands out. Learn how to customize iOS 16 wallpaper on iPhone, using widgets, fonts, images, and more.
While customizing the Lock Screen with iOS 16 is a breeze, there are a few quirks you should be aware of. The following is a guide on how to customize your Lock Screen.
iOS 16 Lock Screen Features
Software customization and personalization may be a headache if they are buried in obscure settings that the average user would never see.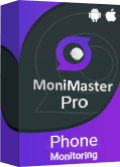 Use MoniMaster iOS Monitorig to Monitor iOS 16 Without Knowing.
Check all incoming and outgoing calls & SMS

Spy on social media apps like WhatsApp, Instagram, Snapchat, Facebook, Viber, WeChat and more

Track cell phone location in real time and view location history

Remotely access the files on the target phone, like contacts, photos, call logs, etc.
On the other hand, Apple has chosen a different path by making personalization a central feature of iOS 16. If you're using iOS 16, you can change your iOS 16 lock screen by changing the following features:
Wall Paper -- Select from seven different styles, such as Weather, Astronomy, and Color Gradients. Additionally, you may create your emoji wallpapers.
Clock -- Modify the lock screen clock's font, check screen time, color, and even numerical system to suit your tastes.
Widgets -- Up to five different widgets can be placed on the lock screen, providing quick information on frequently used features.
How to Change Lock Screen in iOS 16?
Step 1. Tap and hold the Lock Screen in any area other than the notifications to begin customizing settings.
Step 2. Zooming the Lock Screen reveals two buttons—one to customize the Lock Screen and another to add a new one using the plus sign (+).
Step 3. Long-pressing the lock screen to get this menu and then swiping left or right is one way to manually cycle between the available Lock Screen configurations (by assigning Lock Screens to specific Focus modes).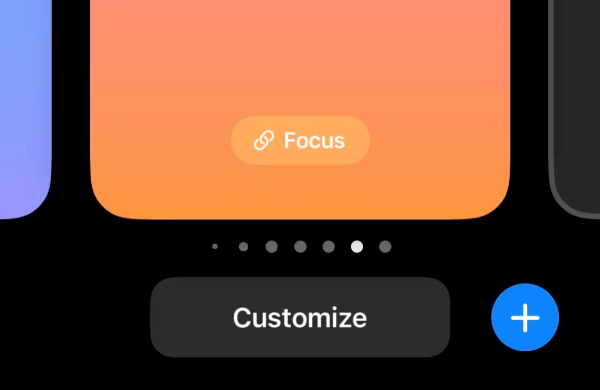 Step 4. The current Lock Screen can also be changed under the Wallpaper section of the Settings app.
Step 5. To remove a Lock Screen from your device, long-press on the Home button to bring up the Lock Screen menu, then slide to the one you want to delete and long-press on it.
Step 6. The wallpaper can be deleted by tapping the Delete Wallpaper option at the screen's bottom.
How to Customize Lock Screen in iOS 16?
After updating to iOS 16, tap and hold the Lock Screen for a few seconds.

To make a personalized Lock Screen, you'll need to make a new wallpaper if you're using an older one.

To add a new one, go to the bottom right and click the blue plus sign.

Select a wallpaper from one of the featured categories, or swipe down to see other groups.

Select widgets by tapping the plus sign located under the time.

Recommended widgets are displayed at the top, followed by other widgets organized by category.

customize the time's size, color, and font by tapping it.

Select the date to insert a widget into the header.

Options include a Calendar, Clock, Fitness Tracker, Reminders, Stock, and Weather app.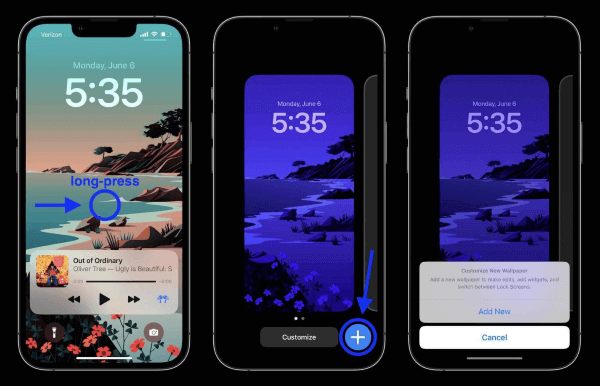 If you press "Customize" on an older wallpaper, you will be requested to "Add New" in order to proceed.
You can make your photos look amazing on the new Lock Screen, and if you use the "Photo Shuffle" wallpaper, it will automatically cycle through your images.
Is it Possible to Monitor iOS 16?
Features
You can depend on MoniMaster iOS Monitorig, a superb tool that can monitor over 20 different iPhone features.
WhatsApp, WeChat, LINE, Viber, QQ, Kik chat history, media files, emoticons, and more are all accessible for monitoring using this service.
You may read the target user's sent and received messages, even those that have been deleted. You can also recover the deleted messages.
Verifying iPhone Text Files: Access to iPhone Notes, Calendar, and Reminders data.
All incoming and outgoing calls can be recorded, together with the caller IDs, timings, and lengths of the calls.
Images, movies, and voice memos, oh my! Verify all media files on the target's iPhone.
See the target's Safari bookmarks and search history to get an idea of what sites they frequently visit.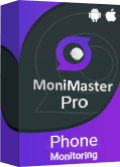 How To Monitor iOS16 by MoniMaster for iOS?
Step 1. Purchase Your Favorite Plan:
Click the "Buy Now" button to pursue a legitimate record utilizing a valid email address. Buy a permit to get close to all elements of this Android observing application.
Step 2. Setting up the MoniMaster App:
To begin, go to the website directly or use a download link. Click "Sign Up," provide your valid email address, and purchase a license to utilize this monitoring application.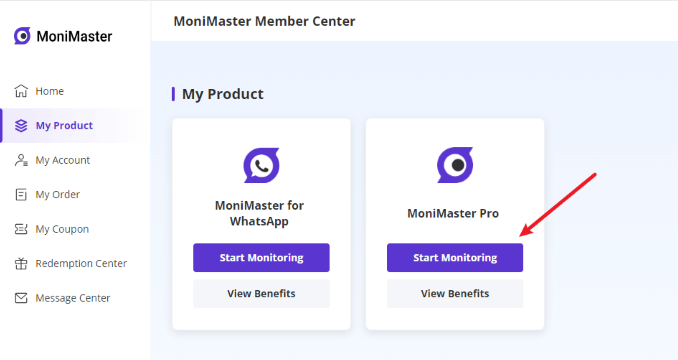 Step 3. Verify Setup:
Then you must select "My Product" as your option. The next step is to click "Setup Guide." After that, you'll need to install the app on the target device and scan the backup data.
You must click "Verify Setup" in the setup tutorial after installing it on the target phone.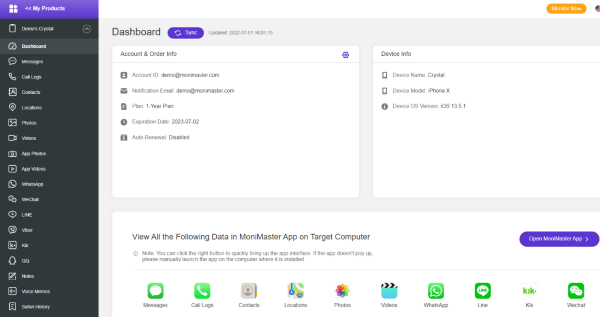 FAQs about iOS 16 Lock Screen
How do I add widgets to my iPhone Lock Screen?
A widget-creation option should appear on the Lock Screen editing page. A selection of widgets can be added to the Lock Screen by tapping this option.
Widgets such as a clock, battery indicator, weather, and pedometer are available for addition.
Can I add weather to my iPhone Lock Screen?
Navigate to Settings > Notifications > News. Set the option to "Show on Lock Screen."
Touch the Home button, then swipe right. Select Edit from the bottom menu. Select "Weather" by tapping the icon, and then select "Done."
Swipe right after locking your phone to check the weather.
How do I turn off the Lock Screen on my iPhone?
Access "Touch ID & Passcode" from the iPhone's "Settings" menu.

Type the password you use to lock the screen. Look for a setting that says "Turn Passcode Off" at the bottom of the screen. Select that one.

The third step is to confirm the disabling of your password in the pop-up window that appears. To disable the iPhone screen, tap the "Turn Off" button.

You will need your original password to disable the password. Input the original password, and you're good to go.
Once you disable the password, you won't need to use it again.
What is an auto lock iPhone?
You can set up the iPhone to lock itself after a specified period of inactivity. Combining Auto-Lock with Passcode ensures that only the authorized user can unlock the device once it has been locked automatically.
Conclusion
Though it took a while, Apple finally introduced some useful customization options for the Lock Screen. Apple has made it easy to change your Lock Screen on the go, but Android devices still have a ways to go before they catch up.
But if you want to monitor iOS 16 to track someone's activity, MoniMaster is a comprehensive solution. It's efficient, low-priced, and easy to set up.