The WWDC 2023 keynote is quickly approaching on June 5, and Apple is likely to announce the release of iOS 17. There has been speculation about what the update will include, such as new features of iOS 17 and changes for iPhones.
Verifying the iMessage Contact Key
Apple announced a preview of their new security feature, iMessage Contact Key Verification, in December. The company said it will globally launch in 2023, which would work with iOS 17 potentially even released before then.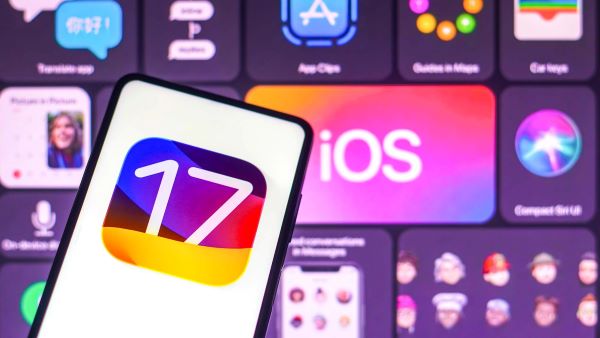 iMessage Contact Key Verification provides robust protection for users who may be particularly susceptible to digital dangers like journalists, human rights defenders, and government figures. When enabled, users are notified if a malicious actor, or state-sponsored attacker, attempts to intercept their conversations by breaching cloud servers and adding their own device. This extra precaution ensures that users can remain certain they are messaging only with who they intend.
For extra safety, people using iMessage Contact Key Verification can compare Contact Verification Codes while in person, speaking through FaceTime, or having another secure conversation, to ensure they are only interacting with the right person.
Revamping of the Wallet App
Mark Gurman of Bloomberg has reported that iOS 17 will feature updates to its Wallet app. The mockup shared by @analyst941 demonstrates these planned changes, which include new tabs and a search feature. This revamp makes perfect sense considering the recent addition of Apple Pay Later and Apple Card Savings functions.
Journal App
According to The Wall Street Journal, Apple is creating a diary app for the iPhone that would rival Day One. It is still uncertain when the app would be released, but it could appear with iOS 17 if ready on time.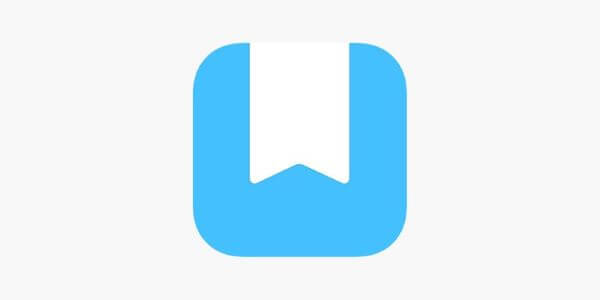 Dynamic Island
With the release of the iPhone 15, all models will sport Apple's Dynamic Island instead of the classic notch. This feature is capable of displaying timers, sports scores, incoming phone calls, low battery alerts, Apple Pay confirmations, charging status, and Maps directions, however, its capabilities are still limited, particularly for third-party applications.
Mood Tracking
Mark Gurman of Bloomberg recently reported on the new features that iOS 17 will include in the Health app on the iPhone, such as tools for monitoring emotional well-being and managing vision-related conditions. In addition, he anticipates that the Health app may launch on the iPad this year.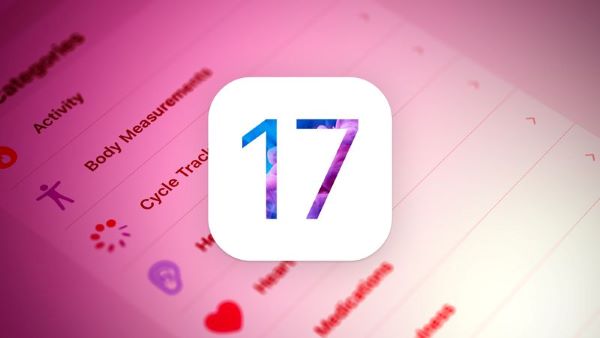 Redesign of the Control Center
The Control Center might be redesigned and made more customizable, with users able to choose what is displayed and where controls are situated for a more streamlined interface that is matched to each individual's needs.
Active Widgets
Apple is "testing" an active widget experience for the iPhone's Home Screen and Today View, although this isn't a confirmed feature for iOS 17. Active widgets are more engaging, doing more than just showing information or allowing you to tap into an app. Active widgets could incorporate one-tap buttons, sliders, and other interactive elements, making widgets more dynamic.
Third-party App Stores
According to a new source, Apple will begin opening up the iPhone in iOS 17 to allow apps to be published outside of Apple's own App Store, to use NFC for contactless payments outside of Apple Pay, to remove the requirement for browsers to use Apple's Webkit rendering engine, and more.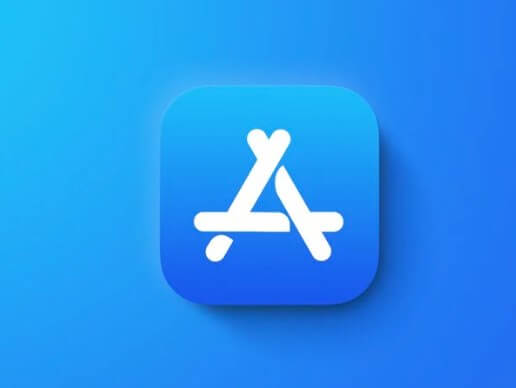 All of this is required to comply with the EU's new Digital Marketplace Law, and European regulations will soon require Apple to accept sideloading and alternate app stores, allowing customers in Europe to access apps other than the App Store. It is intended to apply solely to iPhones running iOS 17 in EU-compliant regions.
Better Siri
Siri is undoubtedly improving, with a good set of enhancements in iOS 15 and iOS 16. It finally achieved offline processing, which greatly increases performance and privacy. It has also become smarter and more reliable, as well as much better at comprehending and reacting to what is on the screen.
Conclusion
As we approach WWDC in June, new leaks and rumors may shed more light on what Apple has in store for us this year with iOS 17. However, Apple is able to keep many details under wraps until WWDC.
What features do you want to see in iOS 17 this year? Follow us to get more information