Sendit App is designed to help its users send anonymous messages or packages to other people. Whether you're trying to stay anonymous while communicating with someone, or need to send a discreet package as a surprise gift, Send It offers a convenient and secure way to do it.
In this article, learn more about how Send It works, and how it can help you protect your privacy while staying connected with your contacts.
What is Send it App?
Sendit is an add-on app for Snapchat that allows you to connect with your friends anonymously and enhance your overall Snapchat experience. For snapchat, you can catch snapchat cheating , but it doesn't work on Sendit app.
With Sendit, users can better express themselves, discover what's new, participate in group conversations, and receive real-time feedback – all anonymously.


It also provides a platform for users to share their feelings, stories, and experiences without worrying about judgment.


Sendit includes a "Like" button to show appreciation, emoji reactions, trending topics, and private chat messages to share funny pictures and stories with friends.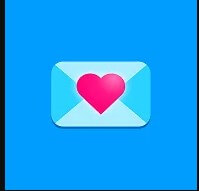 Is Sendit Anonymous?
Yes, Sendit is anonymous. They don't require any registration or user information, so messages and media sent through the app remain completely anonymous. All messages and media are stored on Snapchat's servers, so no personal data or information is shared with third-party sources.
How Does Sendit Work?
Sendit works by augmenting your Snapchat experience through its anonymous features. There are also some anonymous chat apps you can get.
When you choose to send a snap, you can do so anonymously by selecting the Sendit option during the sharing process.


Your friend will then receive the snap anonymously, and they won't be able to see who sent it. You also have the option to enable Sendit to show your actual identity to your friends as well.


 The app also allows you to add anonymous polls and questions to your snaps. That way, you can get feedback from your friends without them knowing who you are.


Finally, Sendit allows you to add stickers, doodles, and other fun features to your snaps without exposing your identity.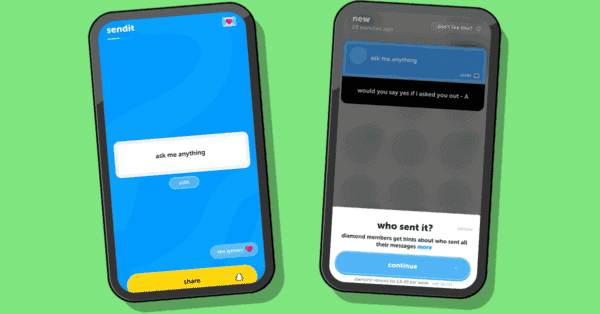 Why is Sendit So Popular?
Easy-to-use Interface: Sendit is popular because it is easy to use. The app has a user-friendly interface that makes it easy to browse, send messages, and share media.
Connect with Friends Anonymously: Sendit allows users to connect with their friends anonymously. This offers an extra layer of safety and allows users to express themselves without worrying about judgement.
Enhances Snapchat Experience: Sendit enhances the overall Snapchat experience by providing a platform for users to share their feelings, stories, and experiences.
Is Sendit Safe?
Sendit is not an appropriate app for children to use. Parents should be aware that this app poses a risk to their safety. Sendit is a communication platform aimed at teens, which requires the user to link their Snapchat account. It is only recommended for teenagers who are 17 years old and over.
And there are still some dangers of using Sendit:
Your messages and media may be shared without your consent: While Sendit does encrypt messages and media sent through the app, there is no guarantee that these will remain private.


You may become the target of cyberbullying or online harassment: Anonymity can be a double-edged sword; while it can provide a sense of safety from outside judgement, it can also lead to cyberbullying or online harassment.


You may unknowingly participate in activities that are unethical or illegal: Since Sendit does not require any user information or registration, it is easy for users to unknowingly participate in activities that are unethical or illegal.


You may be putting your personal information at risk: By connecting your Snapchat account to Sendit, you are putting your personal information at risk.
How to Protect Kids When Using Social Media?
MoniMaster is a powerful social media monitoring and parental control solution that enables parents to keep track of their kids' online activities. The platform provides parents with a wide range of functionalities such as visibility over their kids' social media accounts, activity tracking, automated alerting, and access to cyber cell reports to prevent cyberbullying and other online dangers.
Here are the top five features of MoniMaster that parents can use to protect their kids on social media:
Comprehensive Social Media Monitoring:
MoniMaster provides parents with an all-encompassing view over their kids' online activities on various social media platforms, such as Instagram, Snapchat, TikTok, YouTube, Facebook, and hack someones snapchat.
Automated alerting:
MoniMaster can deliver customized alerts to the parents regarding potential online risks according to the keywords, such as cyberbullying, sexting, or porn exposure. Parents can track the keywords and get the alerts.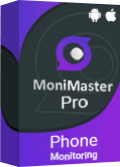 Activity Logs:
Parents can receive detailed logs on their kids' online activities, including posts or messages sent, websites visited, friends added, and notifications from supported apps.
Real-Time Location Tracking:
MoniMaster enables parents to track the real-time location of their children's device and get the location history.
Access to Phone Messages:
Parents can monitor child text messages, including the content and contacts. It also gives parents access to all incoming and outgoing calls on their kids' devices, including call duration, date and time, and contact name.
How to Monitor Social Media with MoniMaster?
Step 1. Register an account on the MoniMaster website:
In order to monitor social media with MoniMaster, parents need to first register an account and get a licence of the product.
Step 2. Download and install the MoniMaster app on your kid's device:
Once the registration is complete, you will be redirected to the My Products and Orders Management Page on MoniMaster's website. From here, click on the Setup Guide button and follow the provided instructions.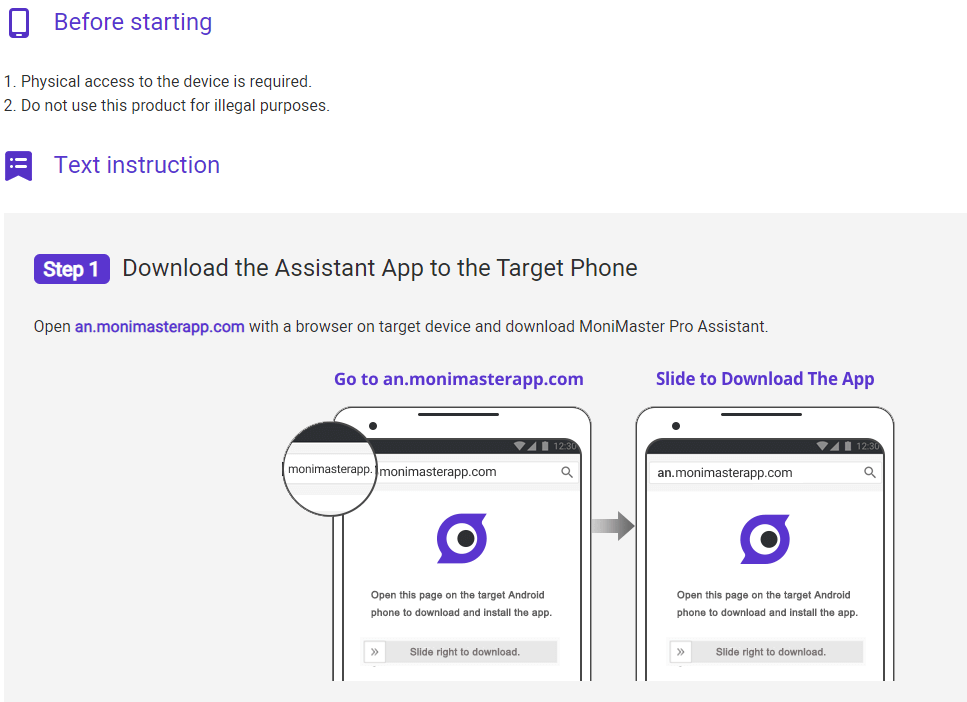 Step 3. Log in to the MoniMaster dashboard and monitor the social media of your child.
Now, log in to your MoniMaster account and access the app's online dashboard. Sync the device and start to monitor social media, like Snapchat, Tiktok, and so on.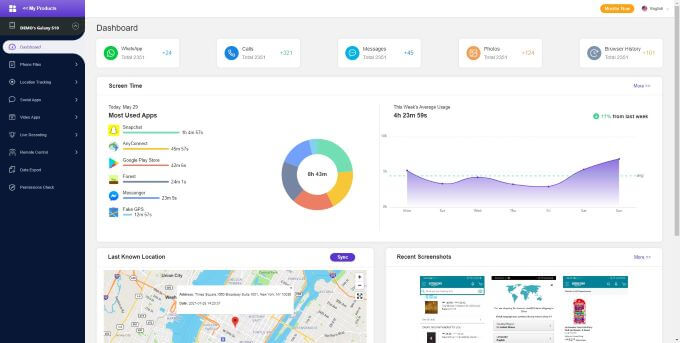 FAQs about Send It App
Question:
Is Sendit appropriate for 13 year olds?
No, Sendit is not appropriate for 13 year olds. The minimum age requirement for using Sendit is at least 16 years old.
Question:
2. How does Sendit work on Snapchat?
Sendit is a new Snapchat feature that enables users to quickly and easily share their Snaps with friends and followers. To do so, users can simply open the camera, and look for the menu on the bottom right, which will be labeled "Sendit". From there, users can choose which friends or contacts they would like to share the Snap with, and they can also set an expiration time for how long the Snap is viewable. Once sent, friends and followers can quickly tap "Play" to see the Snap.
Question:
3. Can you see who the person is on sendit?
No, SendIt is an anonymous messaging app, so the identity of the person sending the message remains anonymous.
Conclusion:
SendIt is a great app for users to communicate and express themselves with friends and followers anonymously. It enhances the overall user experience on Snapchat, and provides a platform to share pictures, stories, polls, and reactions.
However, users should be aware of the potential risks associated with using SendIt, and should use monitoring tools, such as MoniMaster , to keep track of their kids' social media activities. With proper guidance and monitoring, users can enjoy the features of SendIt without having to worry about their safety.