Apple iOS 17 is expected to debut in June, and according to a new report from Bloomberg, the update will bring a number of new health app for iPhone. These include mood tracking, and Apple also plans to add the Health App to iPadOS 17 for the first time, allowing users to view health data on a larger screen.
Health App Debuts on iPad
Apple's Health App has always been available only on the iPhone, but with the launch of iOS 17, that could change.
By bringing the Health App to the iPad, users can view health data, EKG results, prescriptions, doctor-issued test reports, and more on a larger screen. Apple's goal is to increase the popularity of the Health App in medical scenarios where tablets are widely used.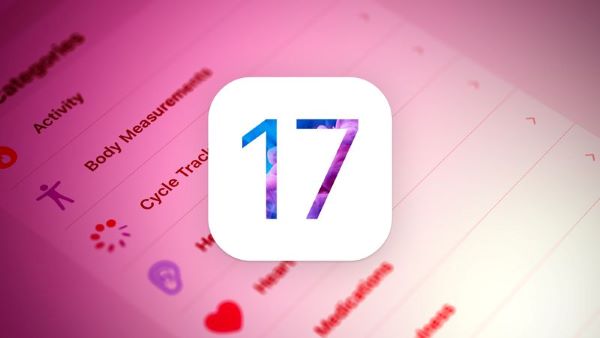 New Emotion Tracker
In addition to bringing the Health App to the iPad, Apple also plans to launch a new mood tracker. This tracker will allow users to record their moods, answer questions about their day, and view the results at any time.
In the future, Apple may use algorithms to analyze users' speech patterns, input content, and other data to determine their moods, but it will initially start with mood tracking.
According to Bloomberg, Apple's mood tracking feature envisioned for the Health App for iOS 17 will be separate from the journaling app rumored last week. Rather than a health feature, the Diary app will serve as an extension of the Find My service and other location features, as Apple looks to expand Find My's social networking capabilities.
Vision Condition Management Functions
Besides, the Health App will add some new features to manage vision conditions such as myopia. As previously rumored, the AR/VR headset Apple is developing will include health-centric features, such as an app that guides users through meditation.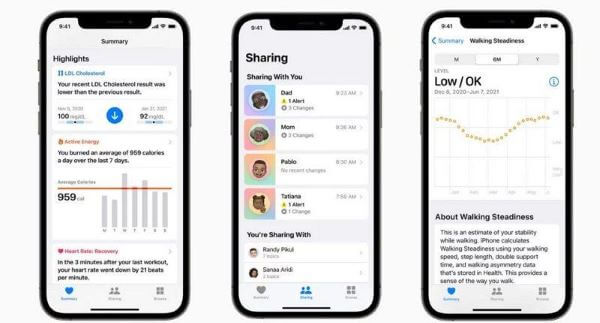 AI-based Personalized Advice
Next year, Apple will launch a new health coaching service, codenamed "Quartz". The AI-based service will encourage users to exercise, improve their eating habits, and take steps to sleep better.
The service will use data from the Apple Watch to provide users with personalized advice and customized coaching plans. Apple plans to charge a monthly fee to cover exercise, diet, sleep, etc. This is not a free service, but a subscription service that is expected to launch in 2024, barring any cancellations or postponements.
Blood Pressure Monitoring and Non-invasive Blood Glucose Monitoring Functions
While the service is scheduled to launch in 2024, Bloomberg cautions that it could be "canceled or delayed". Apple's major health plans for the future also include adding blood pressure monitoring and non-invasive glucose monitoring to the Apple Watch, both of which Apple has been working on for years.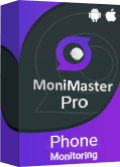 Use MoniMaster for iOS to Monitor iOS 17 Without Knowing.
Check all incoming and outgoing calls & SMS

Spy on social media apps like WhatsApp, Kik, Viber, Line and more

Track cell phone location in real time and view location history

Remotely access the files on the target phone, like contacts, photos, call logs, etc.