Apple's annual developer conference will kick off with a keynote on June 5 at 10:00 a.m. PT and is open to all developers online, with special live events at Apple Park.
Where can I Watch WWDC?
Apple provides several options for viewing themed events.
You may access it using the Apple Developer, Apple TV, or Apple Events apps. You can select to use the SharePlay functionality to watch with friends using the Developer app and Apple TV app.


The WWDC keynote will also be live streamed by Apple on its website and YouTube channel. You may always listen to a recorded version of the keynote that Apple will publish on YouTube after the broadcast if you can't view it live.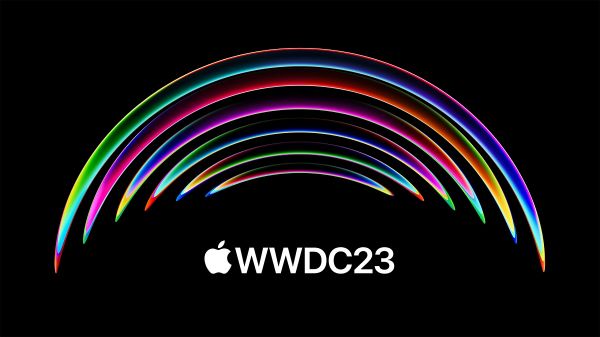 What can We Expect in WWDC 2023?
Like WWDC in 2020, 2021 and 2022, WWDC 2023 will be mostly an online event that will be free and open to all developers.
Apple will offer online sessions and labs, which will give developers an idea of the new features and software that will be announced at WWDC. There will also be a traditional Swift Student Challenge, for which Apple is accepting applications until April 19.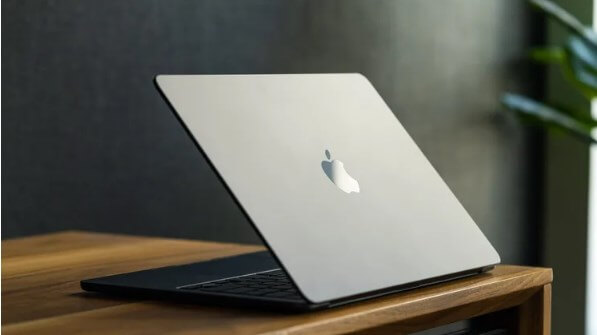 While WWDC 2023 will again be held online, Apple is planning a special all-day event for select developers that will take place at Apple Park on June 5, Pacific Daylight Time, according to IT House. Attendees will be able to watch a keynote and State of the Union video, meet some Apple employees and attend the Apple Design Awards. Apple held a similar event last year.
Current Apple Developer Program members, Apple Entrepreneur Boot Camp alumni, previous Swift Student Challenge winners, and current Apple Developer Enterprise Program members can submit applications to attend the Apple Park event. Apple plans to select attendees by random lottery.
What Apple Products are Coming in 2023 2024?
Apple will hold a WWDC-themed event on June 6 to showcase iOS 17, iPadOS 17, tvOS 17, watchOS 10 and macOS 14, in addition to possible new hardware announcements. This year's event is expected to focus on Apple's in-development AR / VR headset and possibly the Mac Pro and 15-inch MacBook Air.
New features for iOS, iPadOS and macOS
Numerous minor quality-of-life improvements will be included in iOS 17 when it is released . Several accessibility improvements that could be included in the future operating system have been demonstrated by Apple, including a customized voice tool that enables users to create synthetic voices after just 15 minutes of training. According to Bloomberg, iOS 17 may potentially have a feature that, when horizontally tilted, converts the iPhone lock screen into a smart home-style display.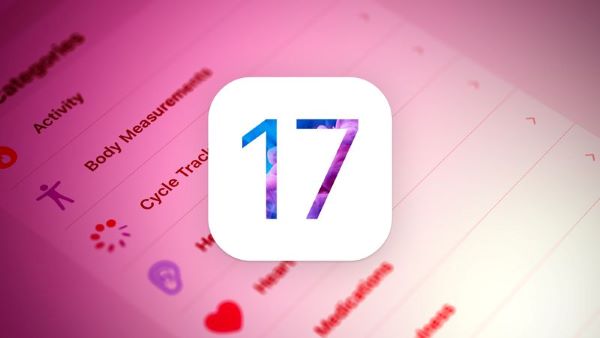 Dedicated diary application for tracking and recording daily activities and thoughts.


Updated Control Center interface.


More features for Dynamic Island.


More interactive widgets.


Expansion of the iOS 17 Health app to iPad.


A new mood tracking feature


health features that track changes in vision.


Manual resizing options for the App Library folder.


A more streamlined and intuitive Wallet app.


Support for sideloading apps in Europe.
Apple mixed reality headset debuts
One of Apple's most fascinating items in recent years is undoubtedly the mixed reality headset. Reports indicate that Apple will be able to provide both augmented reality (AR) and virtual reality (VR) experiences, even though the company hasn't even verified its existence.
The developer-focused headgear, which is rumored to be branded "Reality Pro" is anticipated to resemble a pair of "ski goggles" and have a tactile dial for tuning in and out of virtual reality. According to Bloomberg's Mark Gurman, it should have sensors inside the headset to follow your eyes and several external sensors to allow hand tracking.
The all-new 15-inch MacBook Air
The integrated M2 microprocessor used in the MacBook Air devices unveiled last year may be utilized in the 15-inch variant as well. According to a Bloomberg report, it could also have the same 3024 x 1964 resolution as the 14-inch MacBook Pro, although the screen might not be as crisp due to the additional inch of screen area.