Modern technology and artificial intelligence has made it possible to track anyone remotely. We can use these in a positive sense. While it is important to know what your kid is browsing online. Spy apps for kids are used for this purpose. We will discuss it in detail.
What are Parental Control Apps?
Parental control apps are a type of spyware for kids' phones that collect the activity of kids on smart devices. And further share it with their parent or anyone, who is monitoring them. It is one of the best and most common methods to know about the activities of kids on smart devices like phones, tablets, etc.
Teenagers are in the stage of age, where they follow their own set of rules and they don't care about their future. So, to keep parents updated and alert about their online activities parental control apps are used.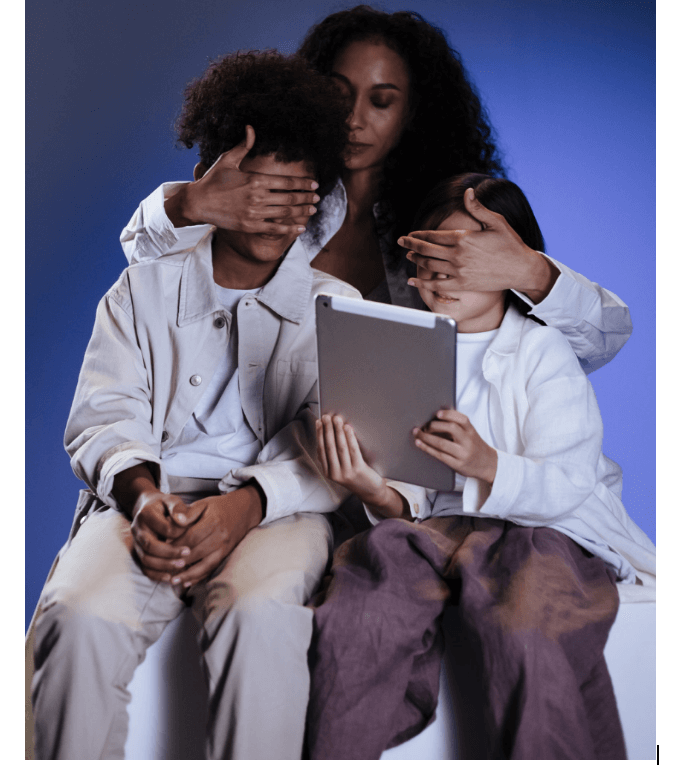 5 Best Parental Control App to Spy on Kids Phone
Thousands of parental control applications are available on the internet. It is a real and big challenge for parents to identify the right app to spy on kids' phones. To overcome this issue and save the precious time of parents we have decided to do in-depth research. And to provide them the best parental control app to spy on kids' phones. So here we start.
MoniMaster
The first in our list of best control applications is MoniMaster. This Spy app for kids is available for iOS as well as the Android operating systems. MoniMaster gives you access to the target kid's phone. You can check all activities of your kids without any hassle.
Rating:
Features:
Tracks real-time location. And give you a complete history, of where your kid visits and stay.
Monitor all types of messages, that your kid is sending or receiving on their phone.
Give you a complete call log i.e. Dialed, Missed, and received called history.
Monitor social media apps like Facebook, WhatsApp, Instagram, and all type of Browsing history.
Spy on kid's phone for all types of files, pictures, and videos material.
Pros:
Easy installation and setup

Low price packages

Better monitoring
Cons:
The facility of the call recording is not available.
Net Nanny
If you are looking for a specific parental control application that spy on kids' phones for internet browsing activity. There is no better app than Net Nanny. The app collects information related to kids in different categories. You can block irrelevant websites and apps on your kids' phones.
Rating:
Features:
It consists of internet filters. You can customize your selection for specific content like either to block, warn, or to allow kids to visit.
Strictly monitor social media activities.
The application has a time management feature, which monitors the time spent on the device. It allows the kid to become online for a specifically allowed time.
Pros:
Protect kids from cyberbullying and all other irrelevant activities.

Protect explicit content from viewing on kids' devices.

Strictly measure the time limits allowed to kids.
Cons:
No access to phone calls and Text messages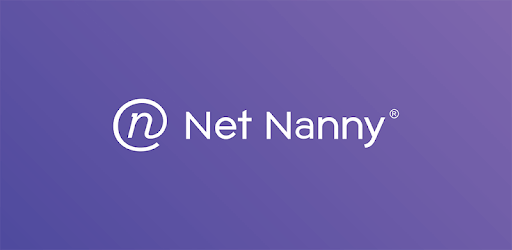 Kaspersky Safe Kids
The application is available for iOS and Android operating systems. It helps to monitor your kid's device whether it is a smartphone, computer, or Mac. The app protects your children in online as well as offline mode. Some common features and advantages are mentioned below.
Rating:
Features:
The GPS tracking feature allows you to locate your children at ease. You can also set up a safe area for them.
Using Kaspersky safe kids allows you to set a screen time limit for your kids.
The internet tracking and filter system protect children to access adult content on different search engines.
Pros:
Protect children from browsing adult content.

Alert parents, if their kids cross the safety limits boundaries.

Screen time helps kids to limit the use of smart devices.
Cons:
The application has a poor user interface.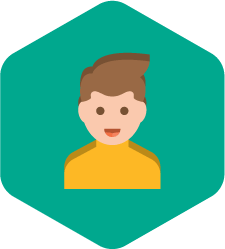 Qustodio
A parental control application that offers multiple platforms support. The app offers the best digital well-being solution for your kids. The app is trusted by more than four million people. Some common features are:
Rating:
Features:
It blocks all explicit and inappropriate content that has a bad effect on kids' health.
Using Qustodio enables you to track the call and message log.
It monitors your kid's activity and limits screen time.
Pros:
You can generate monthly, weekly daily, and real-time reports from the dashboard.

It offers you the facility to check your family members on the map.

Block inappropriate games and other content instantly.
Cons:
The package plans are a little pricy.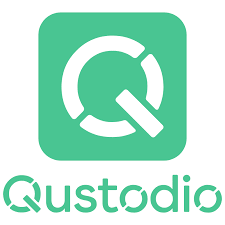 mSPY
The fifth best parental control application to spy on kids' phones is mSpy. The app has an amazing and user-friendly interface. The mSpy app is available for both Android and iOS operating systems. Some common features are listed below.
Rating:
Features:
Monitor keystrokes and monitor all types of chat history. Even the app has access to the deleted text messages.
Real-time location access.
Monitor social media activities and data saved in the device.
Pros:
It helps parents to spy on kids' phones without being detected.

The app collects data that the children search on their phones.

Monitor the shared data like pictures and videos.
Cons:
With access to real-time location, a user is sometimes unable to find location history.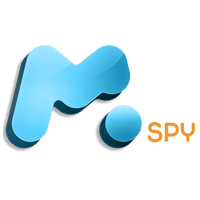 How to Monitor Kids Phone by MoniMaster
Monitoring kids' phones via MoniMaster is easier than ever. All you need is to follow the steps mentioned below.
Step 1. Create a Monimaster valid account..
Before you start monitoring, create your account using your email. Click the button "Sign Up". Use an authentic email address and fill out all the necessary details. After that, you will be able to purchase a license and take advantage on all the features of Monimaster.
Step 2. Install the MoniMaster app on the target phone.
You are all set to monitor your kid's daily activities.The next step is to download and install the MoniMaster application. The MoniMaster app is available for multiple operating systems. Then, the website will lead you to "My Product" page. Find the plan you just purchased and click "Setup Guide" option to learn how to download and install the app on the devices you want to monitor.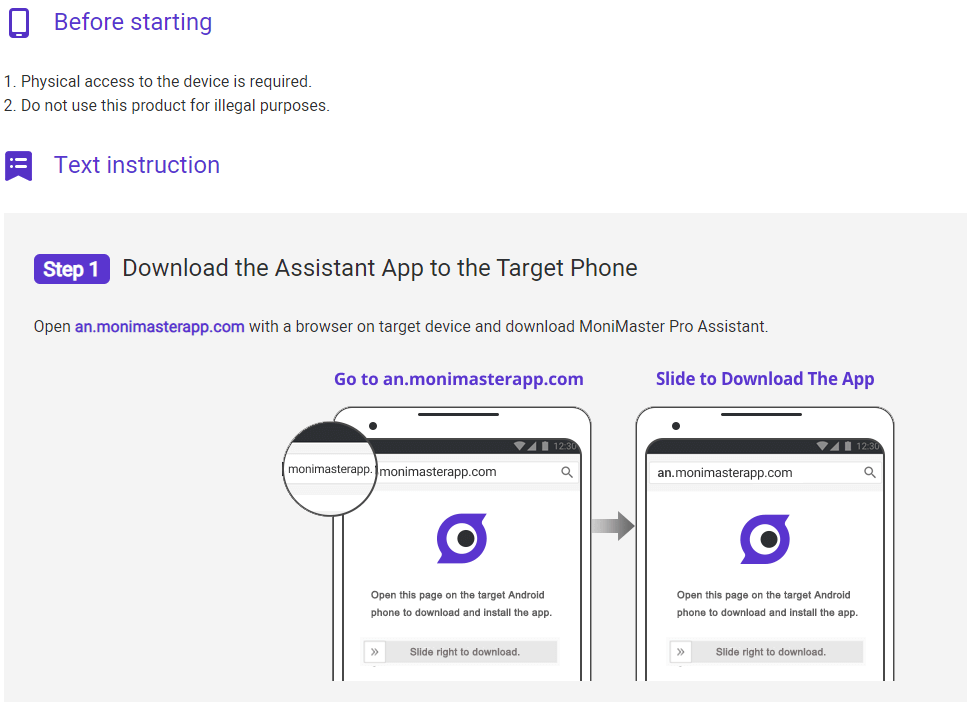 Step 3. Authenticate your Setup and start using Monimaster.
Once you are done installing it on the target device, verify setup at the bottom of the "Setup Guide" page. This is where you are able to check all the data types you want to supervise on the Web App.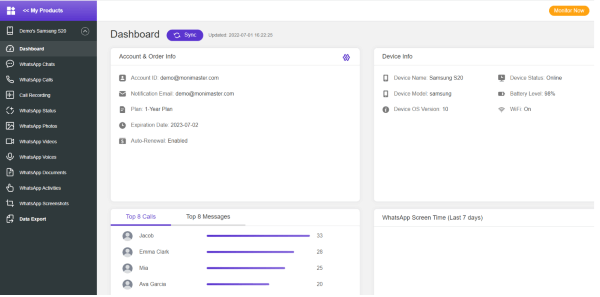 FAQs about Parent Spy App
How can I monitor my child's phone remotely?
Different types of parental control applications are available on the internet, they can track complete activities of kids' devices. If you are looking for the best parental application. You can Try the MoniMaster application. It will track your kid's location, call log, online browsing, social media activities, and many more.
Can I track my child's iPhone without them knowing?
Yes. Normally parents use different types of parental control, tracking applications to track their children. These apps require one-time access to the target device. And later on, it does not need any further requirements. If you install MoniMaster on your kid's iPhone. He/ she will not be able to know.
What app can parents read text messages?
A lot of tracking applications are available on the internet. Some of them are MoniMaster, mSpy, Kaspersky safe kids, Qustodio, and much more applications. All these application tracks call log and text messages activities. Even the mSpy software can track deleted messages also.
Conclusion:
Tracking your kid's mobile activities is now possible with parental control applications. These apps spy on kids' phones and let the parents know about the kids' activities. Where they go, what they browse, who they message and call. And a lot more. If you are looking for the best parental control application. You can try MoniMaster today. It will give you the best tracking solutions.