With the increasing use of messaging apps like Hangouts, it becomes essential to understand how to track them stealthily. Whether you are a concerned parent, an employer, or an individual with a genuine need to monitor Hangouts activity.
In this article, we will explore different aspects of tracking Hangouts, including monitoring Hangouts Chat, tracking app usage, and maintaining stealth.
Part 1: What is Hangouts App?
Hangouts, developed by Google, is a versatile communication platform that offers instant messaging, voice calls, and video conferencing capabilities.Designed for teams and organizations, Hangouts Chat provides a dedicated messaging platform for collaborative work environments.
While tracking someone's Hangouts conversations may raise concerns about privacy, there are legitimate reasons for wanting to do so:
Parental Control:
In an era where children are exposed to digital risks, integrating a kids tracking device into their lives can provide parents with a valuable tool for ensuring their safety and protecting them from potential online threats, including monitoring their Hangouts conversations.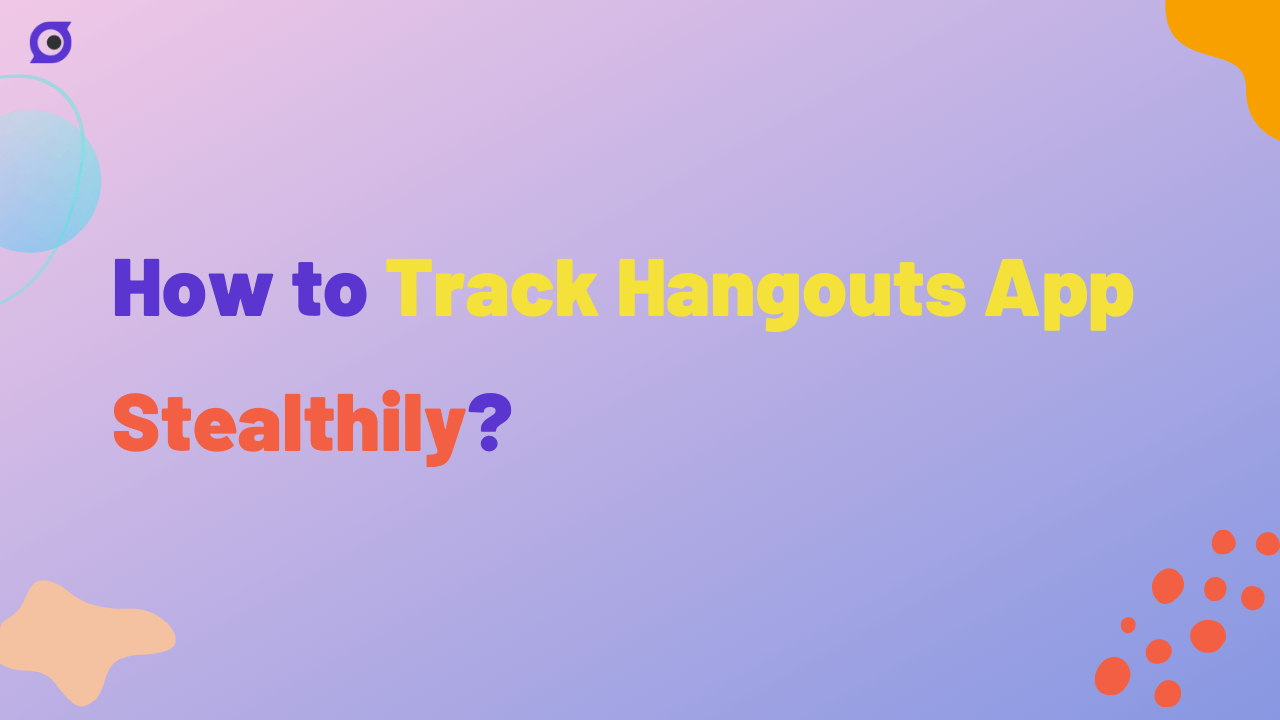 Employee Monitoring:
For employers, tracking Hangouts can be essential to maintain productivity and prevent data breaches. It allows organizations to monitor communication among employees and identify any misuse or policy violations.
Part 2: How to Track Hangouts App Stealthily?
When it comes to stealthily tracking the Hangouts app, utilizing third-party tools can provide several advantages. These tools are specifically designed to monitor Hangouts conversations discreetly, ensuring that your tracking activities remain undetected.
Here is how to track Hangouts app stealthily:
Stealth Mode:
Third-party tracking tools often operate in stealth mode, making them invisible to the target user, including the ability to recover deleted contacts . This means that the person using the Hangouts app will remain unaware that their conversations are being monitored.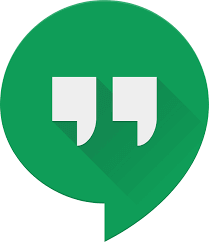 Comprehensive Monitoring:
These tools offer comprehensive monitoring features, allowing you to track text messages, multimedia content, call logs, and even shared files within Hangouts conversations. This gives you a complete picture of the target's activities.
Remote Access:
With third-party tools that provide remote phone access , you can conveniently and securely access the tracked data from anywhere at any time. This feature enables you to keep a close eye on the target's Hangouts interactions without the need for physical access to their device.
Part 3: The Comparison of Hangouts App Tracking Tools
It's essential to evaluate your specific needs and consider factors such as compatibility, pricing, and legal compliance when selecting a tracking tool.
Let's compare and contrast some popular hangouts app tracking tools now, including MoniMaster, Flexispy, uMobix, and Spyic:
MoniMaster provides insights into conversations, message content, multimedia files, and more. With its advanced features, MoniMaster empowers users to track the Hangouts app covertly, ensuring comprehensive surveillance and peace of mind.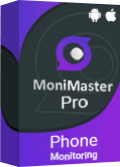 Pros:
Advanced stealth mode ensures discreet tracking without detection.
Comprehensive monitoring of Hangouts conversations, including messages, media files, and call logs.
Real-time updates and remote access to tracked data.
User-friendly interface for easy navigation and usage.
Excellent data encryption and security measures.
Cons:
2. Flexispy:
With its comprehensive features, FlexiSPY enables discreet tracking of the Hangouts app, providing valuable insights into user interactions, ensuring effective monitoring for both personal and professional purposes.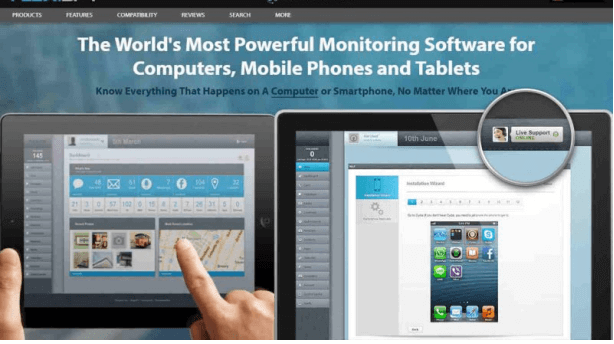 Pros:
Powerful features, including real-time call interception and recording.
Extensive compatibility with various devices and operating systems includes the ability to record incoming calls .
Offers a wide range of monitoring options beyond Hangouts, such as GPS tracking and social media monitoring.
Cons:
Relatively higher cost compared to other tracking tools.
Complex installation process and less user-friendly interface.
3. uMobix:
The software's advanced features and user-friendly interface make it an effective tool for tracking Hangouts app usage without detection, providing peace of mind and valuable insights into user interactions.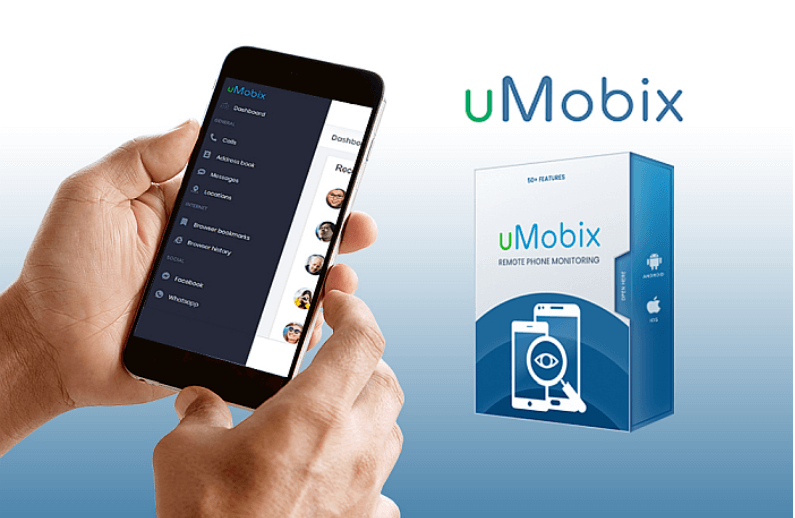 Pros:
Provides comprehensive tracking of Hangouts conversations, including messages, multimedia, and contact details.
User-friendly interface and easy setup process.
Offers additional monitoring features like GPS tracking and browsing history.
Cons:
Please be aware that certain advanced features of uMobix may require rooting (for Android devices) or jailbreaking (for iOS devices) the target device in order to utilize them.
Limited compatibility with certain device models.
4. Spyic:
Spyic provides comprehensive monitoring capabilities, allowing users to discreetly access and monitor Hangouts Chat conversations, including text messages, multimedia files, and contact information.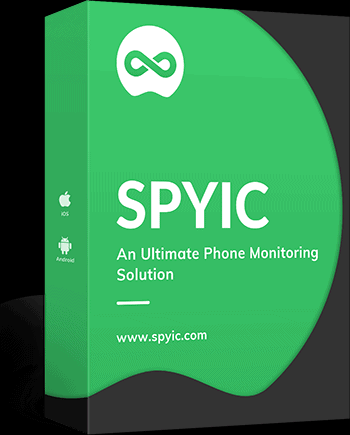 Pros:
Offers a range of monitoring features, including tracking Hangouts messages, call logs, and media files.
Monitoring with Spyic does not require any rooting or jailbreaking of the target device. Remote access to tracked data through a web-based dashboard.
Cons:
Limited compatibility with older device models.
Through the above comparison, we found that MoniMaster stands out with its extensive capabilities and lack of significant drawbacks.
Part 4: Install and Use MoniMaster to Track Hangouts App Stealthily
Here is how to track Hangouts app using MoniMaster:
Step 1: Create an Account
Visit the official MoniMaster website and sign up for an account.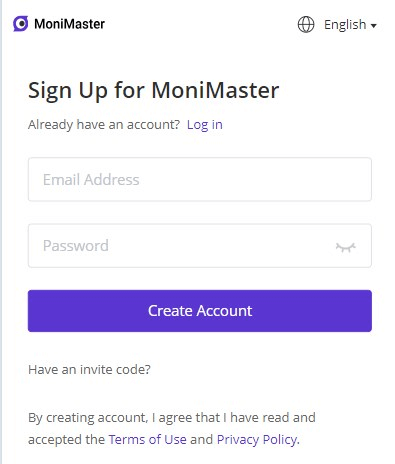 Provide the necessary information and choose a subscription plan that suits your tracking needs.
Complete the registration process and verify your account through the confirmation email.
Step 2: Follow the Setup Guide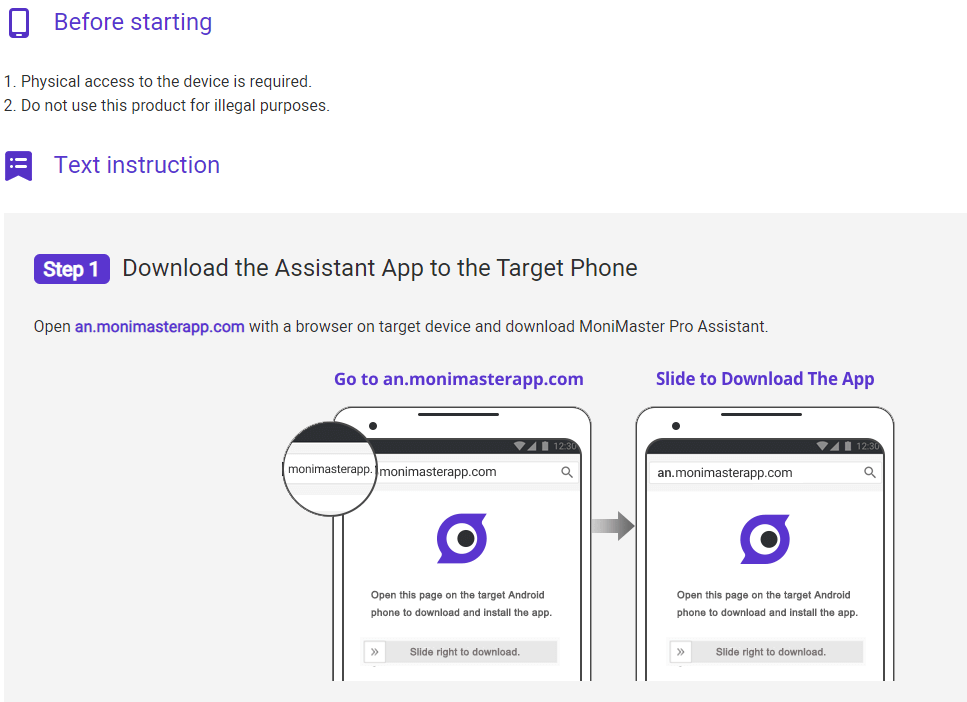 After logging into your MoniMaster account, you will be prompted to provide the target device details, including the device type (Android or iOS).
Follow the setup guide provided by MoniMaster to install the required monitoring app on the target device.
For Android devices, enable app installation from unknown sources and grant the necessary permissions during the installation process.
For iOS devices, provide the iCloud credentials of the target device and ensure that iCloud backup and syncing are enabled.
Step 3: Monitoring the Target Device on the Dashboard
Once the setup is complete, log in to your MoniMaster account from any web browser.
On the MoniMaster dashboard, you will find a range of monitoring options, including Hangouts.
Click on the Hangouts option to access the tracked conversations, including messages, media files, and call logs.
Part 5: FAQs about Tracking Hangouts App
Question:
Can Hangouts be tracked?
Yes, Hangouts can be tracked using monitoring tools like MoniMaster. These tools allow you to monitor Hangouts conversations discreetly, providing insights into messages, media files, and call logs.
Question:
Why do people like to use Hangouts?
People like to use Hangouts for its versatility and convenience. It offers instant messaging, voice calls, and video conferencing, making it suitable for both personal and professional communication. It also integrates with other Google services, enhancing productivity and collaboration.
Question:
Can I track Hangouts conversations on someone else's device remotely using MoniMaster?
Yes, with MoniMaster, you can remotely track Hangouts conversations on someone else's device. After installing the MoniMaster monitoring app on the target device, you can access the tracked data and view Hangouts messages, media files, and call logs remotely from your MoniMaster account's dashboard.
Conclusion
In the ever-connected digital world, the Google Hangouts app has become a popular platform for communication. However, ensuring the safety and well-being of loved ones or protecting sensitive information requires the ability to track Hangouts app activities stealthily. That's where MoniMaster shines.
Gain peace of mind and unlock valuable insights with MoniMaster as your trusted companion in tracking the Hangouts app stealthily.