Most people search different parental control applications on the internet to keep an eye on their kids. Digital technology has now enabled everyone to keep an eye on their kids remotely. And that is the reason, the internet has thousands of parental control applications. But which one is the best. It still needs proper research and knowledge. In this article, we will discuss life360 app reviews in detail.
What is Life360 Family Locator?
Life360 family locator is a social networking app, that helps people to keep connected with their friends and family. Using this app members can share and track a cell phone location of each other. Mostly the app is used by parents to keep a constant check on their kids. So it works as a type of Parental Control App also. Some of the worth mentioning features of the life360 family locator are listed below.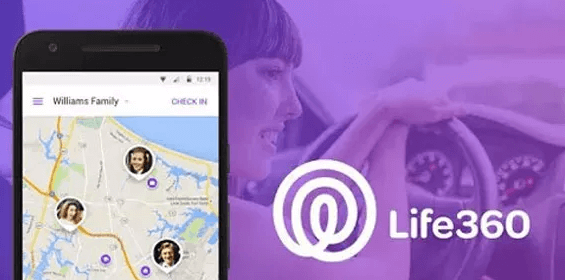 Features:
Life360 family locator helps you to keep family members, friends, and other people in a specific group connected.
The app shares the real-time location of every group member. So if a specific person in a group is unable to reply or you cannot contact him/her. Using the life360 family locator you can check his/her real-time GPS Location.
The app works as a cell phone tracker. In case you have lost your phone, the App enables you to find it.
life360 family locator helps you to keep an eye on your kids while driving. Besides this, it can help you to navigate to any group member, just by tapping on the icon. You don't need to find his address manually.
The App notifies you about different places when a specific person visits a specific location.
Price:
Life360 family locator app has both free and paid versions available. However, the Free version has limited features. While if you buy a premium package, which is only $4.99/ Month. You can get unlimited features.
How Does Life360 App Work?
To know how does life360 app works, just follow the steps and instructions mentioned below.
To use the life 360 app a user, have to sign up for a life360 account. The account creation is free.
The next step is to buy a membership plan.
After signing up and membership, you have to add family members to your circle, so that you get updates about each family member. Similarly, you can also join a circle.
If you are creating a circle, just tap invite to Add a new member and share the code via different messaging apps. Or you can use the code sent by someone to join the Circle.
The next step is to customize your map. You can mention the different places with names, such as Home, school, Park, Mosque, church, etc. And you are ready to use the app.
Now open the app on your iOS, or Android device to load and view the map. You can see member locations automatically. Similarly, they can see your location also.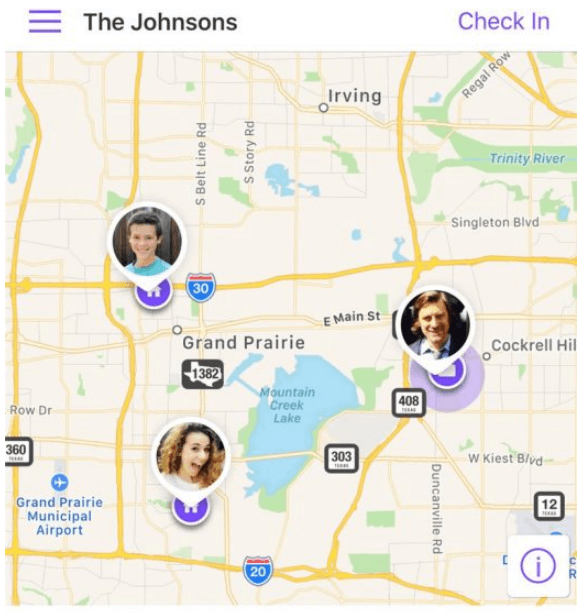 How is Life360 App?
Every app has pros and cons. The same is the case for the Life 360 App. We are including life360 app problems and benefits here.
Pros of life360 App:
The life360 app is equipped with multiple interesting features. Such as real-time location, safety driving features, and many more.
The app is available for both Android and iOS users.
The customer support is very good.
Free and Paid versions of the app are available for users.
It offers you the facility to download the driving report and get alerts of the specific member in the circle.
Cons of life360 App:
Besides the Pros of the life360 App, the life360 app problems are mentioned below.
The app is only used for sharing GPS locations. And it cannot be used for any other purpose.

It does not work on BlackBerry and Windows Phone Operating System.

Prior knowledge of different tracking or locator app is required.

The GPS location accuracy is not accurate as expected.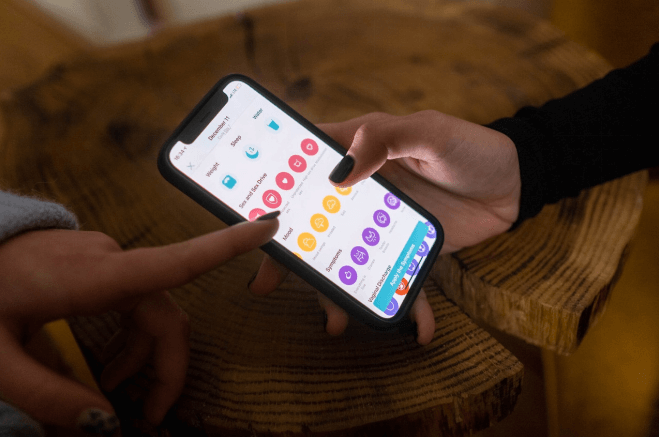 Best Alternative to Life360 App
If you are looking for an alternative to the life360 Apps. Then we are here to introduce you to the best tracking and monitoring App. i.e. MoniMaster. Monimaster is the best alternative to apps like life360. Let's discuss it in detail.
Monimaster is a parental control application, designed for parents to keep an eye on their kids. The app is available for both Android and iOS operating system users. MoniMaster app has valuable features mentioned below.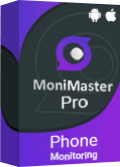 Real-Time Location:
Monimaster gives you access to the real-time location of any target device. Hence it also works as an app like life360.
Track Messages:
Apps like life360 are only used for real-time location access purposes, but Monimaster gives you a facility to track messages sent and received on any target device. Using this app, you can also get access to recover deleted messages on iPhone.
Call Tracking:
Besides Message tracking, the app helps you track calls on any android or iOS device. You can check someone call history online with the time stamp and number for dialed, received, and missed calls.
Track Social Media:
No one can live without social media in 2022. And children are mostly addicted to different social media apps such as Facebook, WhatsApp, Instagram, Snapchat, etc. Monimaster gives you complete access to monitor and track all social media-related activities on the target device.
Access to Data stored:
Using Monimaster you can get access to different types of data stored in the target device. Such as Photos, Videos, audio or document, files, etc.
NOTE:
If your target one is an iOS user. You can click the "View Demo" button to know more features about iOS Monitoring.
How Does MoniMaster Android Monitoring Work?
The Monimaster Android Monitoring works in three simple steps. However, it is mandatory to have one-time access to the target device. And follow the steps mentioned below.
Step 1. Creating an Account:
You will need to create an account on the Monimaster website using your email address. Once you create this, you will need to buy a license or membership to use Monimaster.
Step 2. Download and Install the Monimaster App:
The next app is to download and install the Monimaster app on the target device. Once you install it, sign in with your account and follow the setup instructions to complete the process.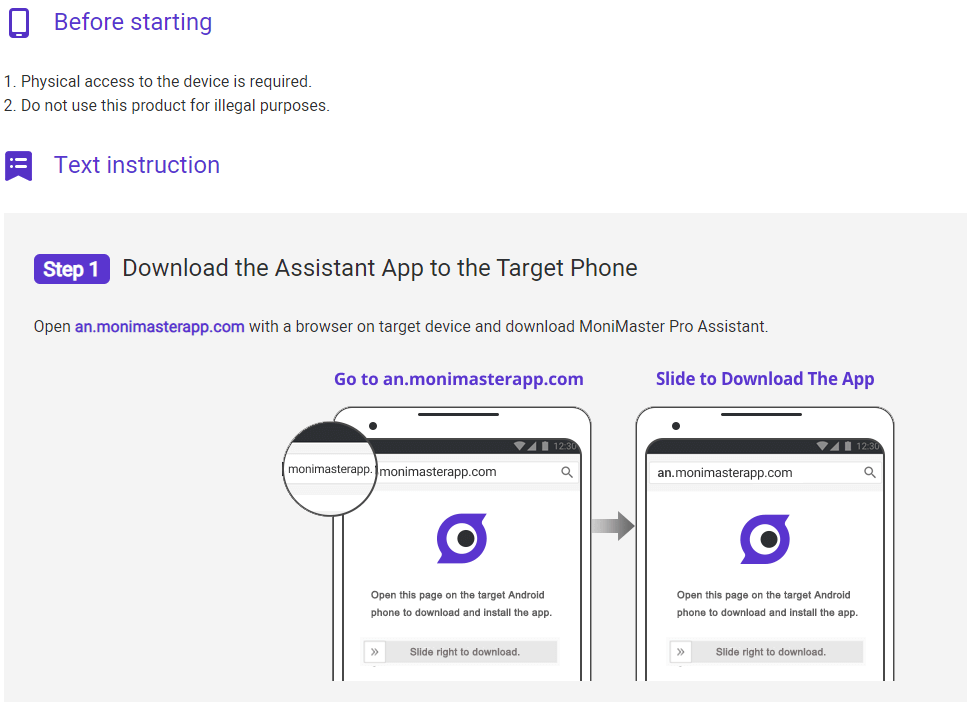 Step 3. Verification & Monitoring:
the third and last step is to verify the setup. After verification move to the online Dashboard and you will see all activities of the target device. You can also download the complete data on your own computer.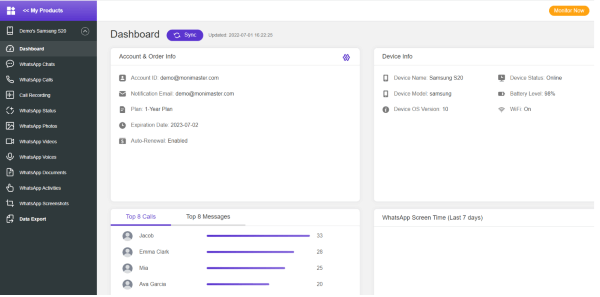 Advantages of Choosing MoniMaster
Choosing MoniMaster can give you a lot of advantages. Some of them are mentioned below.
The App is available and working in more than two hundred countries across the world. It gives you complete privacy. And no one will be able to detect the Android Monitoring process.
You will be able to get 100% product updates at zero cost. Also, you get 3o day money-back guarantee, if you are not happy with your performance.
Using the online dashboard, you can view and download all related data to your computer for any target device.
Comparison of MoniMaster and Life360 App
MoniMaster App

Life360 App

Price

1 Month: $29.95
3-Month Plan: $49.95
Yearly Plan: $99.95

$4.99/ Month

Track Real-time Locations

Yes

Yes

Monitor Social Media

Yes

No

View Videos

Yes

No

View Deleted Messages

Yes

No

Stealth Mode

Yes

Yes

Export Data

Yes

No

Compatibility

Android and iOS

Android and iOS
FAQs about Life360 App
Can someone tell me if I check their location on Life360?
No. Life360 does not notify the person when you check their location on Life360. As the app already get user opinion while adding them to a circle. A device can be added to a circle only if they accept the invitation.
Does life360 notify you when you delete the app?
When you delete the life360 app, you are added to a circle. It does not notify anyone. However, your profile will be removed from the circle. So the member will able to know that you have left due to some reasons.
Can Life360 track you if your phone is off?
In simple words, when your phone is off, it means that your GPS is also inactive. While the Life360 app is directly associated with GPS location. So it will not track your location while your phone is off.
How do I stop sharing my location on Life360 without my parents knowing?
You can turn off the location sharing on Life360 from the setting. Just go to the app setting, and disable location sharing from the app. Besides this, you can also stop it by disabling Your mobile data and GPS from the phone setting.
What is ghost mode on Life360?
The Ghost mode on the life360 app is mostly referred to as the dodging method. The mode is used by youngers to dodge the life360 features. So that they are not tracked by their parents. Using this feature, kids will "ghost" their parents.
Conclusion
Apps like life360 are mostly used to keep friends, or family members connected. You can also use it as a parental control application for your kids. However, it gives you the facility of real-time location only. To get complete access to someone's phone it is recommended to use MoniMaster. The app has a lot of features and advantages.