Question:
Can you see someone's activity on Instagram?
Are you interested in seeing someone's activity on Instagram without being friends? Perhaps you want to track their activities to see if they're following a healthy lifestyle or being safe online. Unfortunately, it's not easy to see someone's activity on Instagram without being their friends.
But don't worry – there are some ways to track private Instagram activity, even if you don't have access to their account. Read on to learn how to see someone's activity on Instagram.
How to See Someone's Instagram Activity Without Being Friends?
If the account is set as Private, you need to send a request and if they don't accept your request, there is no way to see their Instagram activities.
But, is it really that there is no way? Well, there is still a very effective way to check someone's activity on Instagram, and all thanks go to a Instagram spy app MoniMaster, the best app to see someone's Instagram activity.
It is one that can help you do the job in the most hassle-free manner. Known as the most powerful cell phone monitoring app, it comes very handy to check someone's social app activities including Instagram.
How to track private instagram activity using MoniMaster?
Below is the quick guide to help you learn how to use MoniMaster to check someone's all Instagram activity log like a Pro:
Step 1. Create an Account
Navigate to the MoniMaster official site and click on the "Sign up Free" to create an account. You need to enter valid email id to complete the registration. After then, purchase a plan to have access to all the features of this spy app.
Step 2. Complete the Setup Process
When you're redirected to the "My Products" page, find your purchased plan and then click on the "Setup Guide" to commence the process. Install the app on the target device, login to your account, and follow the on-screen instructions to complete the setup.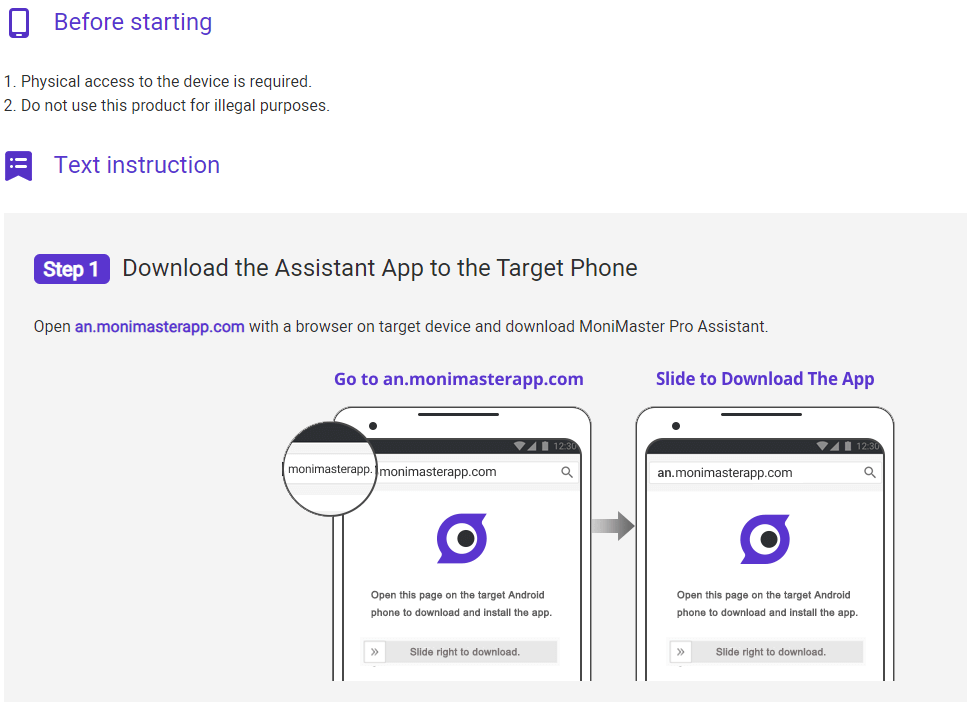 Step 3. Begin Monitoring
Make sure to tap on "Verify Setup" when you're done with setting up the app on the target device. Then, navigate to your MoniMaster dashboard. Here go to "Social Apps" "Instagram" to check the target person's all Instagram activities and that's it.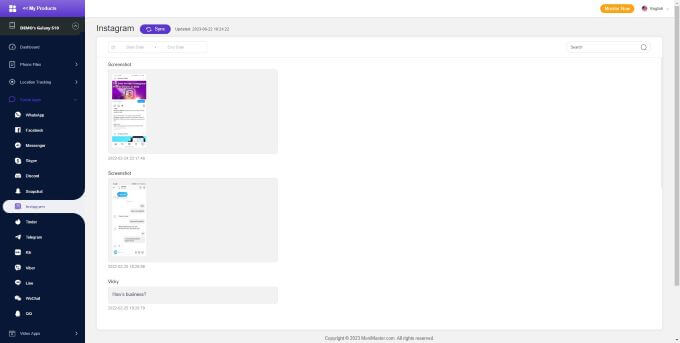 Key Advantages of MoniMaster Instagram Tracker
Monitor someone's Instagram without being friends or following them if their accounts are set as Private.


Monitor more than Instagram data, since MoniMaster is not just an Instagram monitoring spy app, it's an all-round spy app to help you track someone's phone, including calls, see Instagram search history, Instagram activity log, locations, media files and other features more than you think.


All the data of someone's Instagram messages can be tracked, which includes chats, videos, voice messages, emoji, and even the deleted information.



Automatically capture screenshots of Instagram interface when the target person is using Instagram, which ensures you monitor Instagram data as much as possible.


No need to access the target person's Instagram account and password for monitoring, which means the whole monitoring process is secret and undetectable.


With its discreet live phone surroundings listening capability, you can gain valuable insights into your friend's activities and the individuals they engage with.
How to Track Someone's Activity on Instagram in Normal Ways?
What Instagram activities you can see include their Instagram posts, followers, who they are following when they are online and much more. So, how to see your friend's Instagram activity? Below are the specific ways you can turn to and track private Instagram activity.
1. See Posts on Instagram
Go to the home page, scroll down through the news feed, and check if your friend's post shows up.


Else, you can visit your friend's profile, and you'll see their most recent and oldest posts.


Besides, you can tap on a particular post to check when it was shared.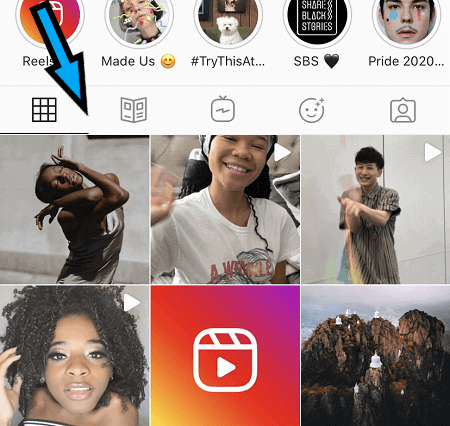 NOTE:
If the Instagram profile you like to check is Private, then you have to first request to follow and then wait for that person to accept your request.
2. See Followers and Who They Are Following on Instagram
Step 1. Go to the profile of a friend whose followers or who he or she is following you want to find out.
Step 2. Tap on the "Followers" to check a list of users who are following your friend.
Step 3. Tap on "Following" to check a list of users your friend is following.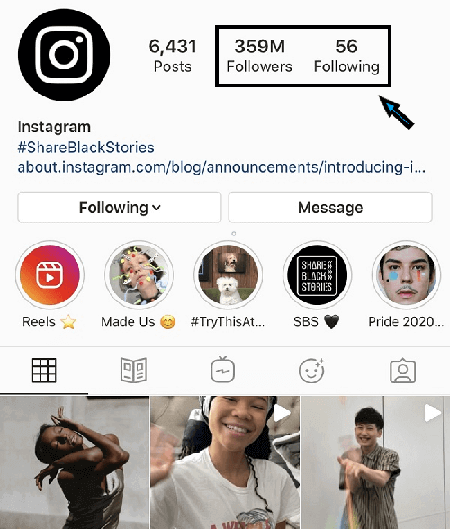 NOTE:
And again, others must accept your friend request if the Instagram profile you like to check is Private.
3. See Someone is Online on Instagram
In order to check when your friend was last online, you must first have conversations with that person on Instagram Direct Message so that you can check your friends Instagram activity.
Step 1. Navigate to your Instagram Direct Messages. Here, you'll see a list of all the users you have talked to on Instagram.
Step 2. Tap on the username to check the time that the user was last online.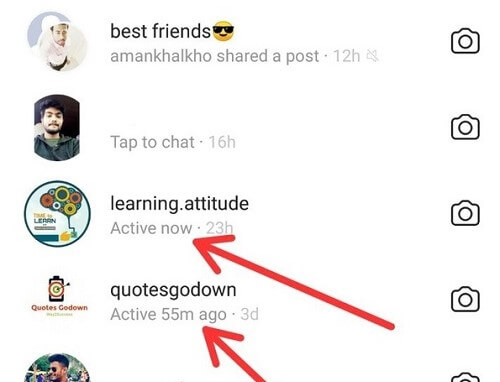 NOTE:
You can only see a friend's last seen if you have turned on the "Show Activity Status" option in your Instagram account settings.
Conclusion
So, how to see someone's instagram activity without being friends? With the powerful spy app like MoniMaster, you can definitely see someone's all Instagram activities not just their followers or who they are following. On top of all, MoniMaster is more than just an Instagram tracker. With its assistance, you can monitor all of someone's phone activities. Take advantage of its free demo and know yourself what else this spy app can do for you.