In an interconnected world, WiFi networks play a crucial role in our daily lives. However, concerns about privacy and security arise when multiple devices connect to our WiFi routers.
This article explores the concept of monitoring devices on your WiFi network and addressing potential risks. Here we will briefly discuss and answer the question. How to spy on someone through Wifi?
Can Someone Spy On You Through Wifi?
Whether it is an iPhone or any other top-rated technology-based device, the risk of hacking always exists. Although iPhone is one of the best and top-rated technology companies, there are still approaches that hackers can use to spy on someone through WiFi.
In this discussion, we will explore three ways to address this concern in detail. We will cover topics such as how to spy on devices connected to your WiFi. Additionally, we will touch upon the concept of WiFi spying and introduce an app that can be used to spy through a WiFi router.
Way 1: Spy on iPhone Through Wifi - The Best Wifi Spy App
If your target user is using an iPhone, there is nothing to worry about. You can spy on every mobile phone and spy on text messages through wifi.
Can an iPhone be hacked via wifi? So, the answer is yes. One of the best methods is to use a third-party tracking application. Such as MoniMaster for iOS , which is the best spy through wifi router app. Some common features of MoniMaster are listed below.
The app offers you the best solutions for monitoring all types of social media applications, like WhatsApp, Kik, Viber, Line, and more.
It reads all types of text messages, phone calls, and all types of the call log.
It helps you to check search history on iPhone. View Safari search history and bookmarks to discover what they are browsing online.
MoniMaster reads all types of text files such as calendars, notes, and other personal data stored in iPhone.
The app has full access to all types of images, videos, and other media stored in the iPhone storage.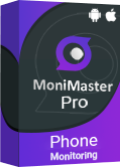 How to Spy on Someone Through Wifi By MoniMaster for iOS?
Spying on iPhone using Wifi is a very easy and trusted way. The method is secure and cannot be detected at all times. It is worth mentioning that this method does not involve any Jailbreak method/ procedure. All you need is to complete the whole process in three simple steps.
Step 1. Create an account:
Before starting spying on iPhone, it is mandatory to create an account on the MoniMaster app using your email address. Once you create your account you will need to purchase a license to access the full feature of the application.
Step 2. Install MoniMaster Application:
The second step is to install the MoniMaster application. We recommend downloading it from the official website. Once you download the application. Install it on the target device. And follow the steps that you see.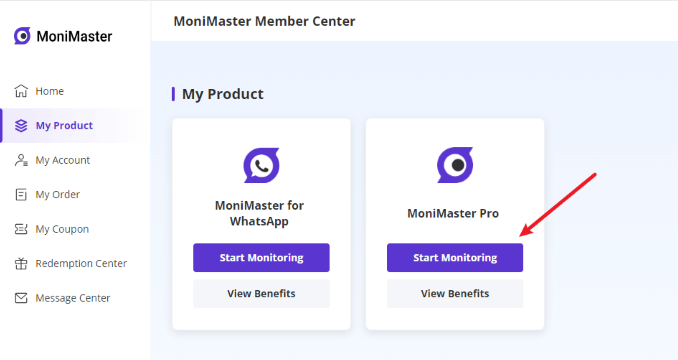 Step 3. Start Spy on iPhone Through Wifi:
Now log in to your account from the target device. You are all set to spy on someone through wifi. Please note that it may take up to some time to synchronize the data for the first time. So be patient .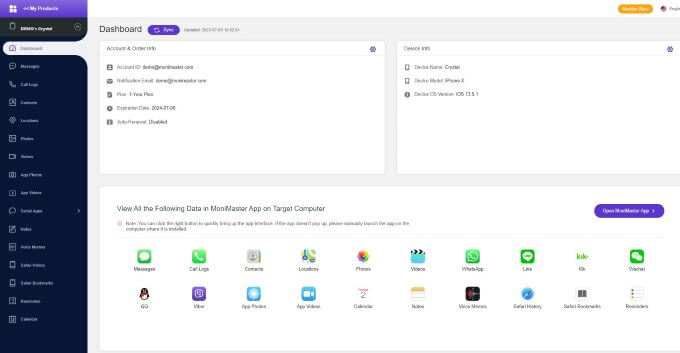 Advantages of Using MoniMaster for iOS:
Monitoring via MoniMaster has many advantages. Here we will discuss the different advantages of using MoniMaster iOS Monitoring. As the process is completely secret and authentic. The quick and easy guide makes it possible to hack any mobile phone. Some common advantages are listed below.
Monitor text messages, and the application keeps an eye on all types of sent and received messages, including recipient names, numbers, and time stamps. You can use it to see my wifes text messages.


MoniMaster tracks target's messages with 100% secrecy.


The application enables you to read the deleted messages also.


The data is synced periodically to the online dashboard in real-time.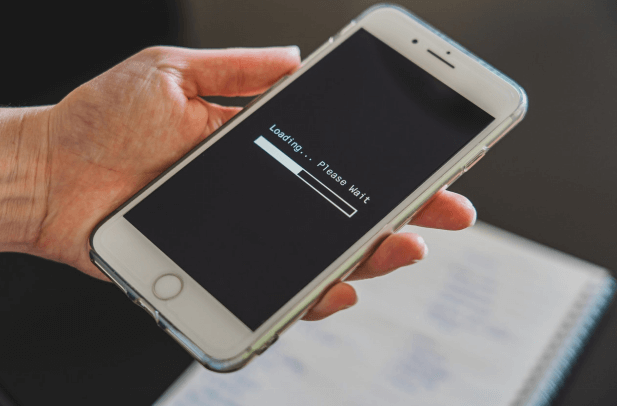 Way 2: How to Spy on Someone Through Wifi - For Android
Similar to iPhones, MoniMaster also provides the capability to hack Android phones via WiFi. The hacking process is quite similar, allowing you to gather all the necessary information from the target phone without raising any suspicion.
The MoniMaster Android monitoring process can be effortlessly completed in just three simple steps. By following these steps, you can effectively keep track of internet activity through a WiFi router. For added convenience, you can utilize a spy through WiFi router app to streamline the process further.
Steps:
Step 1. The First step is to Sign Up for a MoniMaster account, using your credentials like a valid email address, etc. After you have signed up, purchase the package that best suits you.
Step 2. Now the second step is to install the MoniMaster application on the target android device that you want to hack.
Step 3. The third and last step is to verify the data and wait for confirmation. Once you have completed all these steps you will be redirected to the online dashboard. It may take time for the first time as it involves data syncing.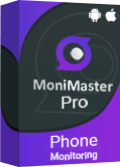 Use MoniMaster for Android to spy on Internet activity through Wifi.
Check all incoming and outgoing calls & SMS

Spy on social media apps like WhatsApp, Instagram, Snapchat, Facebook, Viber, WeChat and more

Track cell phone location in real time and view location history

Remotely access the files on the target phone, like contacts, photos, call logs, etc.
Public WiFi can save data, but it comes at the cost of privacy. These networks are prone to privacy hacks and attract hackers. Devices can be hacked in various ways through public WiFi, including the ability to spy on internet activity. There are different ways through which the devices can be hacked via public wifi .
Spy On Devices Connected to My Wifi by Man-in-the-Middle attack.
One of the common approaches to hack devices on public Wifi is by Man in a middle attack. In this type of approach, third-person intercepts between two peoples. Here the data between client and server is compromised by a third party. Some common steps are mentioned below.
Step 1. The public Wifi acts as a hotspot and a data source for the connected person.
Step 2. When the target device is connected to the public Wifi.
Step 3. Personal information can be theft via the MITM attack techniques.
Limitation:
The method has a disadvantage, it is hard to find the target device. As many other devices are also connected to the public wifi.
How to Spy On Devices Connected to My Wifi?
Before you start the hacking process make sure that your target device is connected to the same Wifi router. So that you can get the Mac address and IP address of the device. Once you get this info. You can follow the steps mentioned below to hack someone's phone connected to wifi. This method is called Wireshark phone hacking.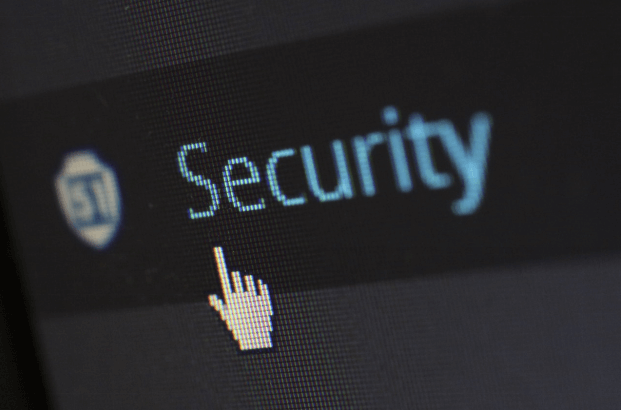 Steps:
Download and install Wireshark on your target device.


Open the Wireshark menu and click on the gear-shaped "Capture Options".


Now start Network Capture & Scan for EAPOL Packets.


Add Network Password from the dropdown menu by selecting preferences > protocols > IEEE 802.11 > Enable decryption > Edit > Decryption keys.


Now you can add Password and PSks.


Now Select "WPA-PSK" from the menu, and then paste in your key. And Tap OK to Save.


After this process, the Wireshark will scan all captured packets for decryption.


Once this process completes, the phone will be hacked in real-time.
Limitation:
The method is extremely complicated and it is almost impossible for a new person to use this method for hacking.
Bonus Tip: How Do I Know My WiFi is Secure?
Different ways through which you can check whether your Wifi is secure or not.
Whether the Wifi router has a unique SSID.


Whether the Password is unique and it is hard to connect a stranger.


Installation of Strong firewall and Anti-virus strength.


Also, whether the data is protected while browsing. If the answer to all the above questions is Yes. Then your Wifi is secure.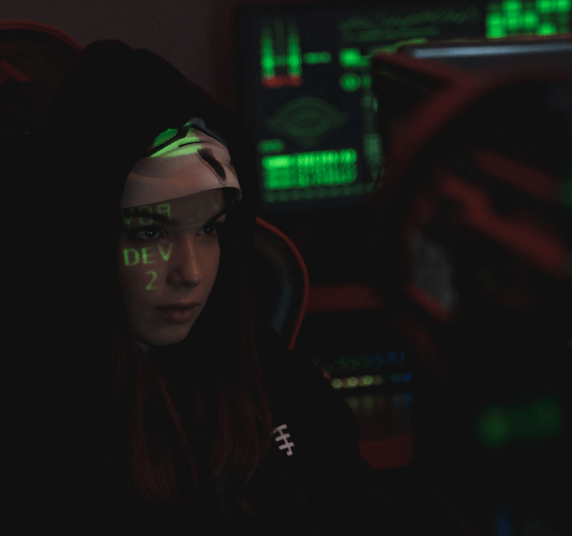 FAQs about Spy Through Wifi Router
Question:
1. What is WiFi hacking?
Wifi hacking is the process of getting unauthorized access to the router. So that you can get access to the connected device and use the data without the consent of users. The process is called wifi hacking. The process of wifi hacking may affect all connected devices.
Question:
2. Is it possible to hack WiFi passwords?
Yes. It is possible to hack a WIFI password. Although the new version of Wifi devices is quite secure and it is hard to get access to the wifi device. But still, there are different approaches, that make it possible to hack Wifi Password.
Question:
3. What can WiFi hackers see?
A device connected to wifi is accessed via the router. The wifi hackers access different devices connected to the internet and see all types of online activities that are carried out using this network. Hackers can view their browsing history, login passwords, and all types of online activities. So always take care while using public Wifi.
Question:
4. Can we hack WiFi with VPN?
VPN is also termed as a virtual private network. It is one of the best sources to protect your device and WIFI from being hacked by hackers. It continuously changes the IP address and offers you secure browsing. Hence it is not possible to hack Wifi with VPN.
Question:
5. How do you find the password for your WiFi?
Some Wifi has a default password, that can be changed later. So, if you have changed the password of your Wifi. You can find it on Network and Sharing Center in the Control Panel. Just Right-click on the Wireless Network icon and then Open Network and Sharing Center. You will see the current password of your Wifi.
Conclusion
There are many ways to hack android and iPhone devices connected to Wifi. Using third-party applications like MoniMaster for iOS , Wireshark methods are common ways to hack connected devices. It is also recommended to avoid using public Wifi as these are one of the best choices for a hacker to get access to target devices.