Question:
I want to spy on iPhone, but I don't have apple ID and password. Can I still spy on it?
There may be several reasons why you may feel the need to spy on an iPhone. Several people opt for spying on an iPhone with the help of iCloud. However, this method may seem easy at first; the prerequisites required for this method to work make it a little complicated.
Well, there certainly is a way to spy on iPhone without Apple ID or jailbreak. Such a method will be described in detail in this article.
Is It Possible to Spy on iPhone Without Apple ID or Password
Yes, there are some ways to spy iPhone without Apple ID and password. Like hire a pro hacker or just download a iPhone spy app to finish the target.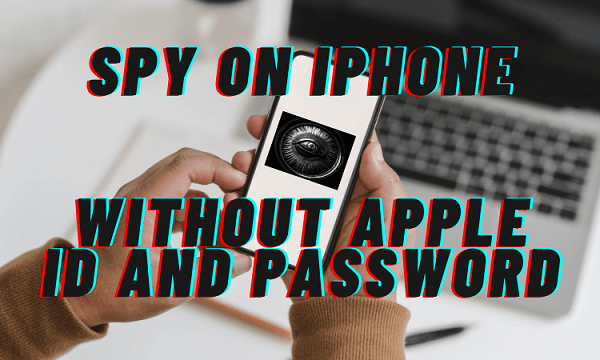 But we all know that cost to hire a professional but trustworthy hacker may cost many from you and they cannot give you the updated data all the time. So, the recommend way is to install a third-party app to spy iPhone without detection. One named MoniMaster for iOS can do this well, it is the best spy app for iPhone without iCloud credentials.
NOTE:
MoniMaster offers a number of coupon codes that allow customers to receive special discounts on MoniMaster products. You can check the codes and enjoy our products!
30% off Coupon Code: 70Sepcial
The Best iPhone Spy App Without iCloud Credentials
The safest and the most reliable way to spy on iPhone without iCloud password would be to use MoniMaster for iOS. This is an excellent app that has been specifically developed to monitor all the activities on an iPhone. You can spy on iPhone without apple id or jailbreak. Let's see together!
Features:
You can read and recover deleted messages on iPhone, and all calls, activities.
As of now, MoniMaster for iOS is capable of monitoring more than 20 different iPhone file types. They include social media apps as well as apps that you use to access media files.
There is no need for you to jailbreak an iPhone in order to access MoniMaster for iOS. It provides a hassle-free approach for iOS device monitoring.
All data presented to you by MoniMaster for iOS can easily be exported to a local computer. This will help you to store data somewhere else as a backup.
Check someone's call history online is also possible and track all incoming and outcoming calls.
This is how you can use MoniMaster for iOS to spy on an iPhone without iCloud password.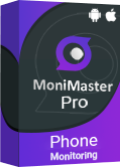 How to Spy on iPhone without Apple ID or Jailbreak
Step 1. Purchase Your Favorite Plan:
Buy the plan you like and fill in the relevant information. Use valid information to avoid any problems.
Step 2. Follow the Setup Guide to Complete the Configuration
Follow the setup guide to install the app on the computer which the target device use it usually. After installation, the app will scan the backup data on this computer to analyze the iPhone data. (If there is no backup data, then you may need to connect the target iPhone to the computer once.)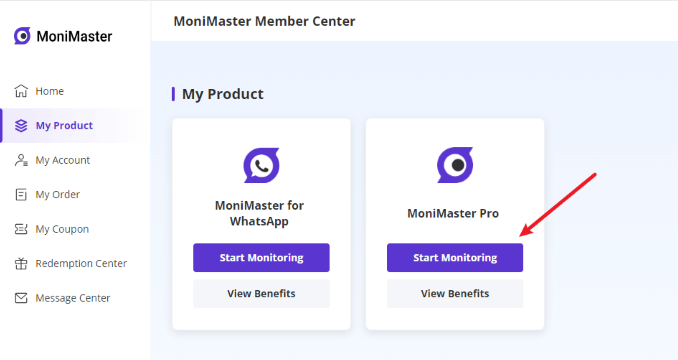 Step 3. Check Your Setup and Start Monitoring on the Web App
After finishing the arrangement and establishment on the objective PC, remember to tap on the Confirm Setup button at the lower part of the Arrangement Guide page. Then Sign in to the online dashboard using your account details and view all the activities on the target device.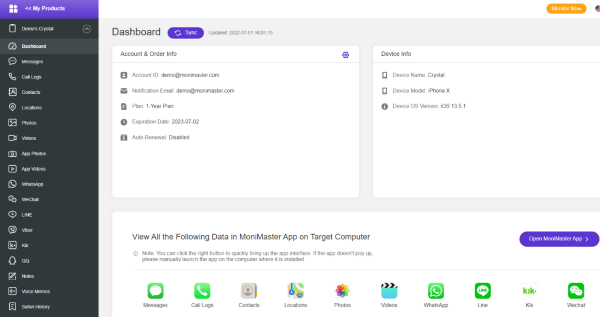 The Advantages of Using MoniMaster for iOS Rather Than the iCloud
MoniMaster for iOS offers several advantages, as listed below.
All the deleted data from the iOS device can also be viewed and downloaded.
You do not have to jailbreak the target device to monitor it using this app.
The app stays hidden in the target device.
You do not need iCloud login credentials.
You do not need the six-digit verification code.
Features auto backup and update.
Available at a reasonable price.
Using Phone Number to Spy on iPhone Without iCloud
Using the number, you can track a cell phone location. You don't need to install any app or software for this method. There are several phone lookup services online that can be used for this purpose.
Using this method, you can track the geographical area of origination of the iPhone, the first and last name of the target device user, and the registered address.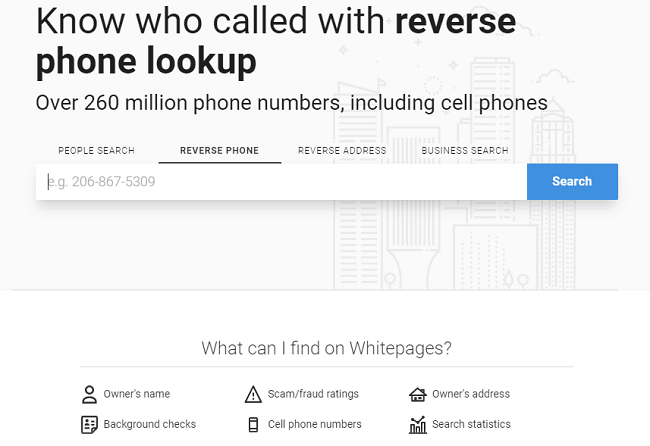 It is possible to track the exact location of an iPhone with the help of phone number. There is no need for you to install any application on your phone or computer to access this. All you have to do is to go ahead and visit a phone lookup service. There are multiple phone lookup services available on the internet. Here are the steps to use a one.
Step 1. Visit Google and enter phone lookup service.
Step 2. Go to any phone lookup service that you can see.
Step 3. Enter the phone number on the phone lookup service. It will provide the first name and last name of the register user, along with the address.
NOTE:
The drawback of this method is that it is not 100% effective. This means that it is quite possible that you do not get some or none of the information with this method. Also, the location of the device and the other details retrieved by such a method is not always accurate.
This is why it is better to use an app like MoniMaster for iOS for this purpose.
FAQs about Spy on iPhone Without Apple ID and Password
Here are a few frequently asked questions about MoniMaster for iOS.
Question:
1. Does MoniMaster support iPhone 16?
MoniMaster is compatible with all iOS devices from iOS 9 to iOS 16 and all iPhone models, including iPhone 16. So you don't need to worry about your equiptments. It will work for your phone.
Question:
2. Can I remotely check the data on an iOS device using MoniMaster?
Well, all the data on the target device can only be checked using the computer which has installed MoniMaster for iOS. You can not check the data on your device. But it will be clear to view the data on the dashboard, which will show you anything and you can check them easily.
Question:
3. Do I have to jailbreak the target device?
No, you do not have to jailbreak the target device to monitor it. Our product is designed for both Android and iOS phones. If you are iOS users, you don't need to jailbreak it, you just need to install the software and you can use it. The download process is not complicated either, you can follow our instructions to install it.
Question:
4. Do I have to access the target device physically?
Yes, you will need to physically access the target device just once to set up the app. At the beginning of downloading the software, you need to touch the target's phone so that you can download the software on his phone, but don't worry, the software can be hidden, even if the download will not be found.
Question:
5. Is MoniMaster safe to install and use for iOS monitoring?
Of course, it is extremely safe for you to use. This app is 100% safe to use as it is virus-free. It stores all the data locally and has minimum to no risk of data leakage online. You can even protect privacy against privacy breaches
Summary
You may be looking to spy iPhone without iCloud due to several reasons. No matter what your reasons may be, know this that the best way to spy on an iPhone is by using MoniMaster for iOS. With the help of this app, you need not have the Apple ID or password, and you also need not access the device to get the six-digit verification code.