Everyone nowadays uses browsers for surfing the internet. But for the last couple of years, it has become more unsafe also as cybercrime has increased. So, how to surf the internet safely? Yes, we have the answer. You can use a private web browser. The private internet browser keeps you safe from malicious sites and cyber-attack. But you may wonder how to browse internet privately? You will get your answer in this article.
A website sometimes can be harmful for a user. It can record its IP address, place malware files on the hard disk of the user for undetectable tracking via internal programming. Over 90% of people using the internet don't know about the private web browser. There are many private internet browsers that don't allow websites to store private user data for remote tracking, disabling website cache, malware intruding. If you are curious to know how to browse internet privately and private internet search, here we have listed 4 Things You Must Know about Private Web Browser.
Part 1: What is Private Web Browser
A private web browser is a specifically designed browser that prevents websites from storing private data (via cache, cookies) on their servers. Private browsers also prevent collecting web cache, cookies, tracking data, browsing the history (mostly by bots for marketing research) and IP addresses for user activity tracking.
Part 2: What Can Private Web Browser Protect
A private can normally protect a user from:
Remote login information access from hackers for parallel/unidentified usage.

Losing highly confidential data like bank details, passwords, OPTs, user credentials, account information, etc.

Storing web cache both on the user's computer and on the website server.

Using cache to track user activity via easy IP address index tracking.

Enabling undetectable files and malware on computers.

Installation of Add-on(s) and bypassed permission software.

Unidentified access without permission.

Built-in website trackers.
Part 3: Top 5 Private Web Browser
Below given are the top 5 private web browsers. We discussed the main features and how they works. If you have the need in tracking someone's phone browsing history secretly, then you can go to Part 4 for more details.
Epic browser is one of the best private browsers for private browsing. It by default uses a VPN for browsing, which is already safe physically. It has protection providing servers over 8 countries. Epic browser normally blocks as many as 600 types of trackers altogether present in websites when in multiple sessions. Users are protected from dangerous ads, in browser tabs, IP address tracking.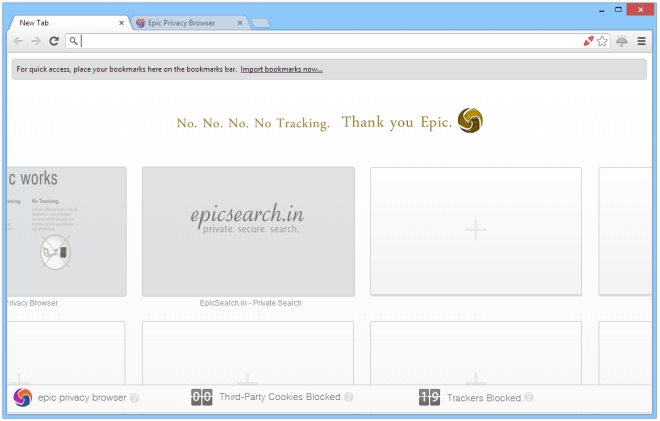 The most commonly used private internet search browser, Tor normally claims complete safety by using a base distributed network. It completely hides and reclaims your IP. Thus it makes it highly difficult to track down both virtually and physically. It offers complete anonymity to users while surfing the internet.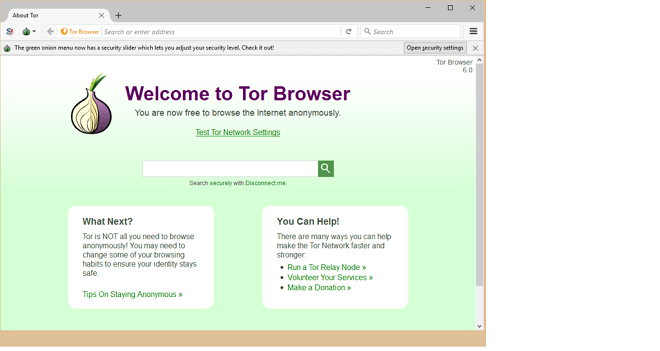 Brave browser is a highly optimized private web browser built for performance aside pure security. It offers high anonymity to mobile users. It is completely free of cost. The performance optimizations are done for faster browsing experiences. Users using Brave will never have to worry about website tracking, unwanted tabs, security and IP address access as it disables everything.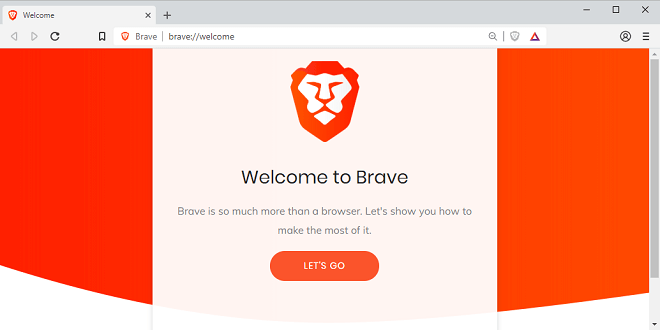 Ghostery Privacy Browser is a technical private browser that tracks secret website trackers currently present on a website. This allows the user to see which sites are safe to visit and vice-versa. Ghostery also disables ads on, malware, undetectable cache spacing from unknown websites and servers. It also offers a faster browsing experience.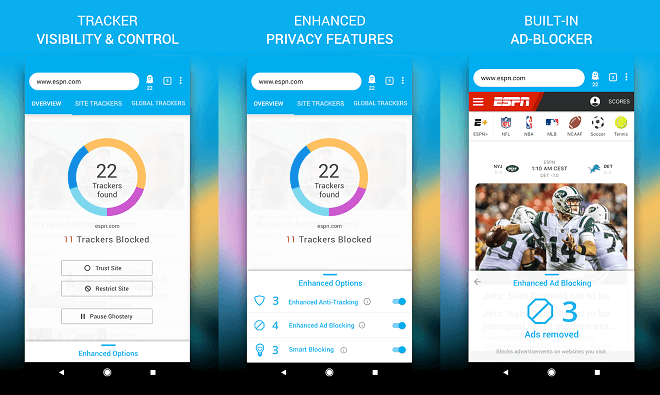 One of the coolest private internet browsers, SRWare Iron browser eliminates any sort of tracking done by servers. It features a particular antivirus grade privacy checkup before visiting any site along with a secured private web search. Users are offered complete safety and security, aside from visiting any website. It is also available on Linux too.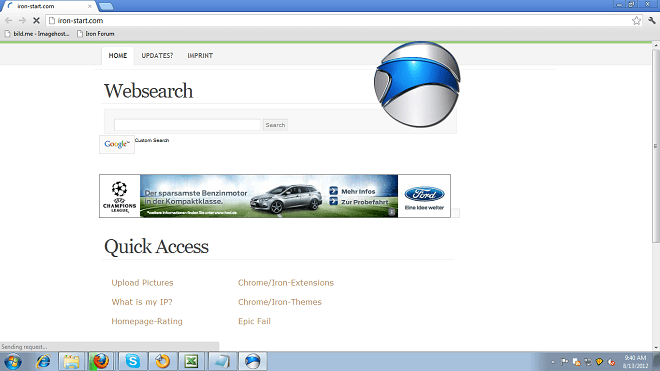 Remotely monitoring private browsing is sometimes needed to track user activity of our closed people. Most of us and our friends, the family don't know about site trackers that secretly steal confidential information. They use it for their gains. It is highly needed that we should be able to remotely monitor their activities from another phone. So that we get an upper hand on protecting them from such problems before they face one. Though private web browsing is necessary but we still need to monitor private browsing history of our closed people from another phone. So this article will show you below, how you can use the best monitoring app to monitor other devices data and private browsing history.
Part 4: How to Remotely Monitoring Private Browsing History
For remotely tracking private browsing history, the best app to use is MoniMaster. It is available both for android phones and iOS devices, that can be monitored for browser history tracking. It is enabled via the MoniMaster Assistant app that is first enabled on the target phone. You also need a MoniMaster account for information updates to the other device and MoniMaster software installed on your computer. The best feature is that it can track out exact browsing history details including visited links, time spent on specific dates, URLs along with titles. Let's learn the steps on how to remotely monitoring the target phone's private browsing history:
Step 1: Create and Register for a MoniMaster account.
First you need to click on the Sign Up button below for creating an account. Enter a valid email address and a strong password. Then buy a plan to continue.
Step 2: Go to download and install MoniMaster on the target phone to be monitored.
Then, you need to visit www.installapp.net to download the app assistant. Then install it to finish the setup by following the steps on screen.

Step 3: Sign in with the account you created and finih the necessary settings.
Then go to the app, open it and sign in with the account that you have created earlier. This should enable the MoniMaster app to collect all data from the target. Tap on monitoring. Make sure the MoniMaster app has disappeared from the home screen. If you have any questions about the procedures, you can check the official guide for more details.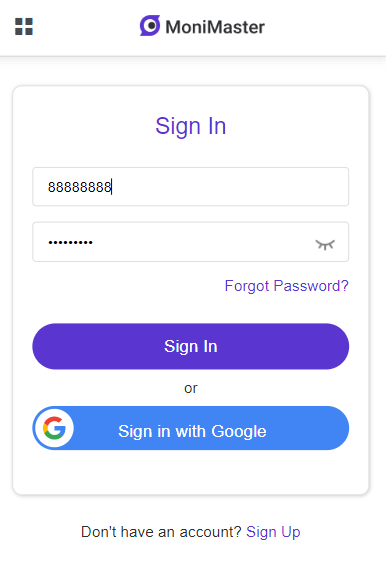 Step 4: Start Monitoring
First, you need to go to your dashboard on your PC software. Click on sync data from the target device. Then click on the panel on the left side, click on Browser History. You should be able to see all the URLs, titles, links, date and time of the visit that has been done by the target phone recently.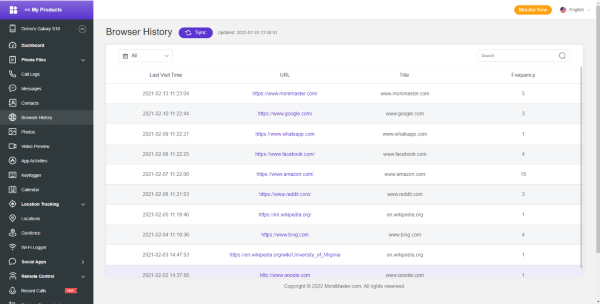 Other Features of the MoniMaster App
Tracking of locations visited.

Access to Phone calls, messages, contact information, and Wi-Fi uses.

Access to Media data like screenshots and video previews.

Direct tracking of chats on social media including WhatsApp and Viber.

View the frequent contacts.

Tracing all the app activities on the target phone.

Record all the keystrokes on the target phone to get all the passwords of the accounts.
Now that you know how to use MoniMaster to track browsing history on someone's phone, check out the demo if you have any other monitoring needs.
Conclusion
We use the internet every day. It is a place filled with hackers, spyware, trackers and a lot of other things that are not visible to use yet functional. These can easily gobble up your confidential data and send it to other places. Protecting your confidential data means protecting yourself. Then how to browse internet privately? Commercial and normal browsers don't give you that full grade security option. Always try to use a private internet browser or private web browser. They just don't offer you security, but full control of how your data shared on the internet. Also, if you want to monitor data of other devices and protect your close people, then start using MoniMaster from now on.