Parents should be able to monitor what their children are doing on the phone and what apps they have downloaded. This can help them make sure that their child is not being exposed to inappropriate content. So as a parent, it's important to monitor your child's phone without them knowing.

Reasons of Monitoring Child's Phone
Furthermore, here are 3 reasons why you should monitor your child's devices with them being clueless.
1. Cyber Bullying – Cyber bullying is one of the most common reasons why kids get bullied. It also become a major concern among parents who want their children to be safe online. So make sure that you know how your child interact with others and know what's going on behind the scenes.
2. Stalkers – Stalking is a crime that has been on the rise in recent years, and it can happen to anyone – not just celebrities. However, many people do not know how to protect or what they should do if they find out their child is being stalked. So it is important to keep track of your child's phone because it might make them vulnerable to stalkers.
3. Adult Contents – No matter how much you try to protect your child from the dangers of the internet, it's hard to keep them away from the temptations that are present on their phone. Tracking your child's phone is important because it allows you to know what content they're consuming, when they're consuming it and who they're talking with.
Now that you have ideas on why you should track your child's phone, the following are the best applications for monitoring their devices:
5 Best App for Monitoring Child's Phone
MoniMaster is a powerful, easy-to-use monitoring tool for your children's phone. With this app, you can easily keep track of who they are talking to and what they're doing with the help of GPS location tracking. Aside from these, the following are the features of MoniMaster. All of which are helpful to monitor your child's Android devices.
Monitor text messages.
MoniMaster is a reliable and powerful monitoring app for your children. It lets you monitor their text message, view the phone call history and the contacts list, track missed calls and block unwanted calls on your child.
MoniMaster is an application that enables you to track calls at home while your child is outside. You will be able to see who's calling them on when and where in real time.
Monitor Social Media.
This is also a social media monitoring tool designed to give you a complete overview of the latest happenings on your child's social media accounts.
Track online activity.
Using MoniMaster, it will provide information about your kid's usage of internet, email, and others. This is the best solution for parents to monitor their child's online activity. No wonder why a lot of people consider this application as an all-in-one monitoring system.
How to Track Child's Mobile Using MoniMaster Android Monitoring?
Step 1. Make a legal Account
Click on the "Sign Up" button to pursue a legitimate record utilizing a genuine email address. Buy a permit to get close enough to all elements of this Android checking application.
Step 2. Follow the Setup Guide to Complete the Configuration
After you created an account using an authentic email address, purchase a license so you will get directed to the "My Products" page for further process. Then, at that point, you will be directed to the "My Products" page for additional interaction. You can observe the arrangement you bought and afterward click on "Setup Guide".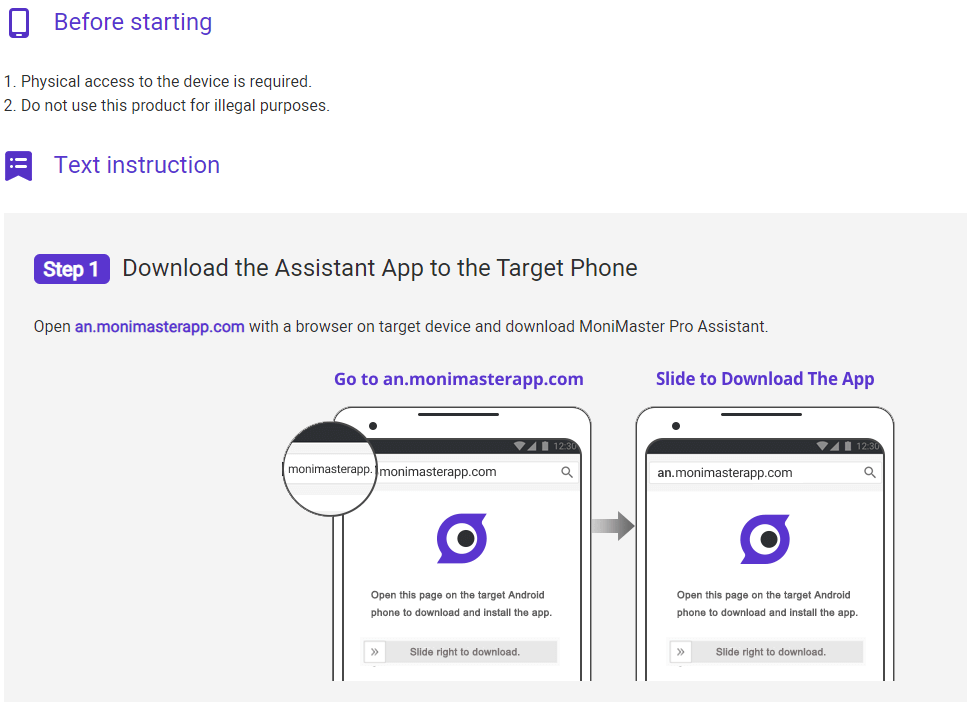 Step 3. Confirm Your Setup and Start Monitoring on the Dashboard
Once your setup is verified and successfully installed it to the target device, go to your Dashboard to view the data of the target phone. To make sure that you always get the latest data on the phone, it must be always connected to a stable Wi-Fi.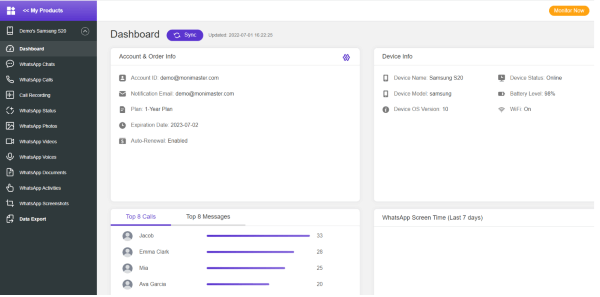 Pros of using this monitoring system:
1. The deleted messages on your target device or phone can still be detected.
2. Track messages, calls, or website history with 100% secrecy. Meaning, the owner of the target device is plainly clueless.
3. The data this MoniMaster can monitor includes the name, numbers, and time stamps of the recipient.

Cons of using this monitoring system:
It takes 10-15 minutes before the app display the recorded data on the online control panel.
2. Kaspersky Safe Kids
With Kapersky Safe Kids, you can easily monitor phone activities like apps installed, calls and texts, internet usage, videos viewed or uploaded, GPS location and more. Also, it will monitor you about your child's phone activities and get alerts when they're using their phone in a dangerous way.
For only $10 a year, you can get Kaspersky Safe Kids to monitor your children's phone behavior.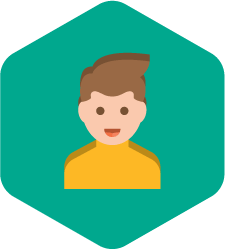 Features:
Block inappropriate or harmful contents so your child can't access it.

Set screen time limits on the devices of your child.

Track your child's location using GPS.
Pros of using this monitoring system:
1) Available in Windows, macOS, Android, and iOS.
2) You can set a safe area for you children and get alerts once they leave the perimeter.
Cons of using this monitoring system:
The app requires a lot of permissions.
3. Qustodio
Stay on top of what your kids are doing, who they're communicating with, and their location in a safe way. Qustodio is considered as the best way to keep your kids in control of their digital life.
For as low as $54.95 a year, you can get all Qustodio's features in 5 devices.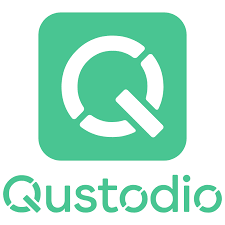 Features:
Allows children to only view child-friendly sites.

Automatically blocks potential harmful contents and webpages.

Receive alerts when your child tries to access the blocked contents.
Pros of using this monitoring system:
1) You can stay involved on your child's digital life.
2) You can set a time limit to avoid screen addition and ensure better sleeping routine.
Cons of using this monitoring system:
The price is a little expensive especially if you want 15 devices and up.
4. Norton Family Premier
Norton Family Premier is a parental control software that uses behavior analysis technology to track phone activities of children and get real-time updates. It provides parents with a detailed daily report, which includes activities and call logs, as well as geo-location tracking. This will help you keep track of your kids' whereabouts and privacy online.
The price of this monitoring app starts from $14.99.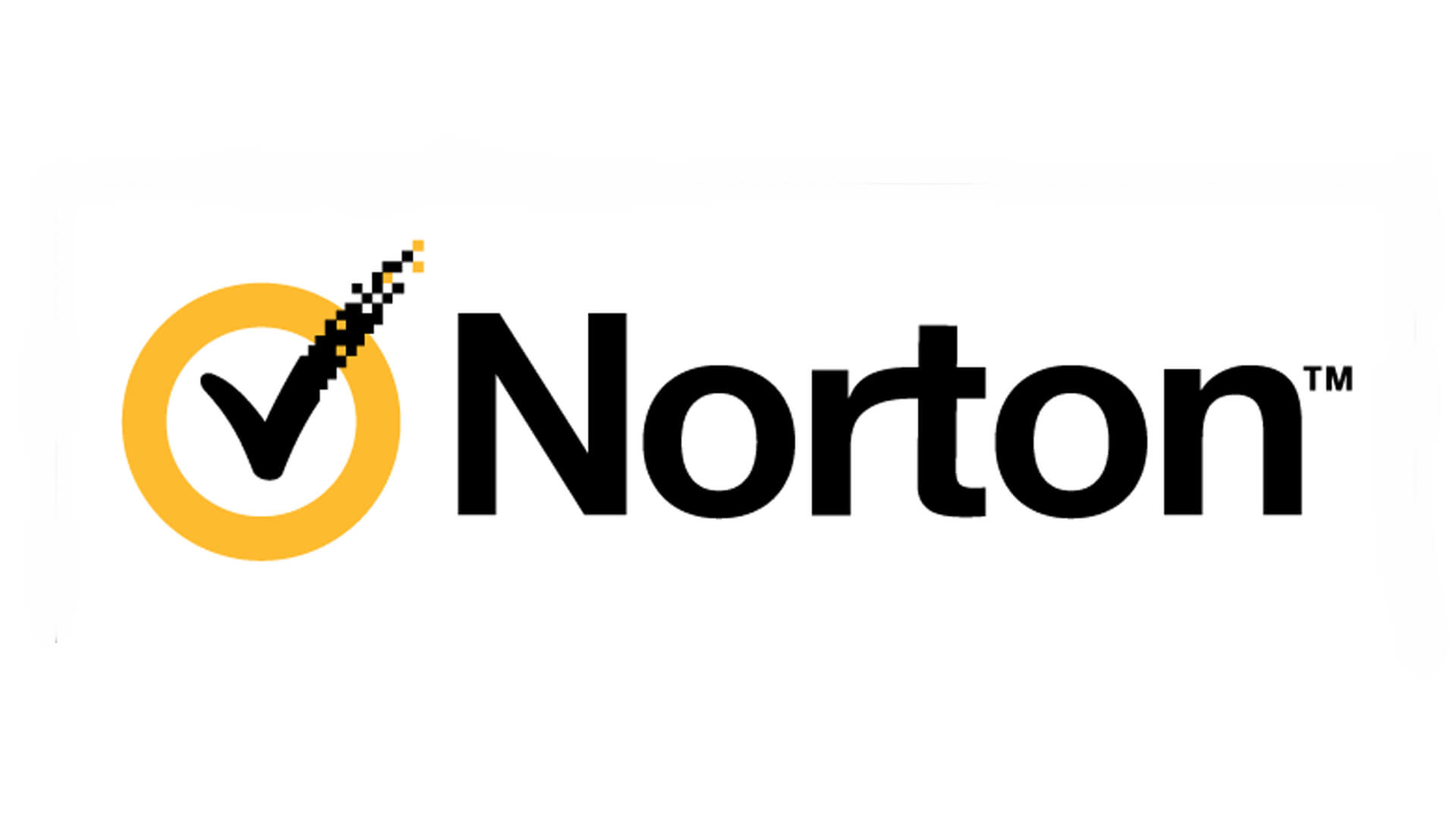 Features:
Has PC cloud backup of up to 100GB.

Virus protection and password managers are certain.

Smart Firewall and easy to use parental controls.
Pros of using this monitoring system:
1) Instantly track, block, and even remotely wipe your child's device if needed.
2) Offers a comprehensive view of your child's phone activities.
Cons of using this monitoring system:
Norton Family Premier demands a lot of system requirements before you can use it.

5. Bark
Bark is a parental control app that helps parents keep their children safe on their phones. Whether it's a call, text, or games, the app will notify you. You'll have the ability to set time limits, block websites and contact lists, and take screenshots of your child's screen before they do.
Bark price is as low as $5 a month.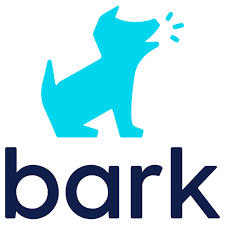 Features:
Manage the screen time of your child.

Filter which website they can only visit.

Get alerts for issues like cyberbullying, online predators, and suicidal ideation.
Pros of using this monitoring system:
1) Works on iOS and Android devices.
2) State-of-the-art data security and privacy.
Cons of using this monitoring system:
The $5 plan doesn't come with monitoring of texts, emails, and other social apps history.

How can you Track your Child's Phone without Them Knowing by Using Google Maps for Free?
Google Maps will show you a map of where your child is located. This can be very helpful for parents who worry about their children's safety or for parents who want to know where their children are when they are at school or in a different part of the town.
Follow these steps for you to be able to track your kid's phone via Google Maps.
Enable the location of your phone.

On the target device, open the Google Maps app.

Tap the right corner with the user's profile picture.

Select "Location Sharing".

Tap "Share Location".

Tap "Until you turn this off".

Select your device from the list and tap Share.

A message will appear saying they can see your location.
Once this is done, follow the succeeding steps:
On the parent's device, open the Google Maps app.

On the map, tap the child's icon or the target device you just shared location a while ago.

At the bottom, tap More.

Tap Hide from map.
FAQs about Tracking my child's Phone
1. How can I tell if my parents are using a spy app to monitor my phone?
If they're constantly asking you about where you've been and who you've been talking to, then it's likely that they are tracking your phone. Or, if they seem unusually overprotective of what apps you use and what information is on your phone.
2. How can I see everything on my child's phone?
In order to see everything that your child has been doing on their phone, you will need to do some research. There are many parental control apps available in the market and each one has its own set of features and functions to monitor your child's digital life.
3. How can I see my daughters WhatsApp without them knowing?
To see what your child is doing on their phone, use the WhatsApp Web app. When you open the app, it will show a list of all the contacts in your child's phone. You can then choose to view messages sent by that contact.
Conclusion:
The importance of parental control app is growing with the popularity of smartphones. Parents are often worried about their children's safety and access to inappropriate content.
If you want to monitor your child's phone, there are a few parental control apps that can help you with this. MoniMaster is recognized as the best children monitoring application you can find in the market. It has a lot of features and the prices are reasonable.