150+

Countries Are Covered

1.5M+

Satisfied Users

20,000+

Loyal Partners

50+

Features to track a phone
Monitor iOS/Android Devices in 1 Click
MoniMaster Android Monitoring

The most powerful cell phone monitoring tool in the world that lets you know everything on the Android.

Track call logs, text messages, social media activities, GPS location, and more. It also offers real-time monitoring and remote control capabilities.

MoniMaster iOS Monitoring

Monitor iPhone anywhere and anytime. This advanced mobile phone tracker is the easiest to use today.

Gain complete visibility into your iOS devices, such as iPhone, iPad, Mac, etc with 20+ features.

MoniMaster WhatsApp Monitoring

The comprehensive WhatsApp tracker and spy tool designed for monitoring WhatsApp activity discreetly.

Gain insight into someone's WhatsApp activities, allowing you to monitor their messages, calls, media files, and more.

MoniMaster iCloud Monitoring

A professional tool to access iCloud remotely. Back up your iClouds and monitor your iDevices with ease.

Whether it's messages, photos, contacts, or app data, MoniMaster provides comprehensive monitoring capabilities, giving you complete visibility into iCloud usage.
With MoniMaster, you can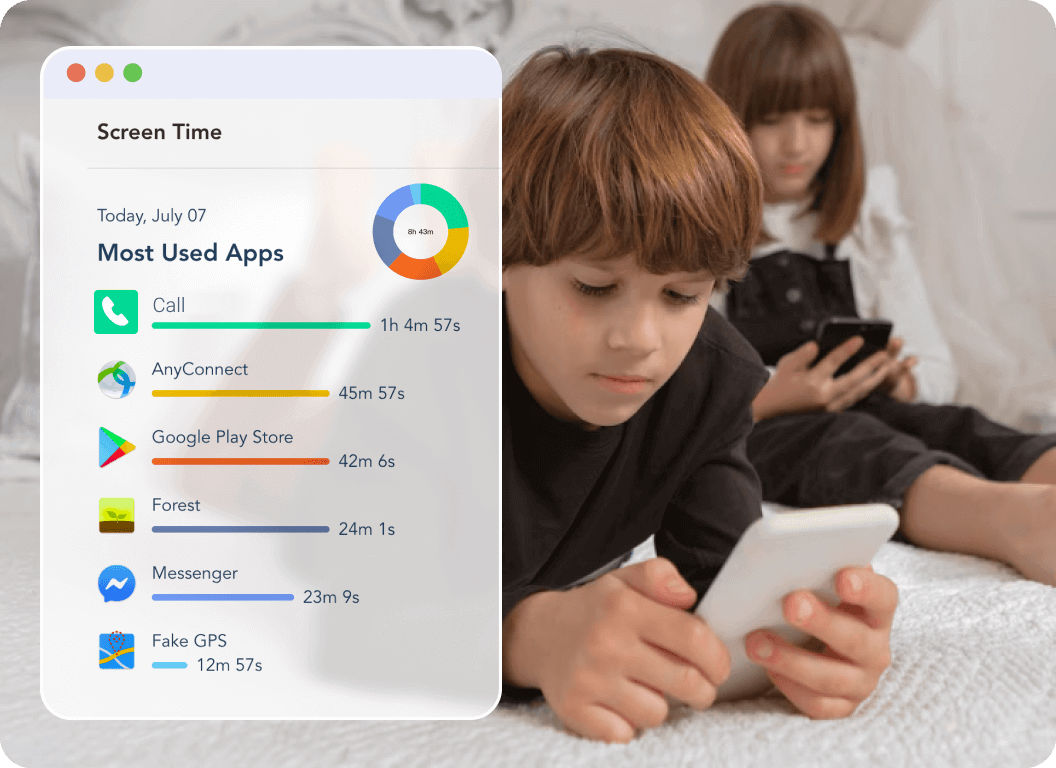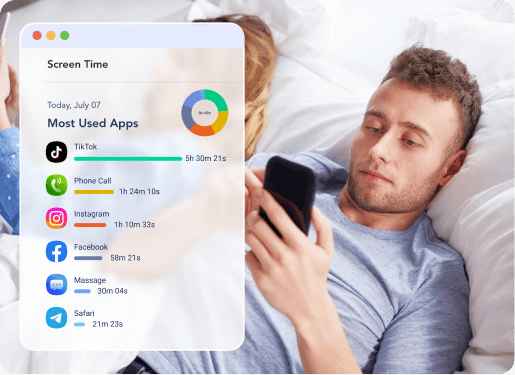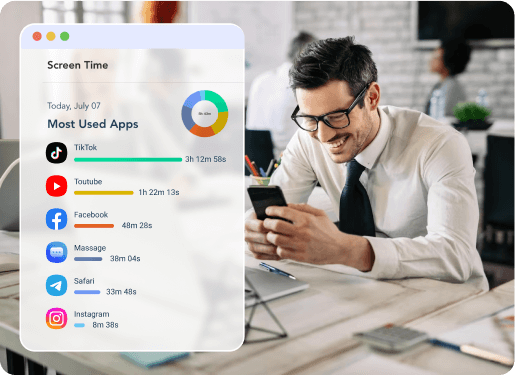 Highly Trusted by Media and Users









"I use it to track my old dad. He's having alzheimer's aisease. In case he gets lost and don't know how to call the police or us, this software can always help us locate him. Best part is, it's much cheaper than some GPS tracking brands but it's equally useful. Anyway, strongly recommending this brand!"
"Thing is, I suspected my teenage daughter was in an immature relationship with some stupid boy but I was not sure about this. MoniMaster just helped me solve the mistery. Super indeed. Tried similar products, but this app beats others for sure."
"I just wanna say:"WOWWW"! I can't believe that I can really keep an eye on what my son was doing online with cell phone monitoring software. No more panic of my son's online activities."
"I decided to purchase this app as I need to get the messages sent and received on my boyfriend's phone. He seems to spend most of the time texting his friends that I hardly know. Now with it, I can keep an eye on him without giving rise to unpleasant feelings."
"I have to say that this tool is relatively a good choice among all of its competing applications. It offers awesome features and the customer service is also very great. But there is still room for improvement."
"It helped me a lot for monitoring my 12-year-old son's iPhone. I can check his contacts, photos and videos easily, then I can always know what's happening on his phone.."
Our Guarantee
100% Secure & Undetectable

30-Day Money Back Guarantee

24/7 Customer Service

0-Cost Lifetime Update& Easy to Use